San Francisco's Chinese New Year 
In 1847, San Francisco was a sleepy little village known as Yerba Buena with a population of 459. With the discovery of gold and the ensuing California Gold Rush, by 1849, over 50,000 people had come to San Francisco to seek their fortune or just a better way of life. Among those were many Chinese, who had come to work in the gold mines and on the railroad. By the 1860's, the Chinese were eager to share their culture with those who were unfamiliar with it. They chose to showcase their culture by using a favorite American tradition – the Parade. 

Today, the San Francisco Chinese New Year Festival and Parade is the largest celebration of its kind in the world, attracting over three million spectators and television viewers! 

The Chinese New Year Flower Market Fair is held on the weekend before Chinese New Year Day.  

The Flower Fair is the place to come to purchase fresh flowers, fruits, candies and brand new supplies for the home to begin the new lunar year. 

Stories of beauties and legends such as the Moon Goddess were part of Chinese literature and history for over four thousand years. It was only after World War II that the concept of a public judging and acclamation of grace, beauty and talent of the celestial maidens became an official event. The first "Miss Chinatown", in the year 1953, was Miss Pat Kan, daughter of gourmet restaurateur Johnny Kan.  

This year's Miss Chinatown will be crowned on Saturday February 1st. 

The 2020 Year of the Rat Chinese New Year Parade will be held on Saturday, February 8th.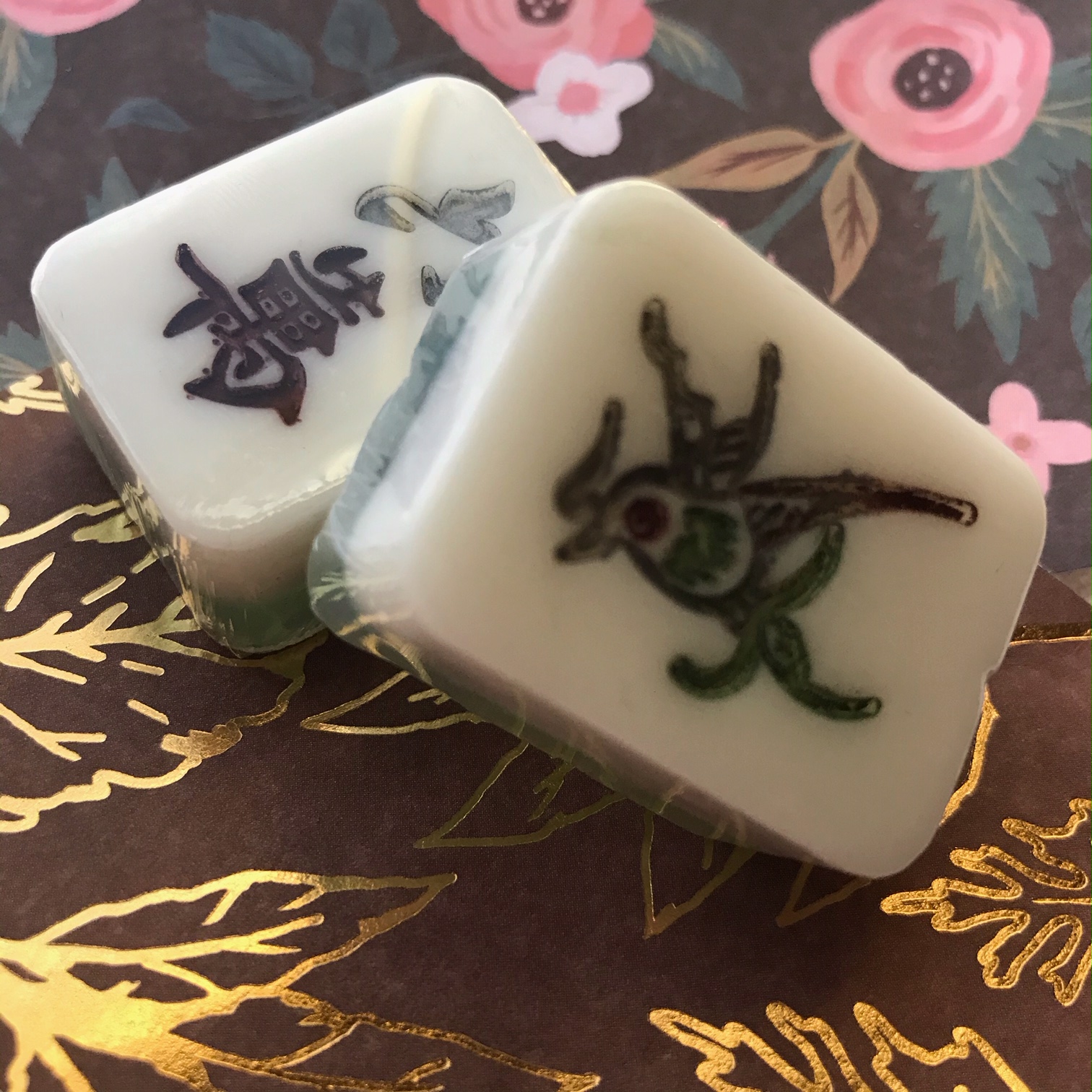 At the turn of the 20th century, the game of Mahjong spread beyond China's borders. If you listen closely as you walk by, you can hear shuffling of the tiles as a game starts in the basement rooms of Chinatown in San Francisco.
www.etsy.com/shop/MidoriHandmadeGoods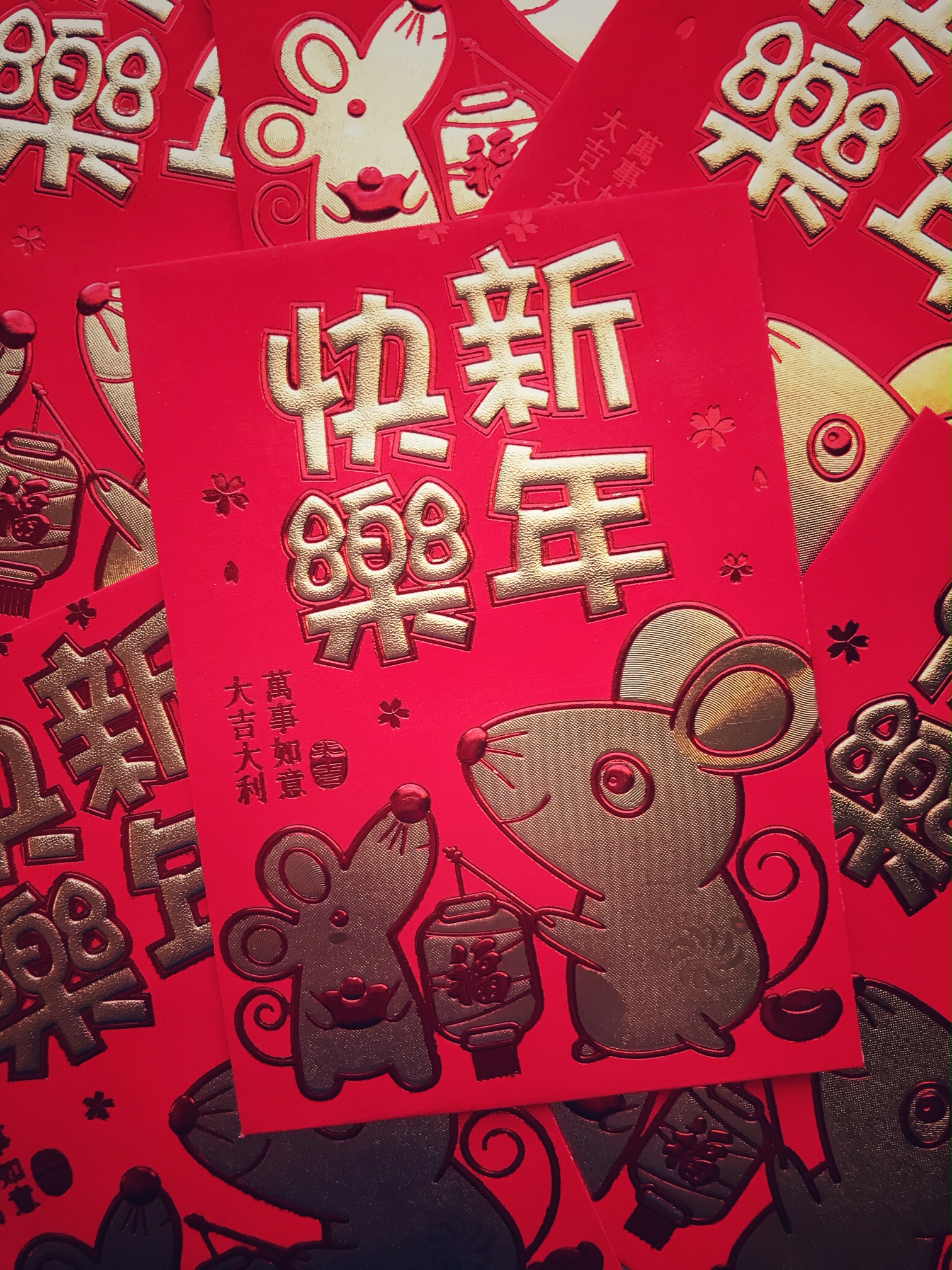 Traditionally, "Lai Sees" (red envelopes) are passed out to children and unmarried persons during Chinese New Year as a good luck symbol, with the belief that the more "Lai Sees" one passes out, the more good luck will be returned.
www.etsy.com/shop/TheCreativeGiftsShop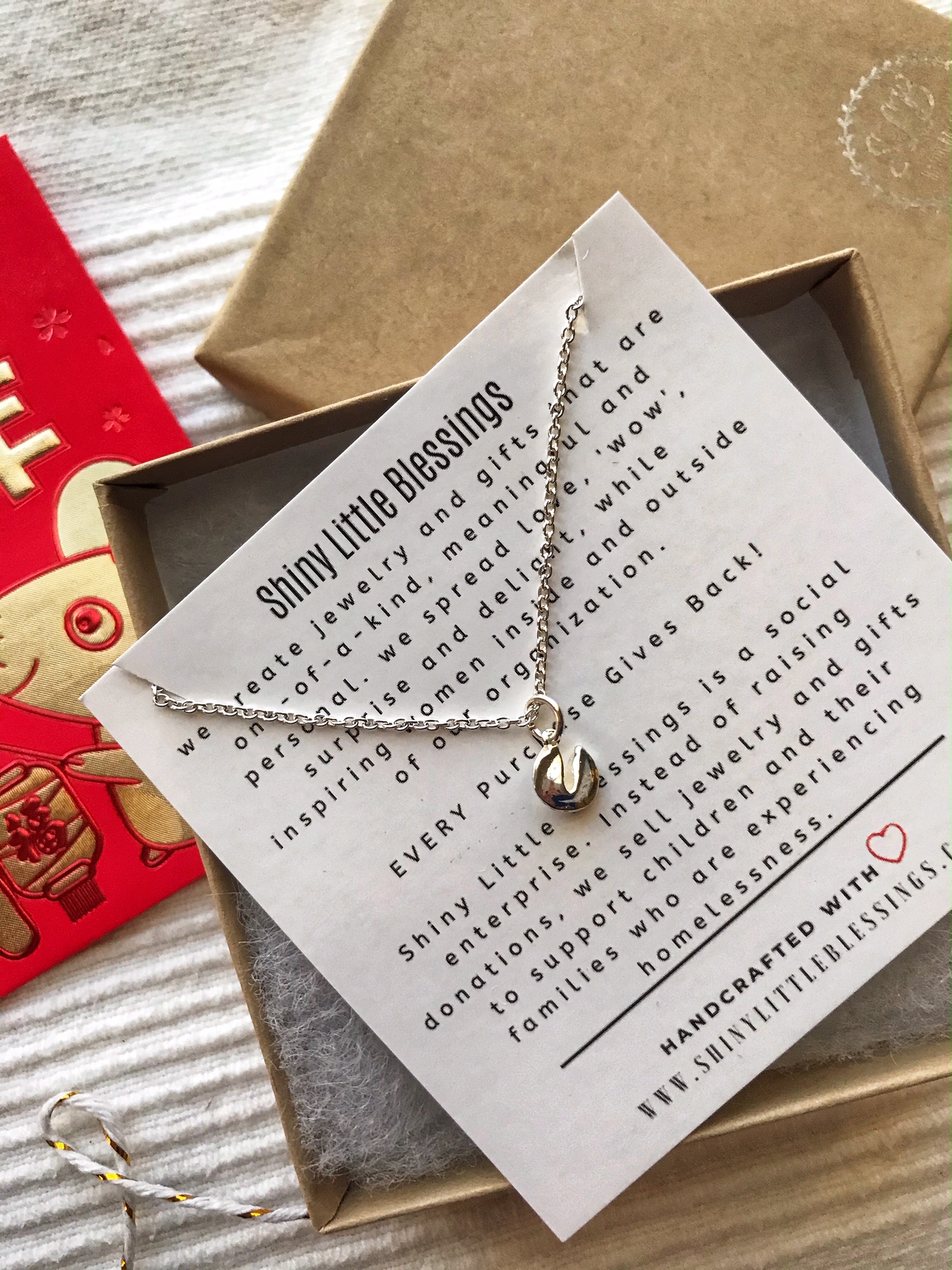 Did you know fortune cookies are NOT from China? 

Recreating a traditional Japanese treat, Makoto Hagiwara of Golden Gate Park's Japanese Tea Garden in San Francisco is reported to have been the first person in the US to have served the modern version of the cookie when he did so at the tea garden in the 1890s or early 1900s. The fortune cookies were then popularized made by a San Francisco bakery, Benkyodo.
With the oldest Chinatown in North America and the largest one outside of Asia, San Francisco has some of the best Chinese food you'll find stateside. From dim sum brunches to classic bakeries to family-style dining, the city really does have it all on this front.
www.etsy.com/shop/LoveMyCraving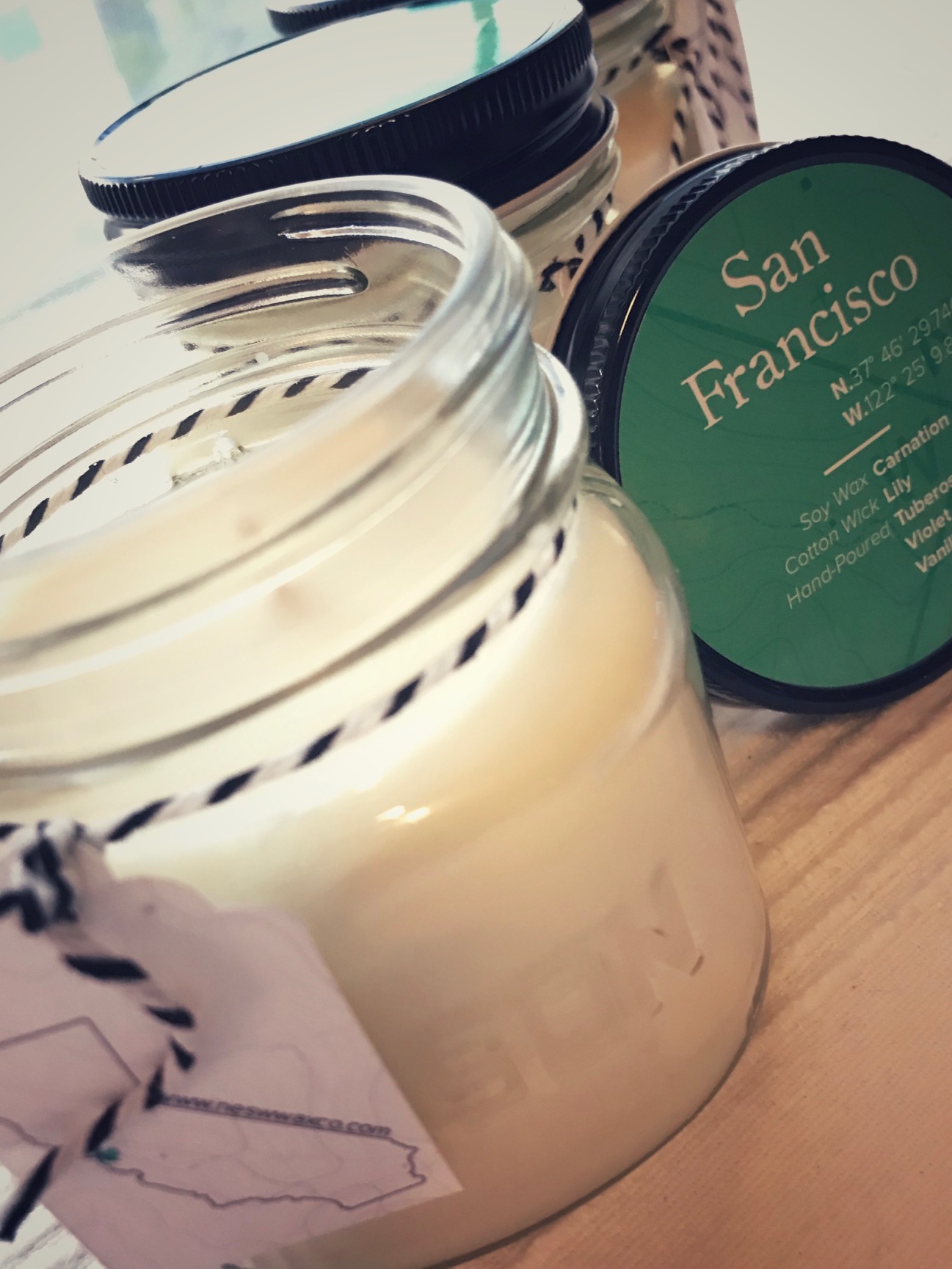 "To us, San Francisco is rainy and gloomy but in a great way because the flowers are fresh smelling and the air is clean. This scent delivers so beautifully- it's so "San Francisco". - NESWWAXCO
https://neswwaxco.com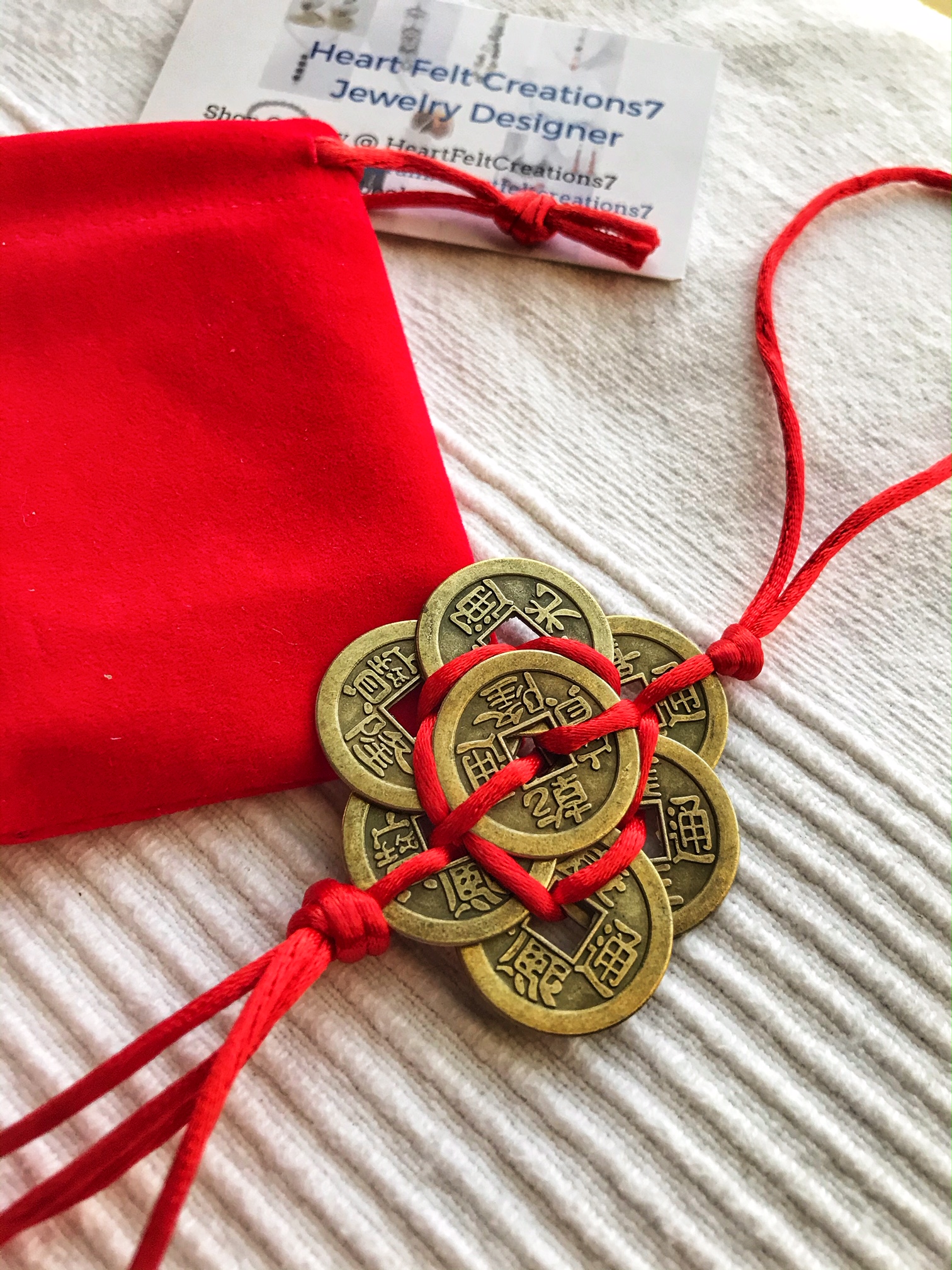 Chinese coins are commonly used for feng shui money cures. Coins that you can buy today are replicas of currency used in ancient China. Chinese coins can have many different symbols and can be joined in different combinations. There are also many different ways to use coins to bring energies of money, good luck, and abundance into your life. 
www.etsy.com/shop/HeartFeltCreations7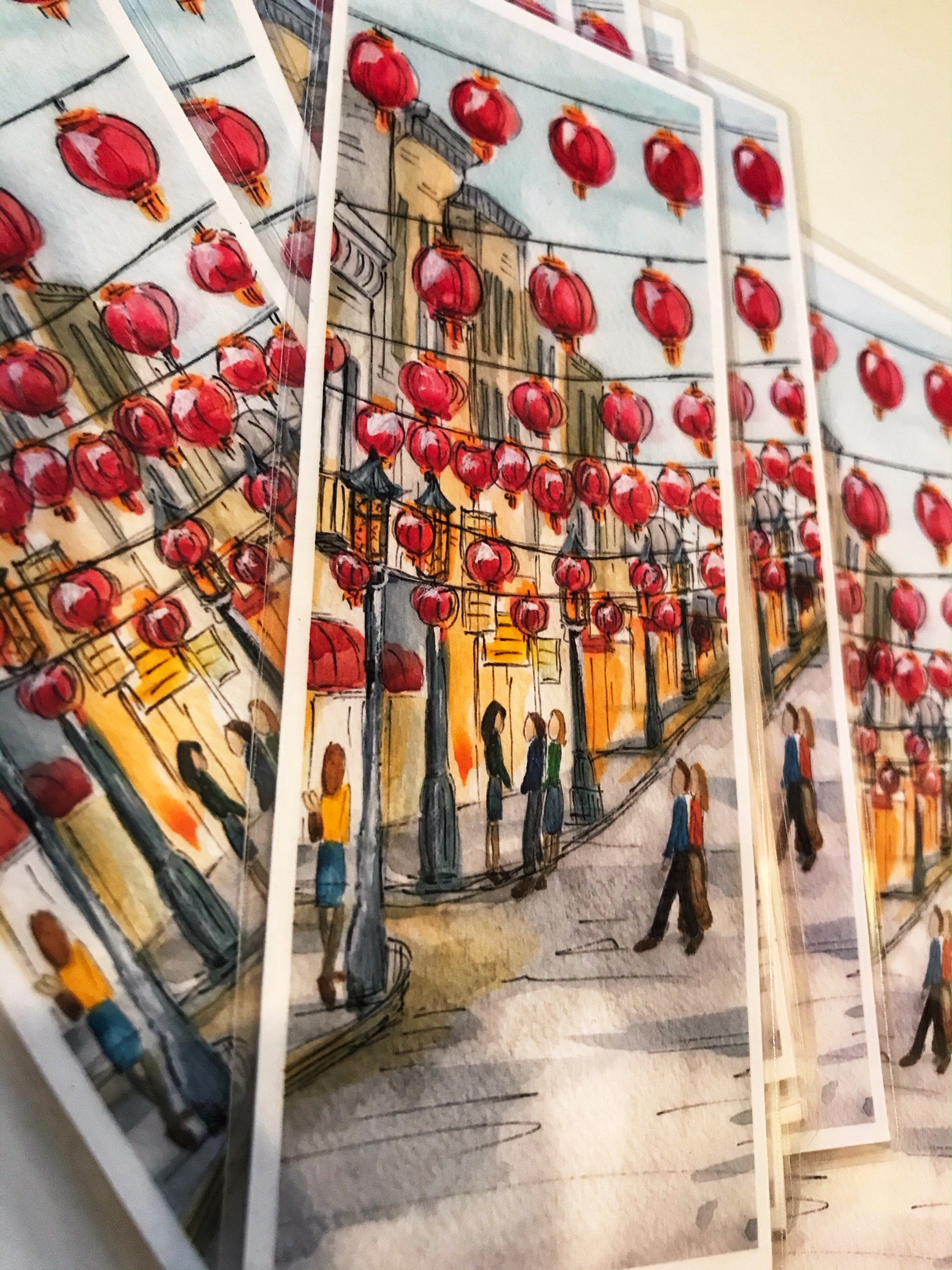 We love revisiting past vendors! This artwork perfectly captures the wonder of Chinatown. 

This bookmark is from a print, "a whimsical watercolor painting, titled "Lantern Street," using the line and wash technique."
www.etsy.com/shop/WaterdropArtStudio