We loved the San Francisco theme for January!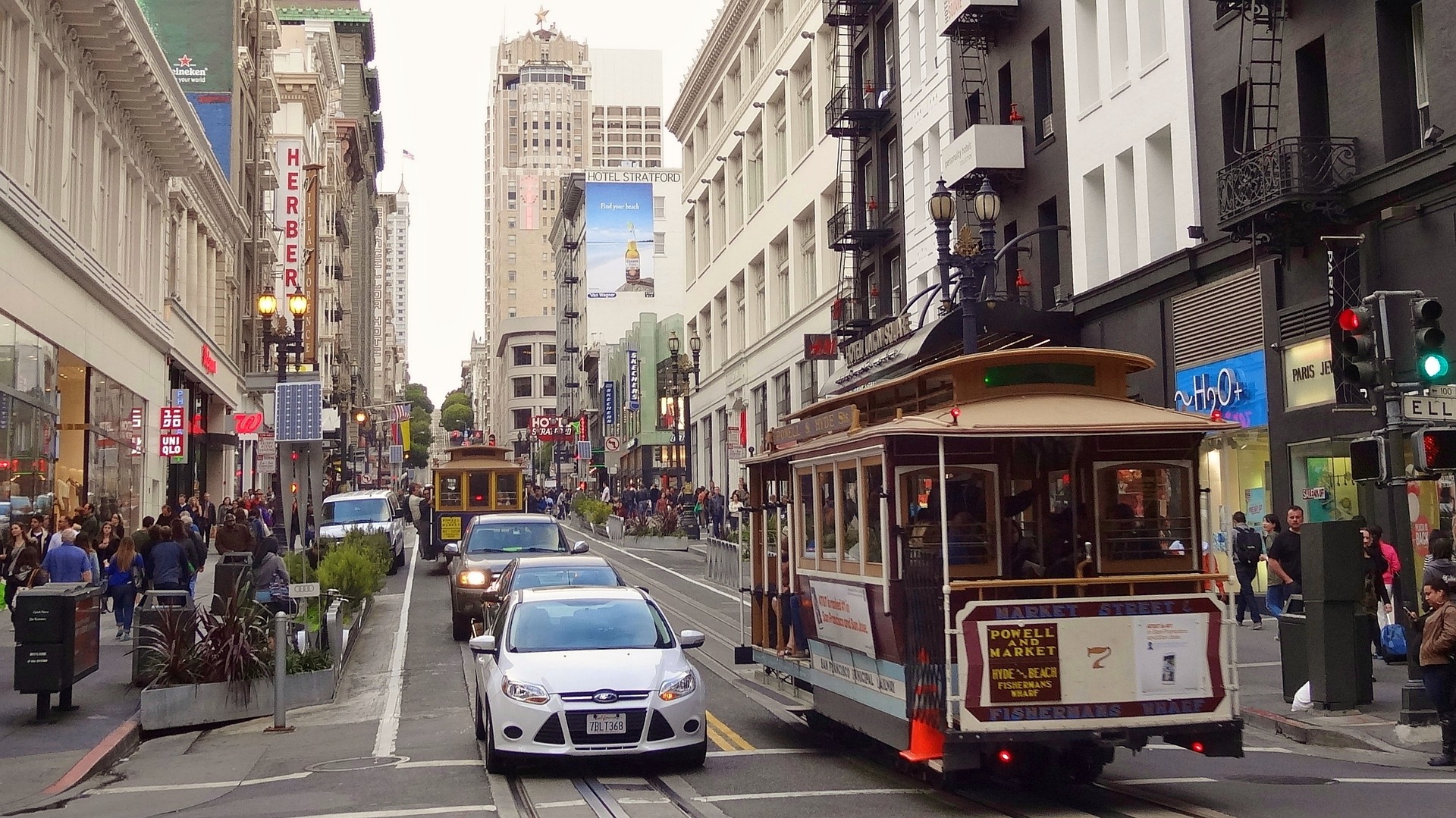 Did you know?
San Francisco was originally named Yerba Buena, meaning "good herb" in Spanish. It was founded in 1776, but renamed in 1846.
San Francisco has the second largest Chinatown outside of Asia. It's roughly one mile long by one and a half miles wide.
The population is about 100,000 people in Chinatown.San Francisco also has the largest and oldest Japantown in the United States.
The city is home to over 50 film festivals each year. Some are large international festivals. Others are smaller with a very focused film offering such as the Greek Film Festival, the Jewish Film Festival, and the American Indian Film Festival.
The fires that started after the 1906 earthquake caused about 90% of the damage to the city.
San Francisco is covered in fog more than 100 days each year.
Makoto Hagiwara of San Francisco is known as the creator of the modern day fortune cookie. He was the first person in the US to serve it in his tea garden in the late 1890s.
San Francisco's cable cars are the only national landmarks that can move!
The model for the bear on the state flag, a 1,100lb grizzly bear named Monarch, lived in Golden Gate Park. During the Depression, not a single San Francisco-based bank failed.
The Beatles gave their last full concert at Candlestick Park on August 29, 1966.
Once again, our vendor items were a hit!
Make sure to Like, Follow, Tweet, Share and shop with them online:
We can't get enough of NESW Wax Co! The City by the Bay's scent is Carnation, Lily, Tuberose, Violet, and Vanilla. San Francisco has never smelled better!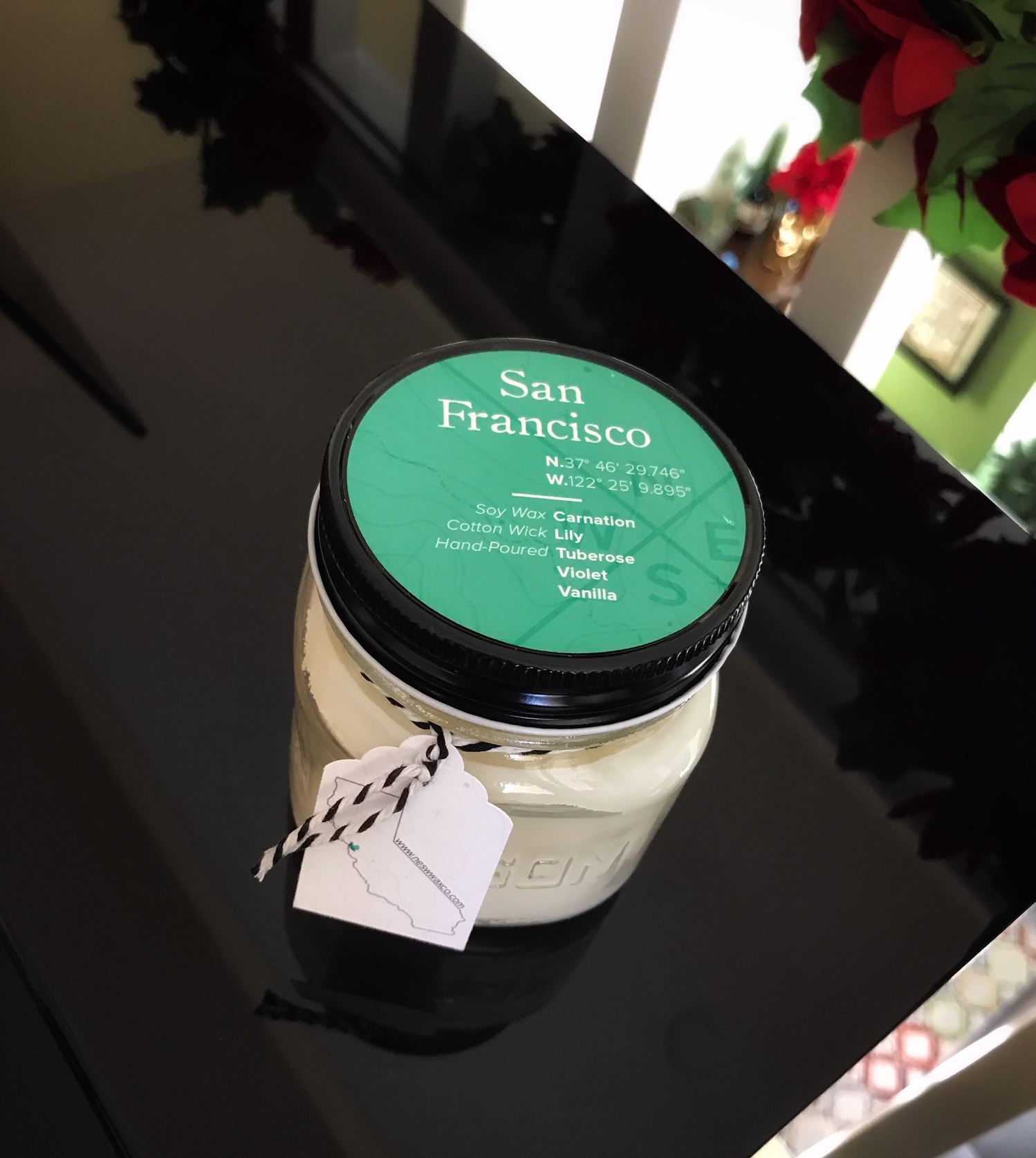 "Culk is a three-man operation sharing a warehouse with other local businesses in the Mission." We love their Golden Gate socks and know you will too!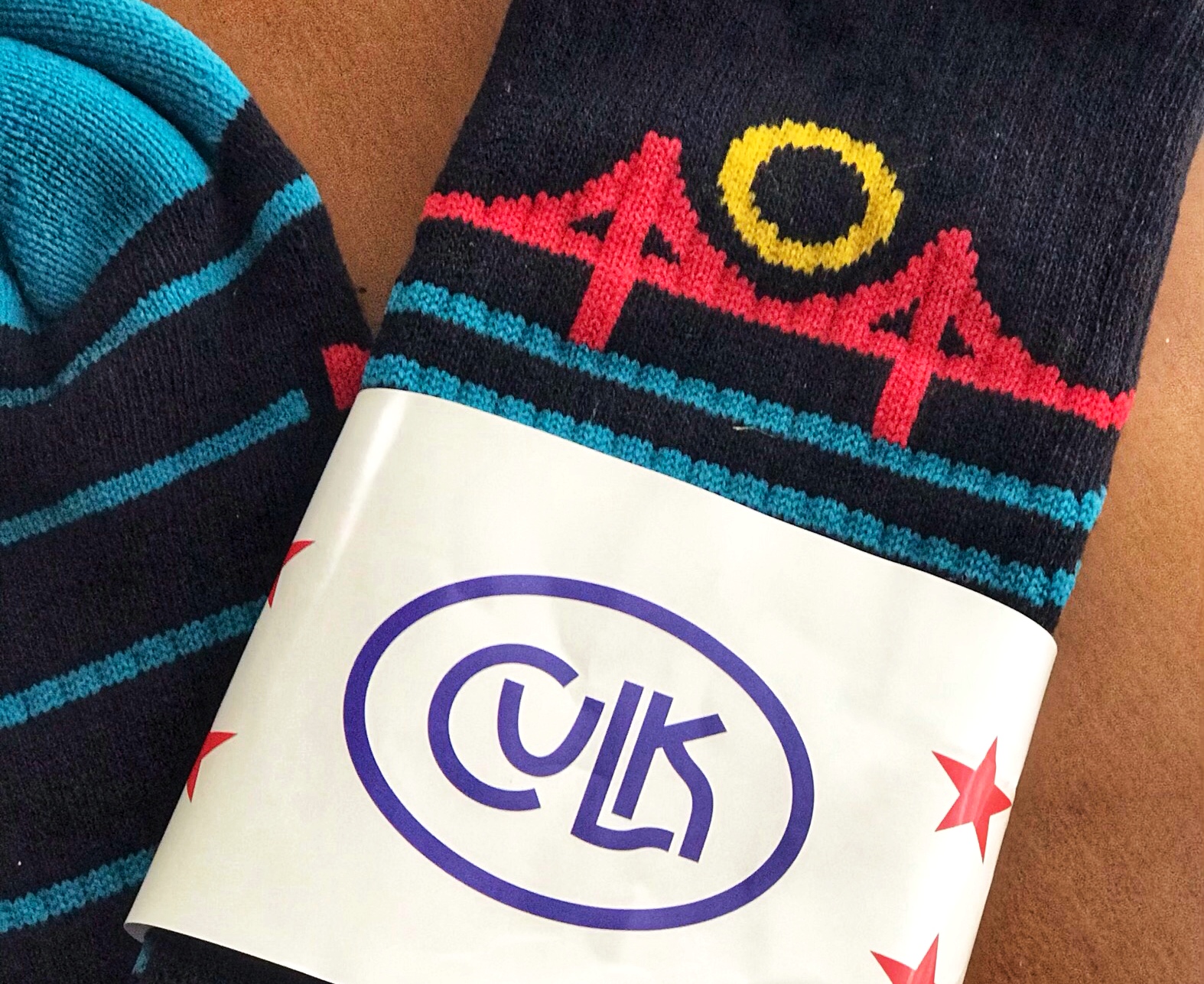 Winslow Rye creates useful gifts that also have an element of fun. They've created the cutest bookmark that reminds us of San Francisco's Chinatown.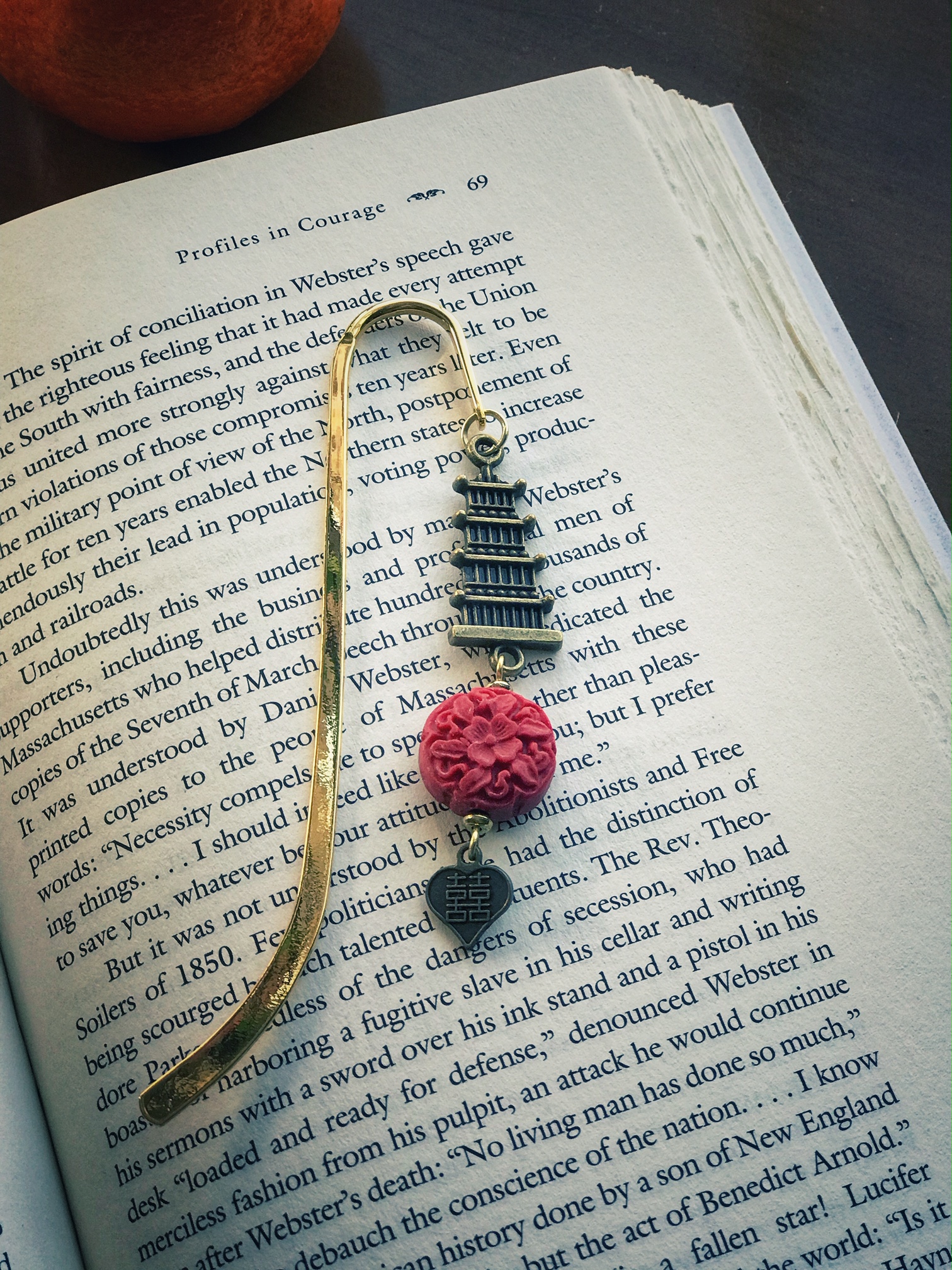 elizabethW founder's great-grandmother was the inspiration for this San Francisco business. The fresh scents will fill a bath and your senses!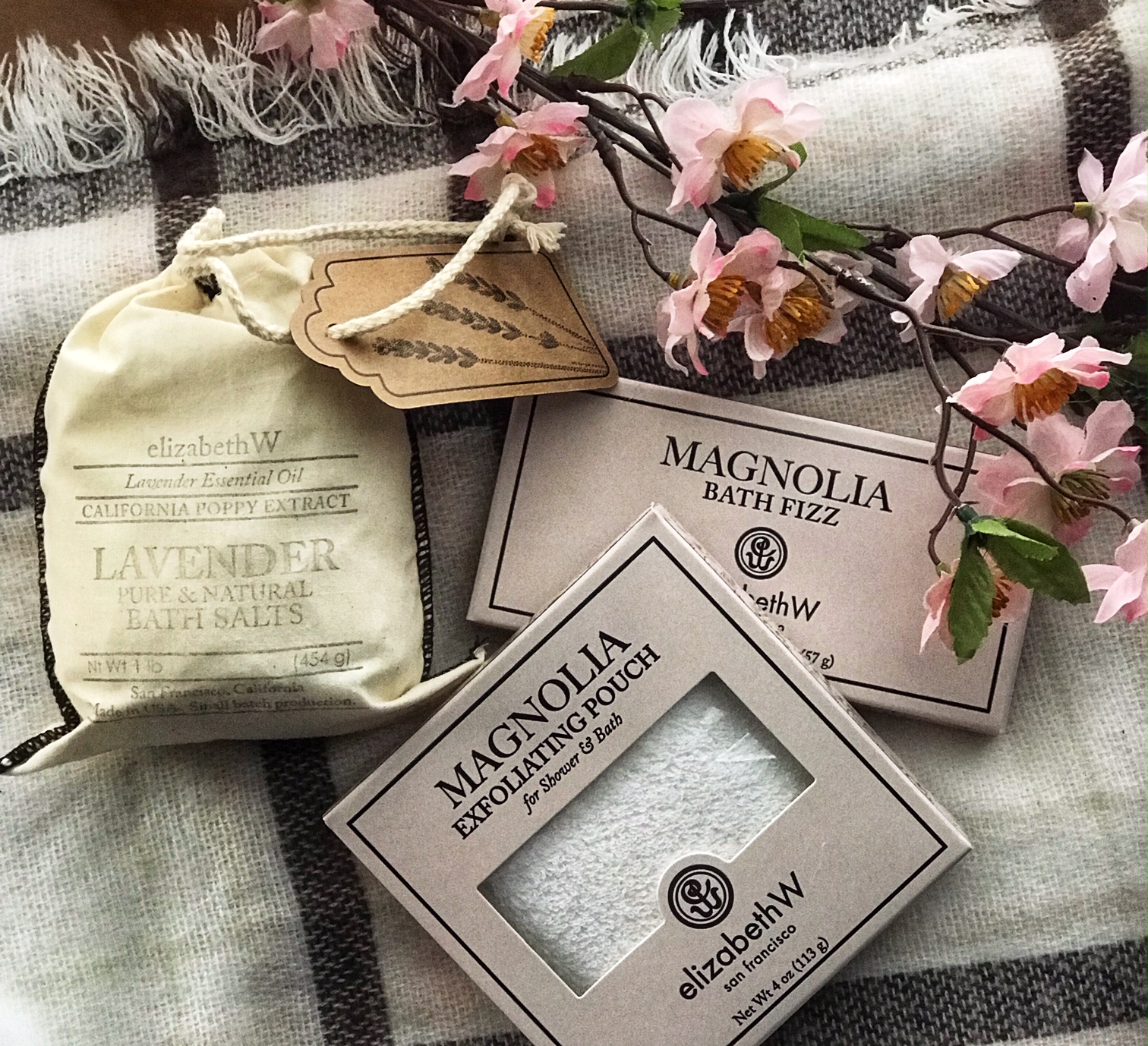 Etched by the Sea arranges beautiful art from found sea glass, and then photographs it to share in cards like these that remind us of the rainbow style of the Castro district.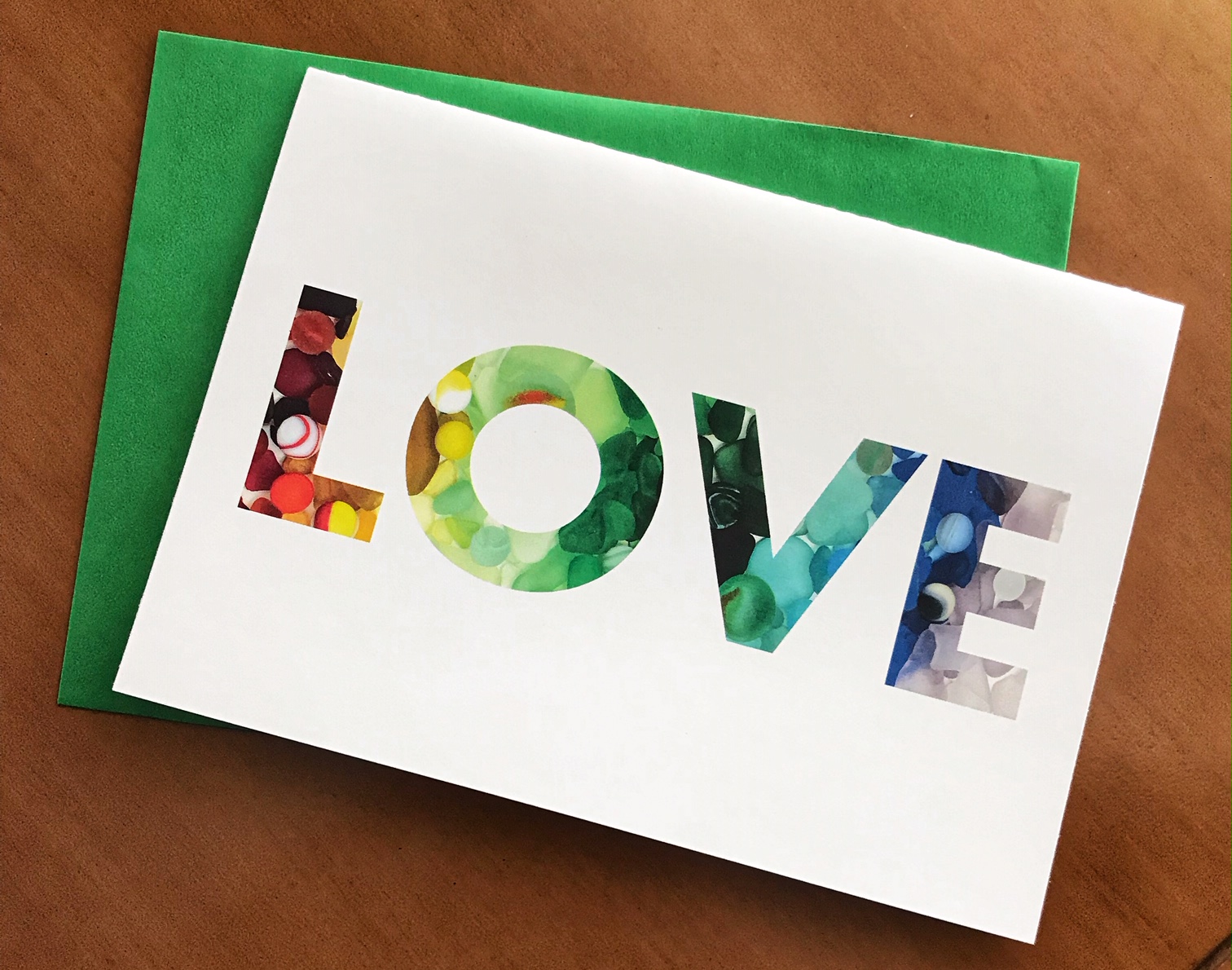 Susan Yu-Voix is the artist behind Waterdop Art Studios. Her watercolor interpretation of San Francisco is featured this month with a slice of her larger prints presented as a bookmark.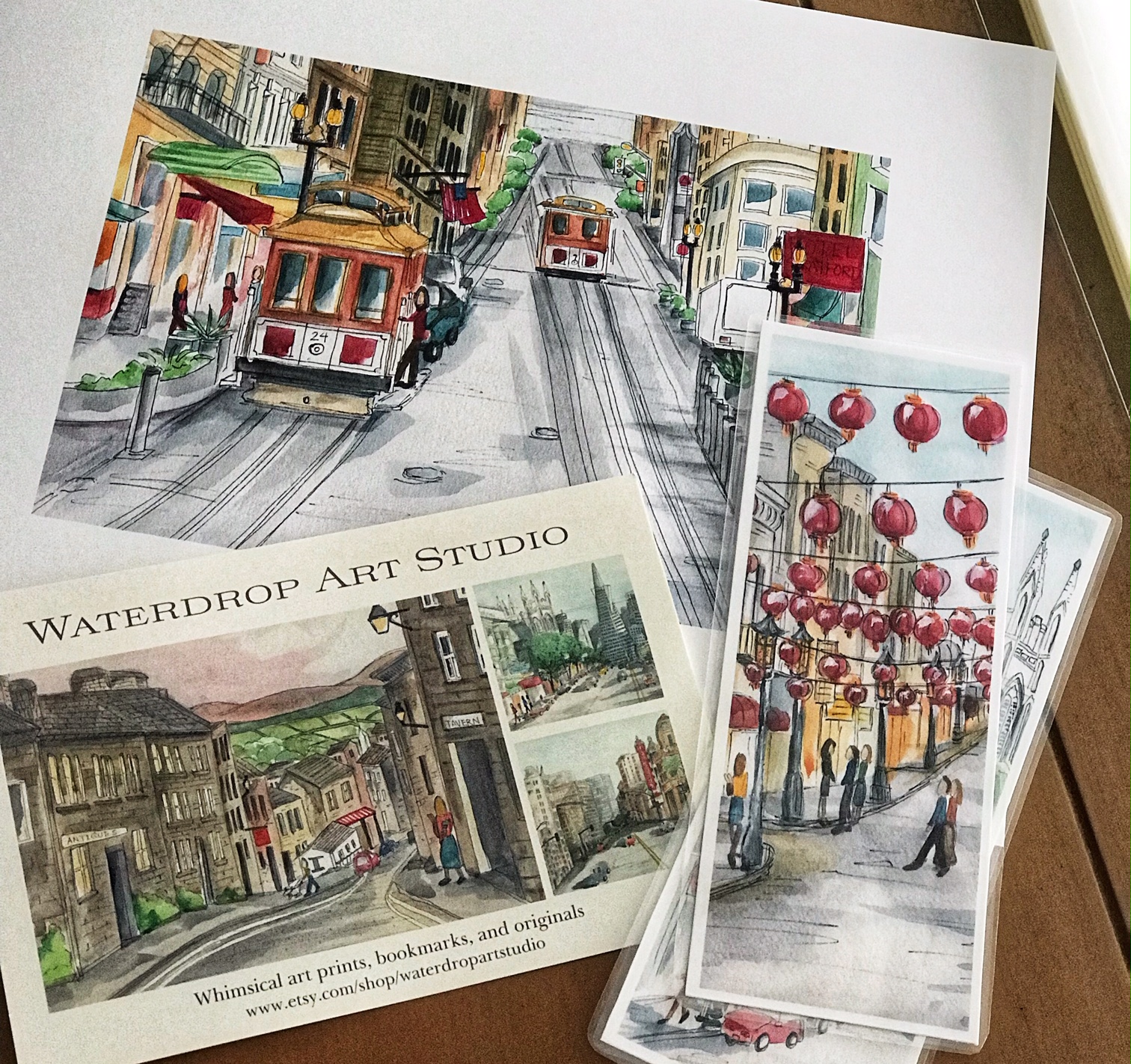 Post your photo of this month's open Discover California box and tag us #insideDCB for a chance to win a full-sized print from Waterdrop Art Studios!
Origaudio's travel roll can hold your tech gear or your jewelry!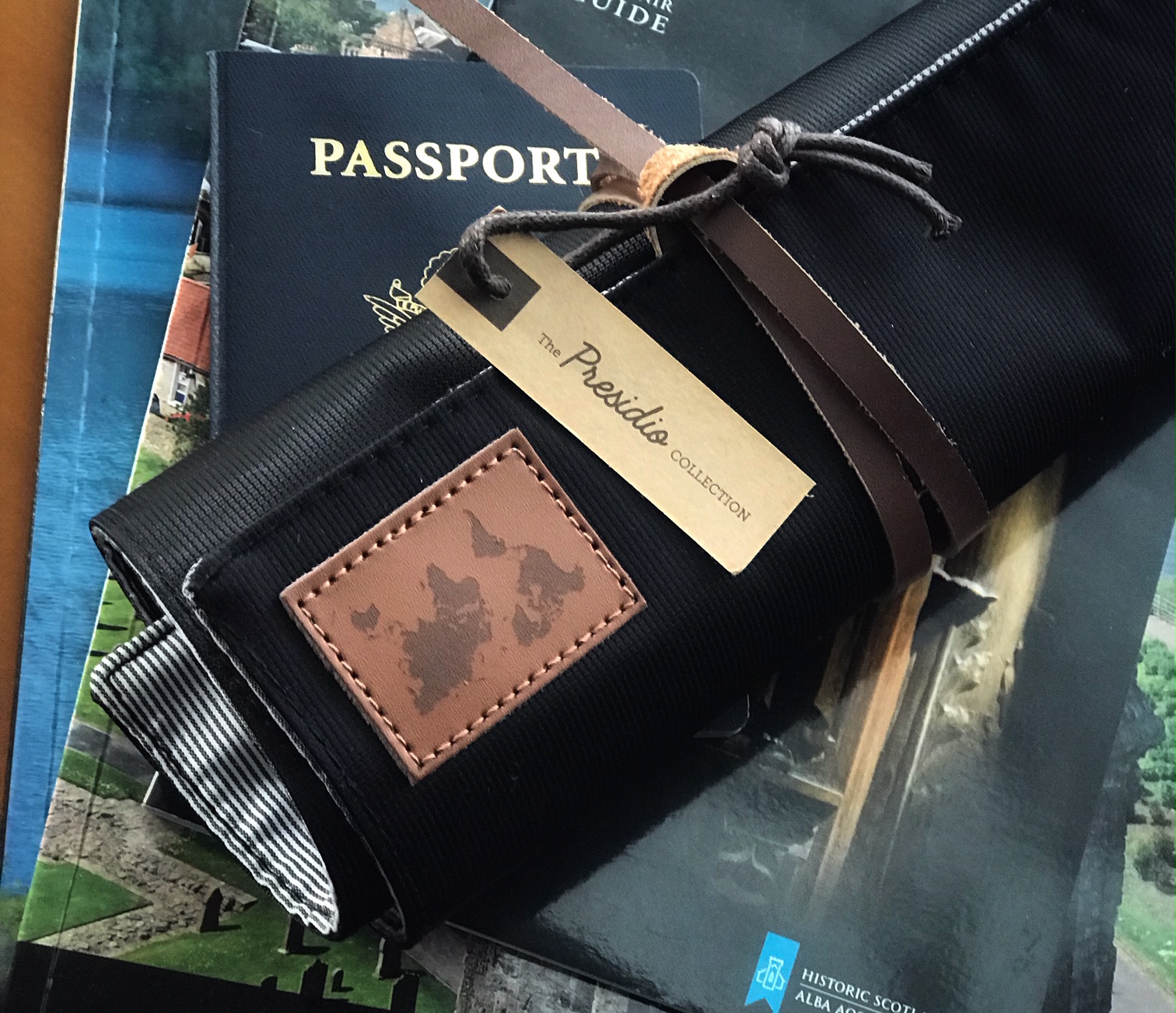 Join us next month! For February's Discover California box, we'll visit a famous California author and his story of mice and men.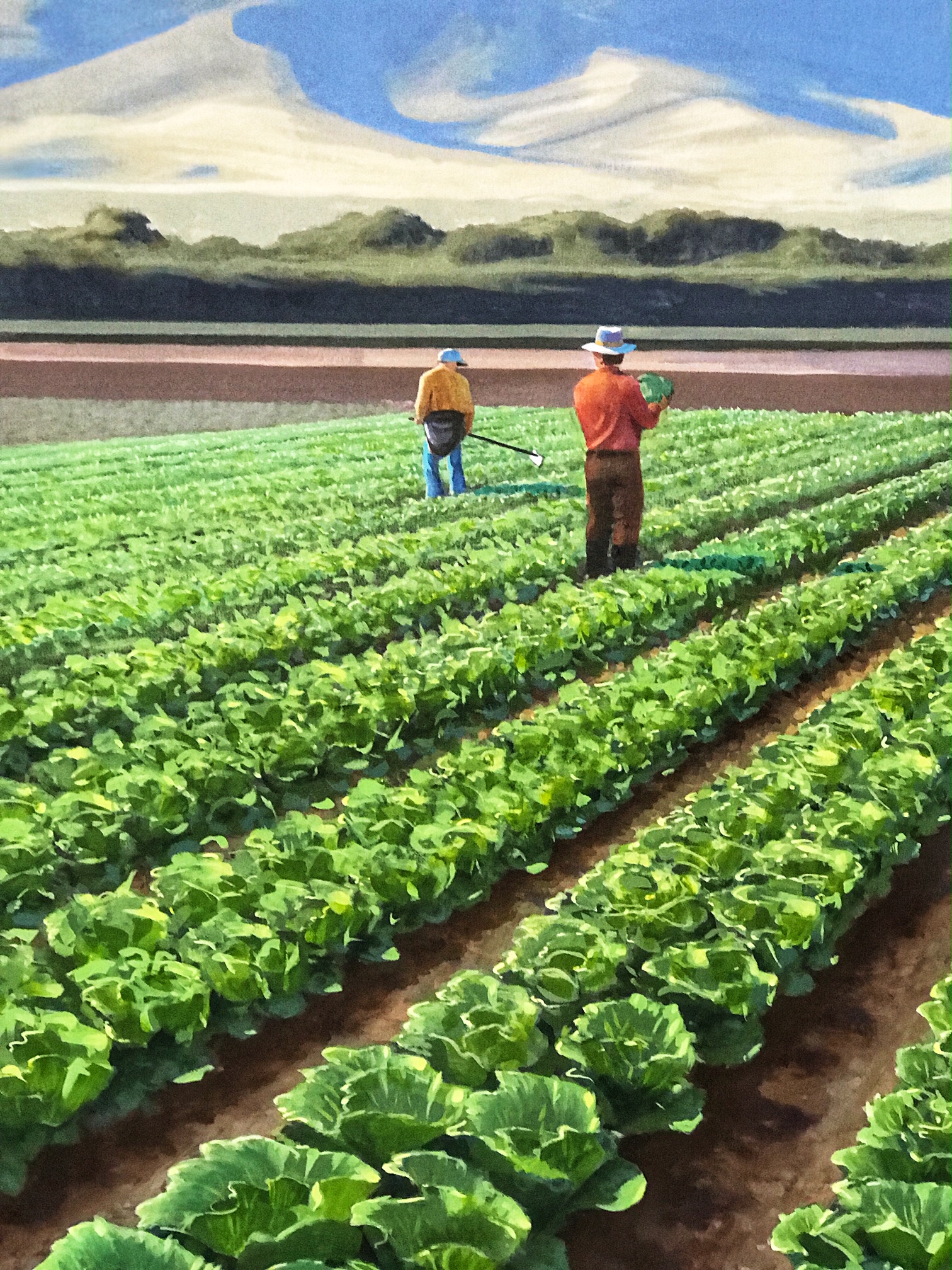 Subscribe (or gift) by January 31st to receive the February box.