San Diego is known for its mild year-round climate, natural deep-water harbor, extensive beaches, long association with the United States Navy, and recent emergence as a healthcare and biotechnology development center. San Diego has been called "the birthplace of California".  

Historically home to the Kumeyaay people, it was the first site visited by Europeans on what is now the West Coast of the United States. Upon landing in San Diego Bay in 1542, Juan Rodríguez Cabrillo claimed the area for Spain, forming the basis for the settlement of Alta California 200 years later. The Presidio and Mission San Diego de Alcalá, founded in 1769, formed the first European settlement in what is now California. In 1821, San Diego became part of the newly declared Mexican Empire, which reformed as the First Mexican Republic two years later.  

California became part of the United States in 1848 following the Mexican–American War and was admitted to the union as a state in 1850.The city is the seat of San Diego County and is the economic center of the region as well as the San Diego–Tijuana metropolitan area. San Diego's main economic engines are military and defense-related activities, tourism, international trade, and manufacturing. The presence of the University of California, San Diego (UCSD), with the affiliated UCSD Medical Center, has helped make the area a center of research in biotechnology.
10 Things to Do in San Diego
Balboa Park
Gaslamp Quarter
La Jolla
Little Italy
The craft beer scene
Pacific Beach
The USS Midway Museum
Liberty Station
San Diego's Historical Affiliations
Spanish Empire 1769–1821 
First Mexican Empire  1821–1823 
United Mexican States 1823–1848 
California Republic  1846 
United States of America 1848–present
*****
 This month's California small business vendors
"Gianne has managed to turn a simple passion for handmade, personalized jewelry into a successful international business all while sticking to her simple mantra, "Create what you love with love...It's as simple as that.'" 

www.etsy.com/shop/GianneCREATIONS 

Instagram: @giannecreations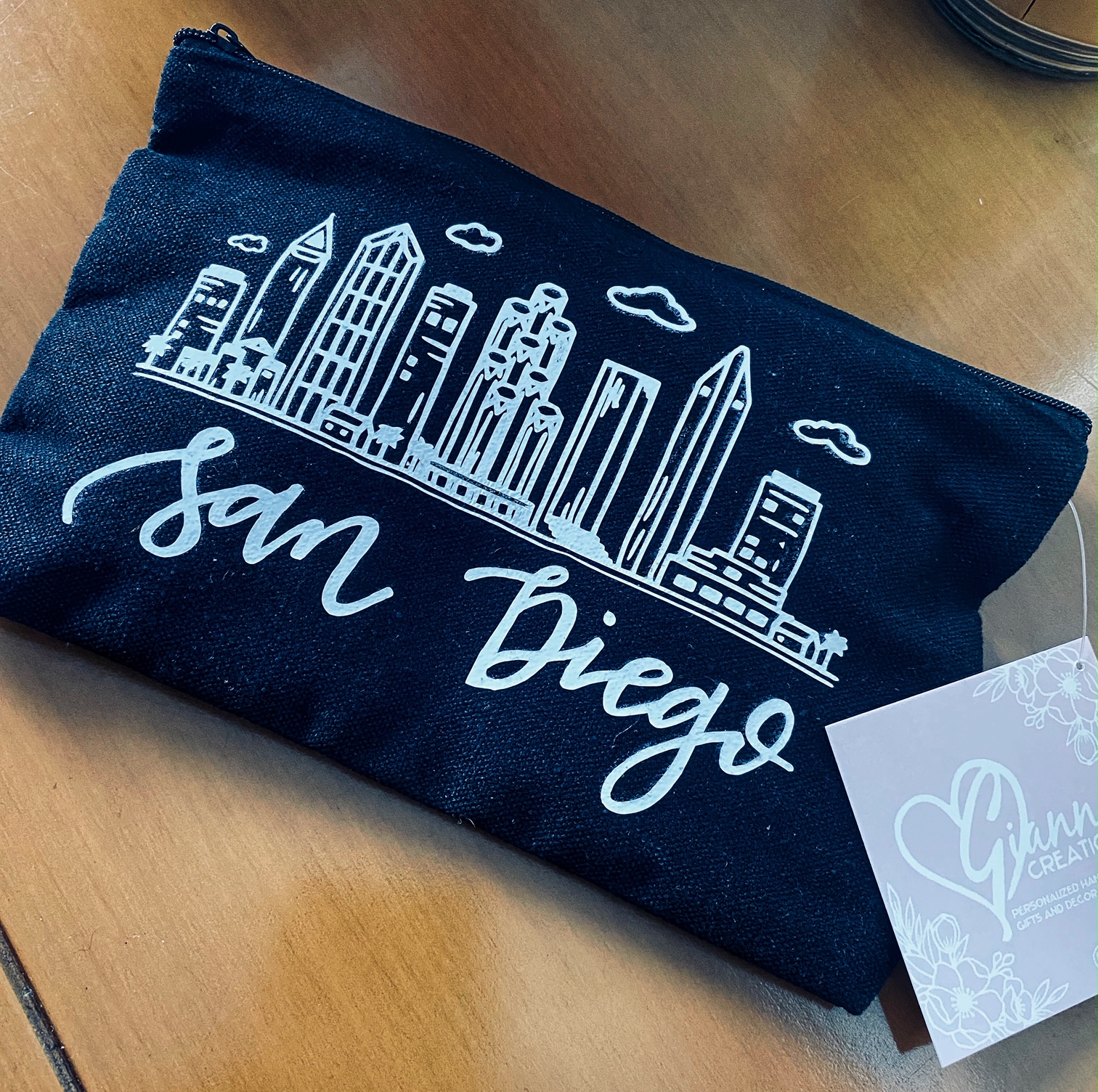 "I'm a stay-at-home-mom doing my best to rediscover my passion for creativity while providing a little extra income for my household! I'm a novice jewelry making, primarily working with metal wire and beads, but as my father is a goldsmith, I look forward to expanding my knowledge, trying new things, and working with new materials." 

www.etsy.com/shop/NaptimeCraftByAmz 

Instagram: naptime_crafttimebyamz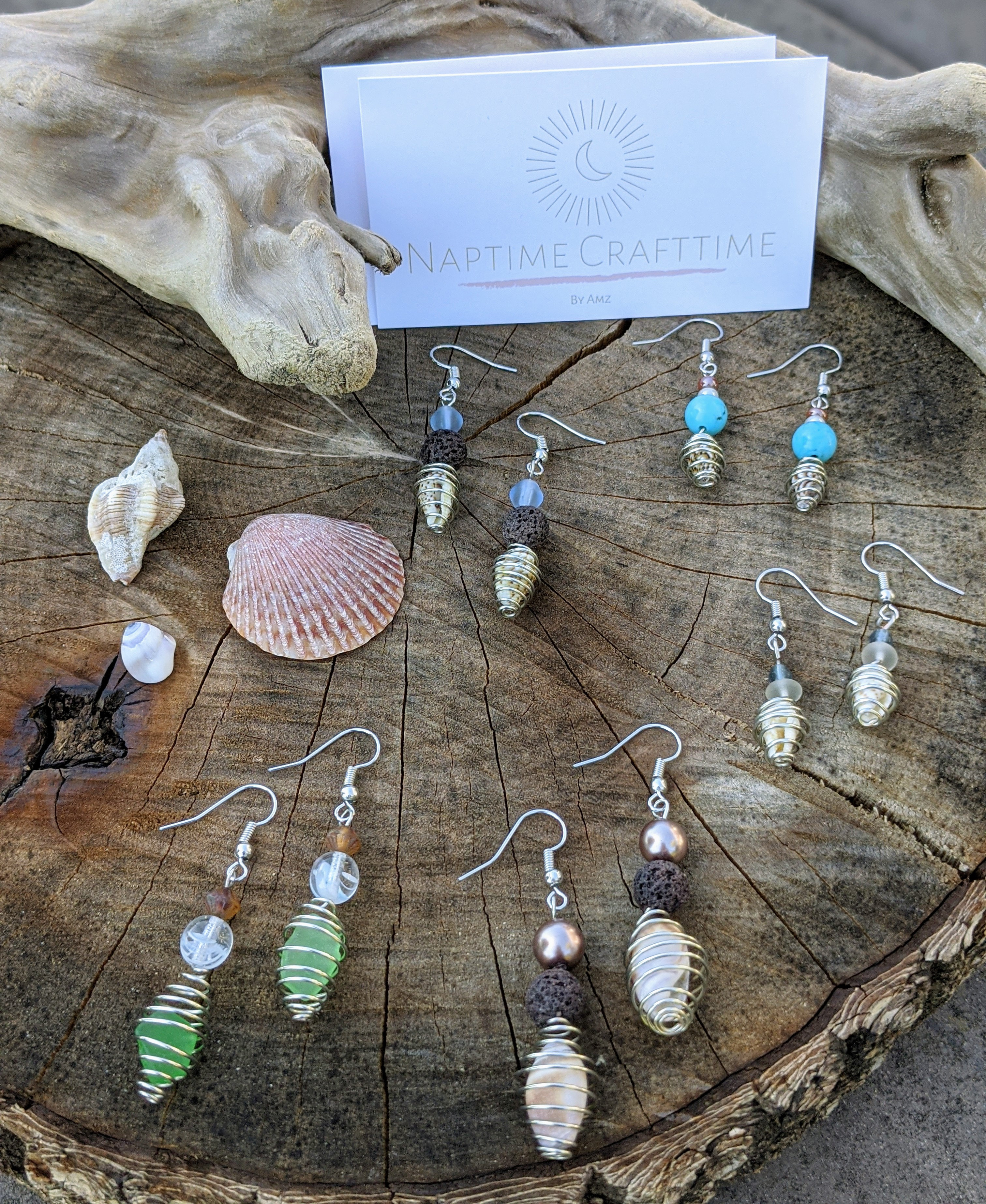 "Ivory Mason specializes in high-quality goods for both men and women. All of our products are designed in Los Angeles, CA. We specialize in manufacturing sunglasses, socks, men and women accessories, and much more!" 

www.ivorymasonsocks.com 

Instagram: ivorymasonsocks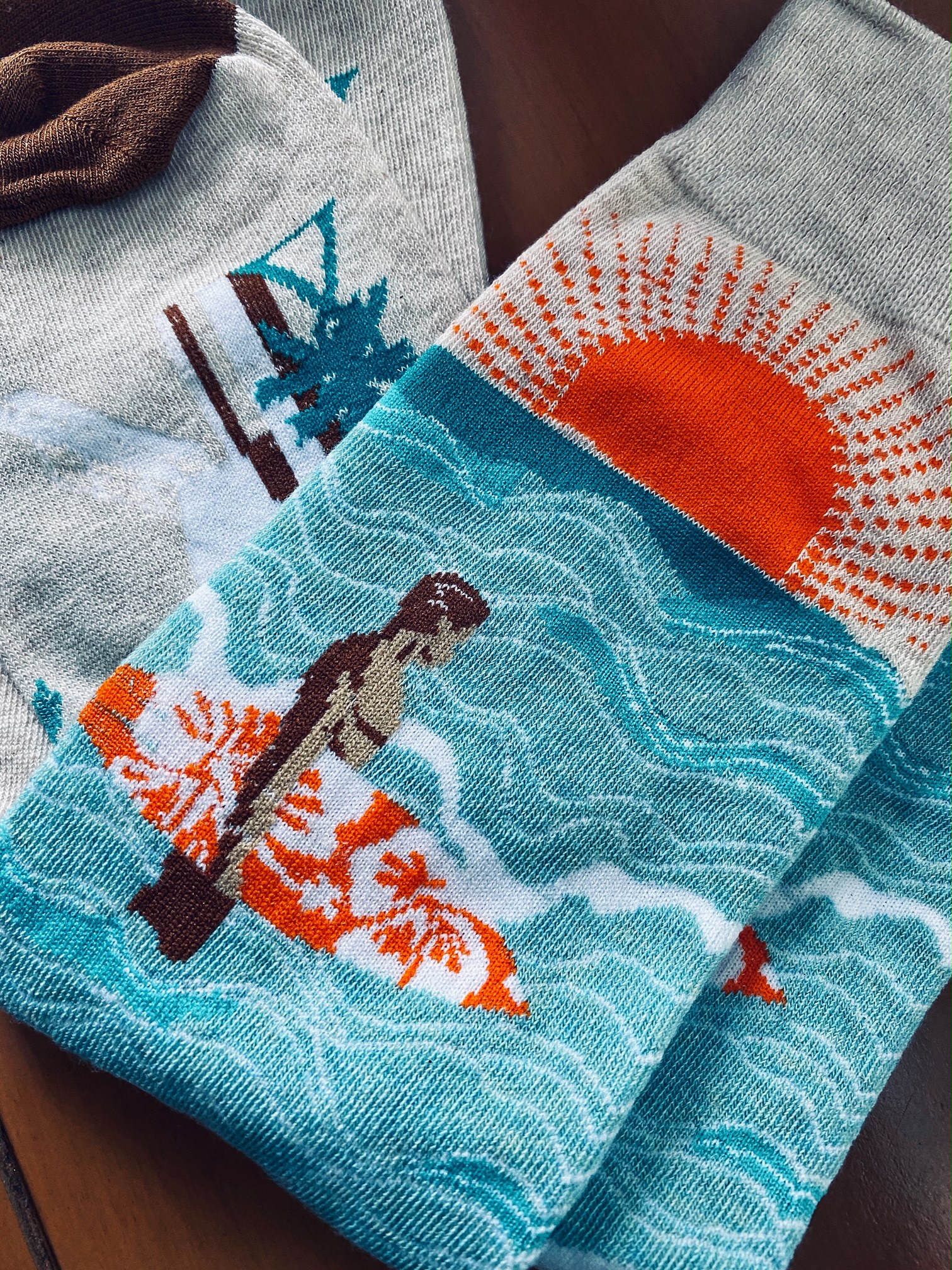 "Through great research and testing, Les Crème now offers the healthiest and best-scented candle on the market today! Our clean-burning, toxin-free candle, was formulated using 100% botanical organic coconut wax and cotton wicks." 

www.lescremeusa.com 

Instagram: lescremeusa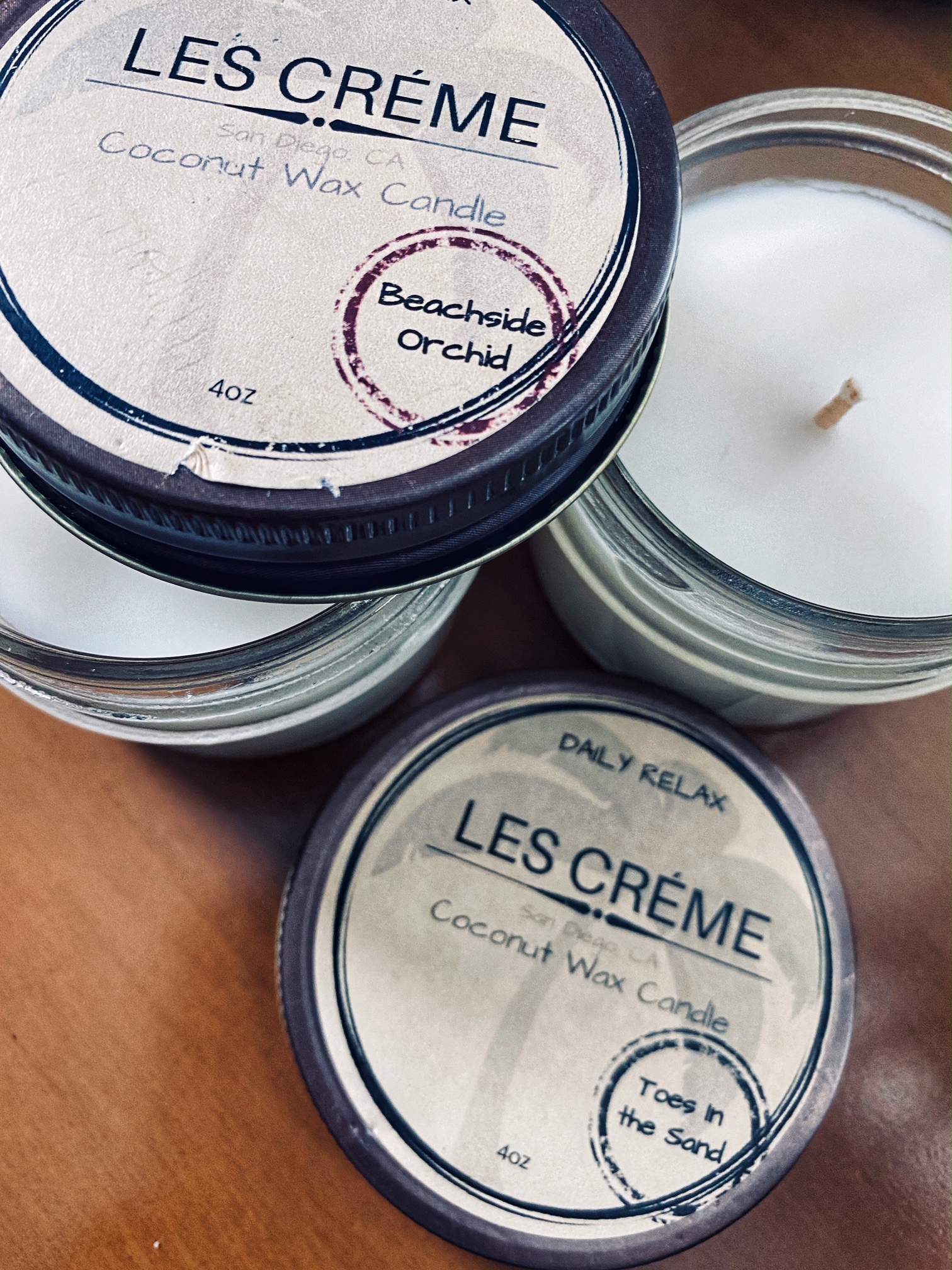 "We believe in kindness and compassion to all living things, which is why animal welfare is extremely important to us. Like us, they deserve kindness, safety, love, and happiness. Seeing an animal get a second chance at a happy and thriving life is a rewarding experience. After all, they give so much in return and are a fundamental part of our families." 

www.paperparasolpress.com 

Instagram: @paperparasolpress