Napa Valley History
Grapes Arrive 

1839: Settler George Yount was the first to plant grapes in Napa Valley. You may recognize the name from the culinary gem of a town, Yountville, which was named after him. 

1861: Charles Krug founded the first commercial winery in Napa Valley. A slew of other wineries opened over the next 20 years, including many that are still open today, like Beringer Vineyards, Schramsberg Vineyards, and Inglenook. 

1890s: The root louse phylloxera hit the Napa Valley in full force, killing over 80 percent of the grapevines. The Napa Valley wine industry took almost 100 years to recover.  

(www.napavalley.com)
Handmade wine accessories and gifts, Delaney David Home 
www.etsy.com/shop/delaneydavidhome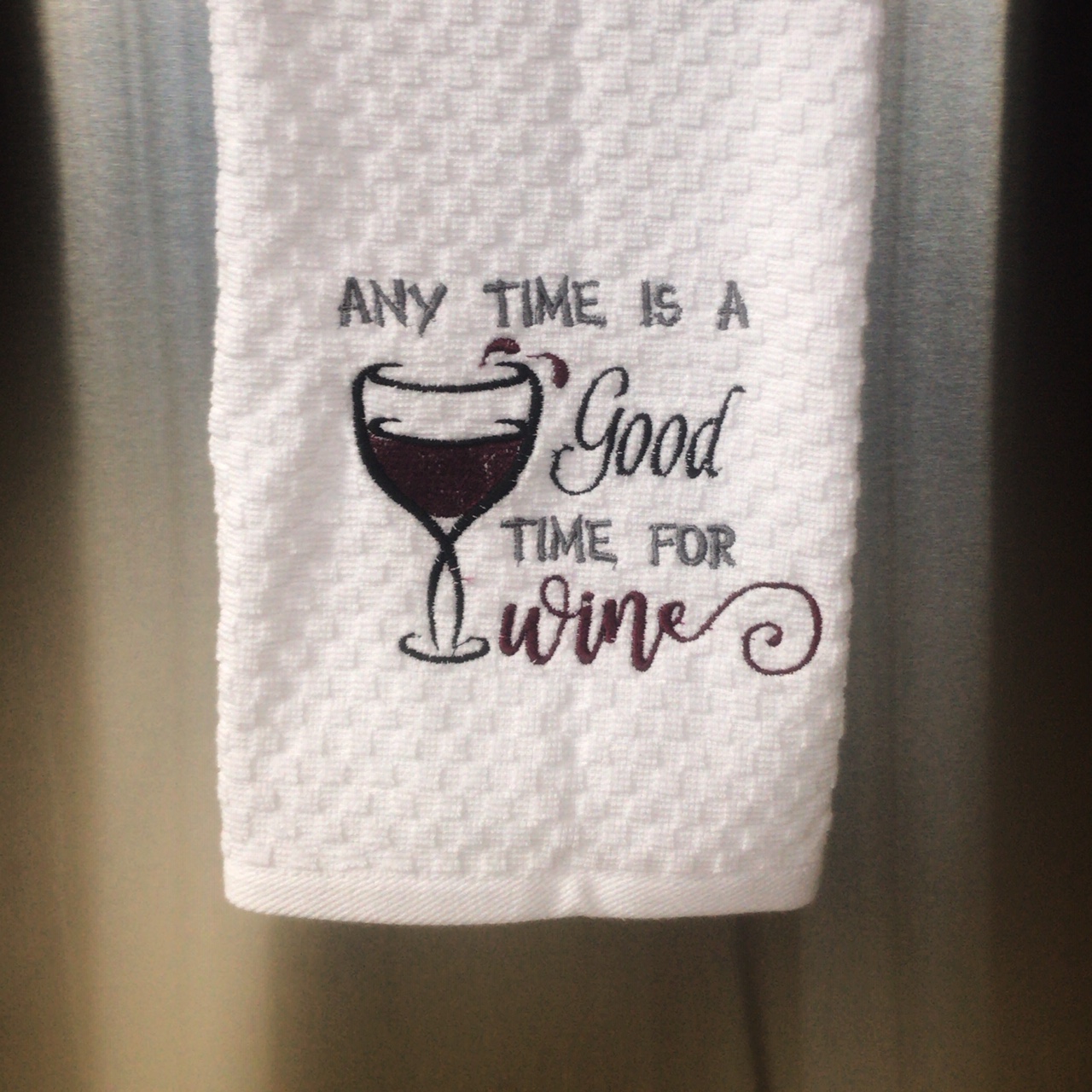 "I started Civil War reenacting, and then began making soap at home. I started my own soap business and sell mainly at the reenacting events." - Becky  
www.etsy.com/shop/SanBenitoSoapWorks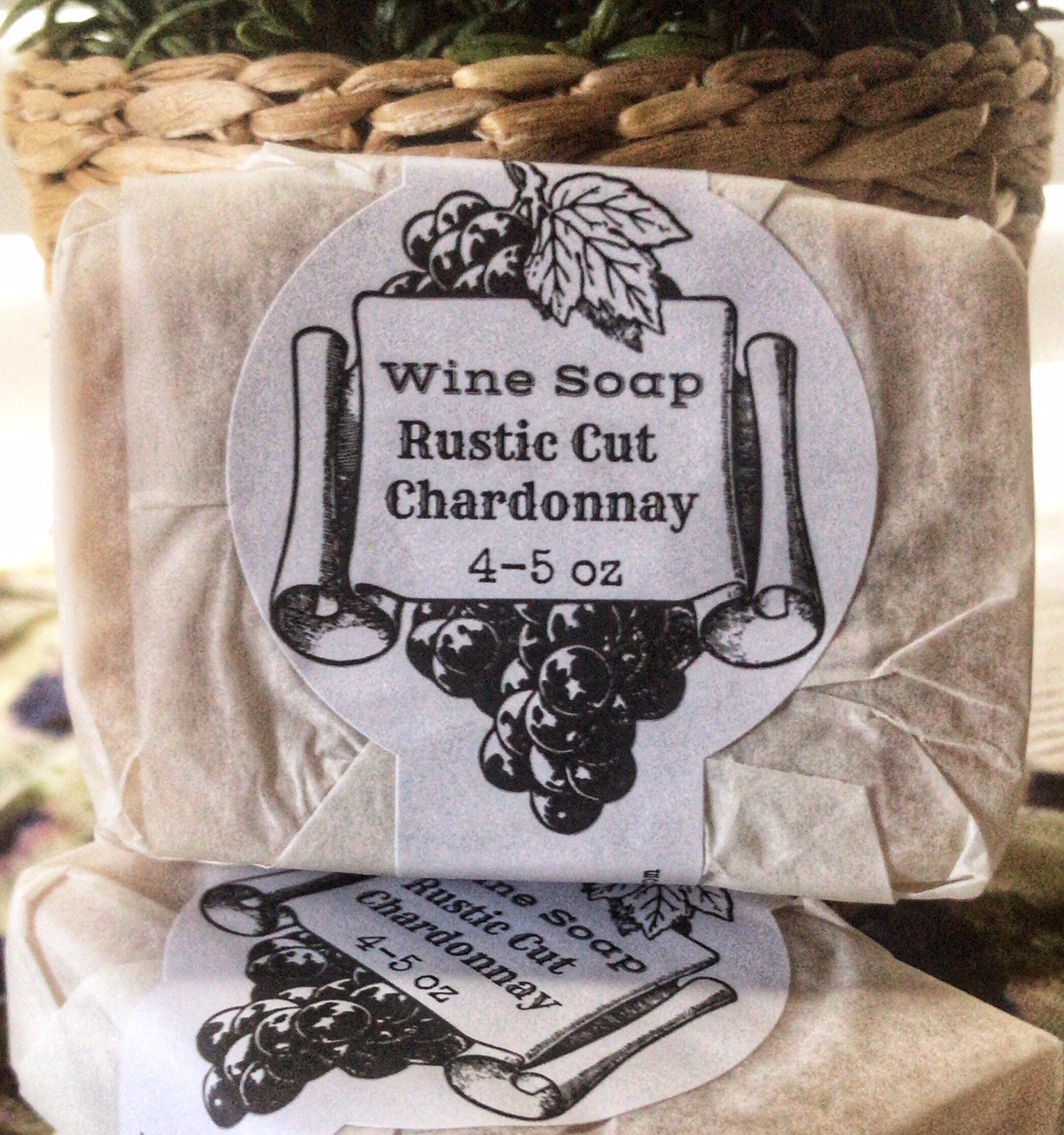 Napa Valley Today
Napa Valley is home to more than 400 wineries and tasting rooms, and some of the world's most coveted grapevines – but those who visit just for the wine are missing out.  

Sprinkled in between vineyard-covered hillsides are charming destinations with entertaining and delicious things to fill busy days in wine country. 

Napa Valley, at only 35 miles long by five miles wide, is easy to explore and full of the unexpected. The valley is home to five towns, each with its own personality and distinct character, and 16 distinct grape growing regions, or appellations.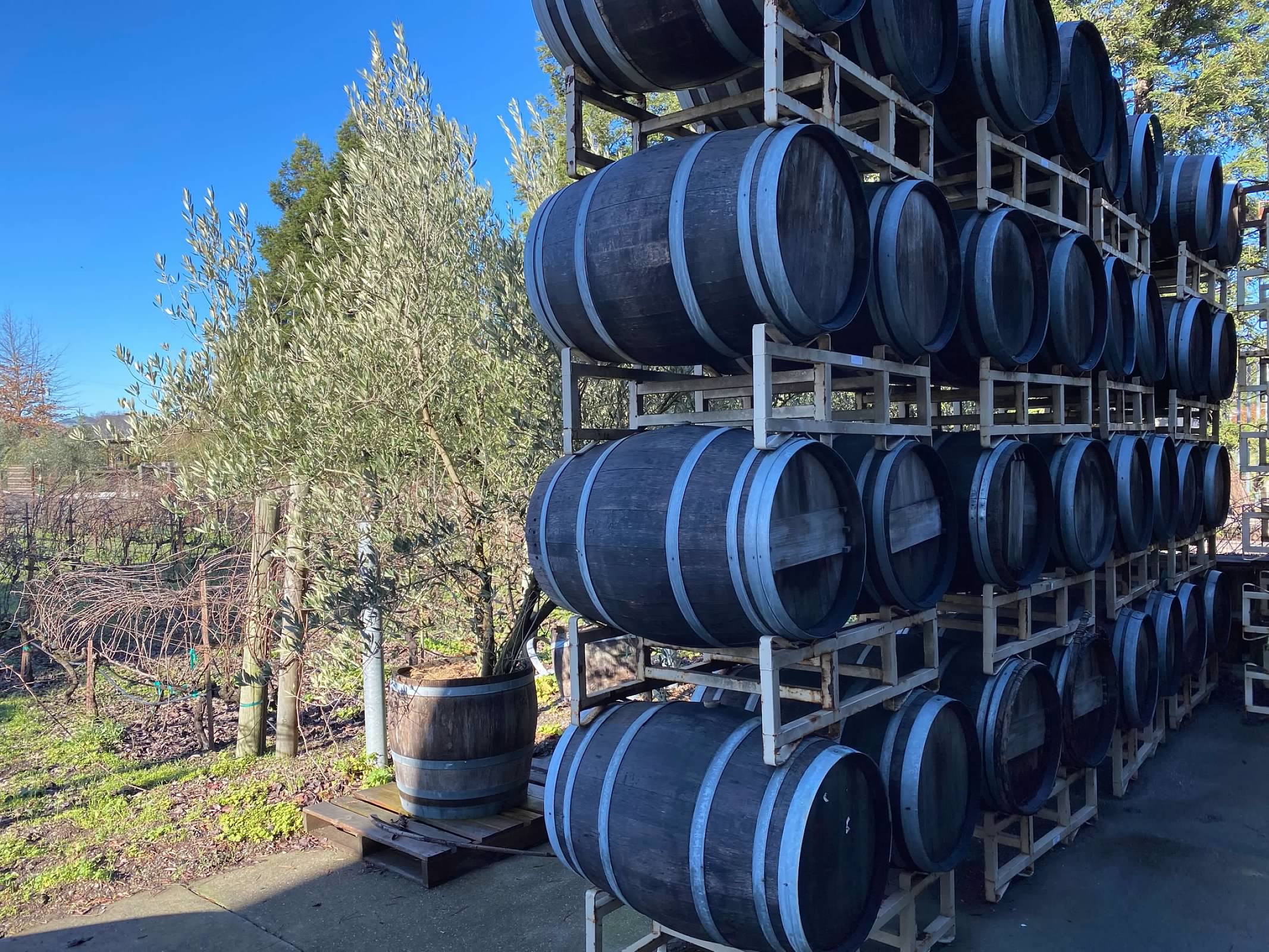 "We think that it's pretty cool (Baby Boomer speak) that we two "slightly vintage" folks are able to make a living doing something we both love, making other people happy" - Rosie and Roger 
www.etsy.com/shop/RosiesDesignStudio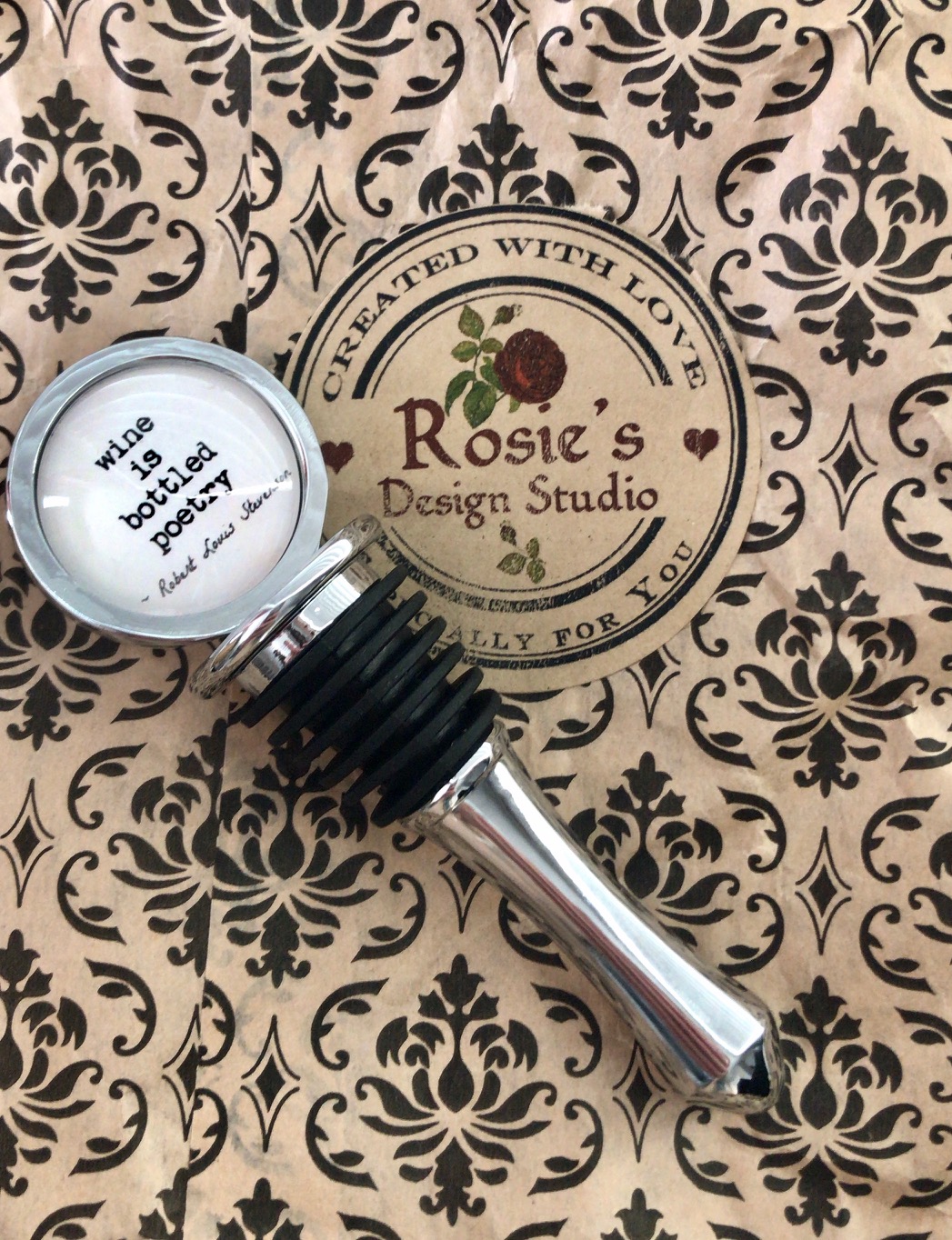 "Our focus is memories, travel and all things California" - Haley & Eric 
https://neswwaxco.com/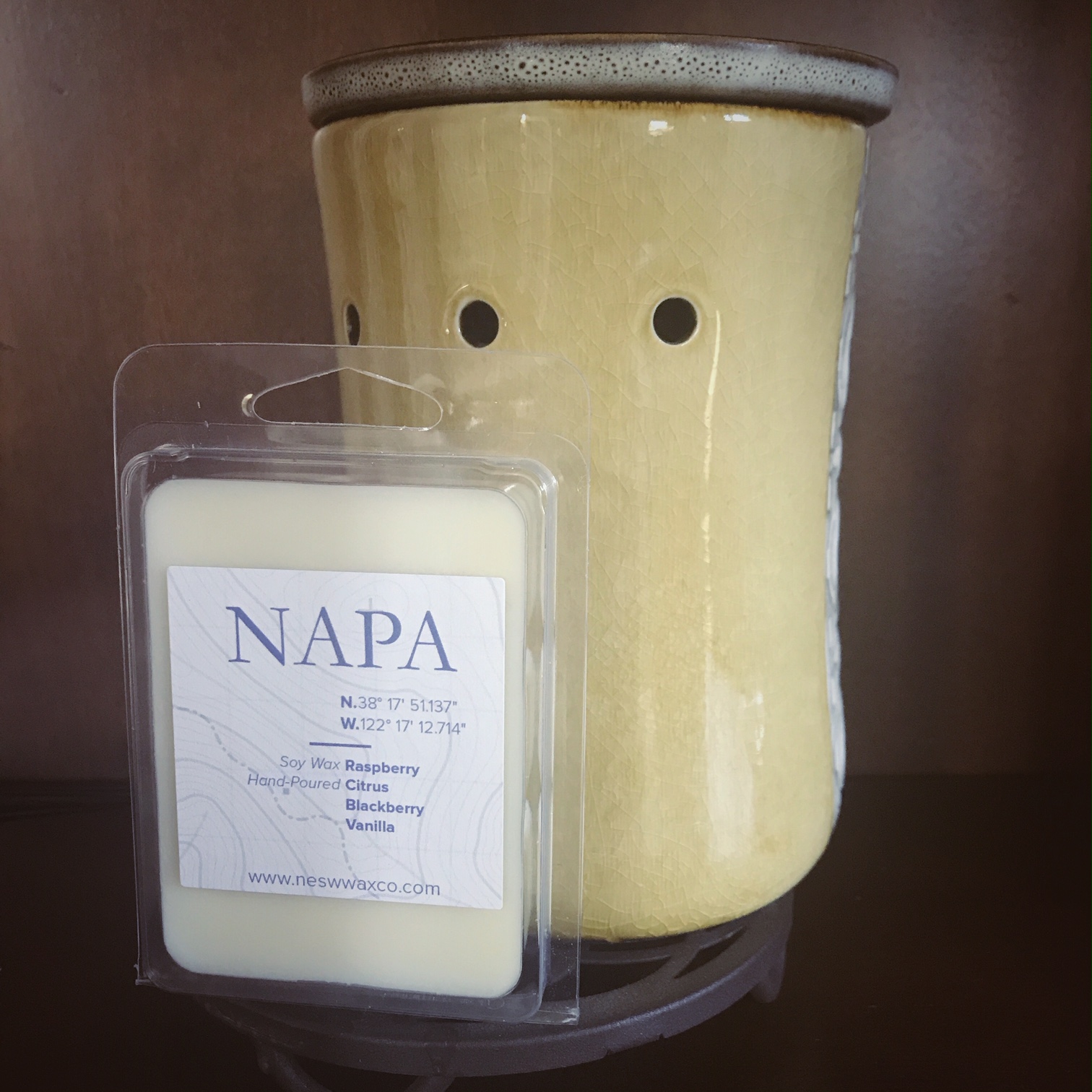 "At Gooseberry Press, we believe that style & the environment go hand in hand." - Nina 
www.etsy.com/shop/GooseberryDesigns