Did you know? Sea otters often carry a stone, keeping them in an armpit when not in use – and have been known to retain their favorite ones throughout their lives  Not all otters use tools, but sea otters use them all the time. They typically use rocks and empty shells to feed on marine snails, crabs, sea urchins, and mussels. There are only a handful of non-primate species known to use tools, including dolphins and octopuses. 


A sea otter's pelt is the thickest of any mammal. It is made up of a waterproof top layer and a short underlayer, which can contain as many as one million hairs per square inch. This makes up for its lack of blubber in the cold Pacific water.
How fun are these Love One AnOtter socks from The ShizKnits? Monterey Bay is home to our favorite furry friends, the sea otter! www.theshizknits.com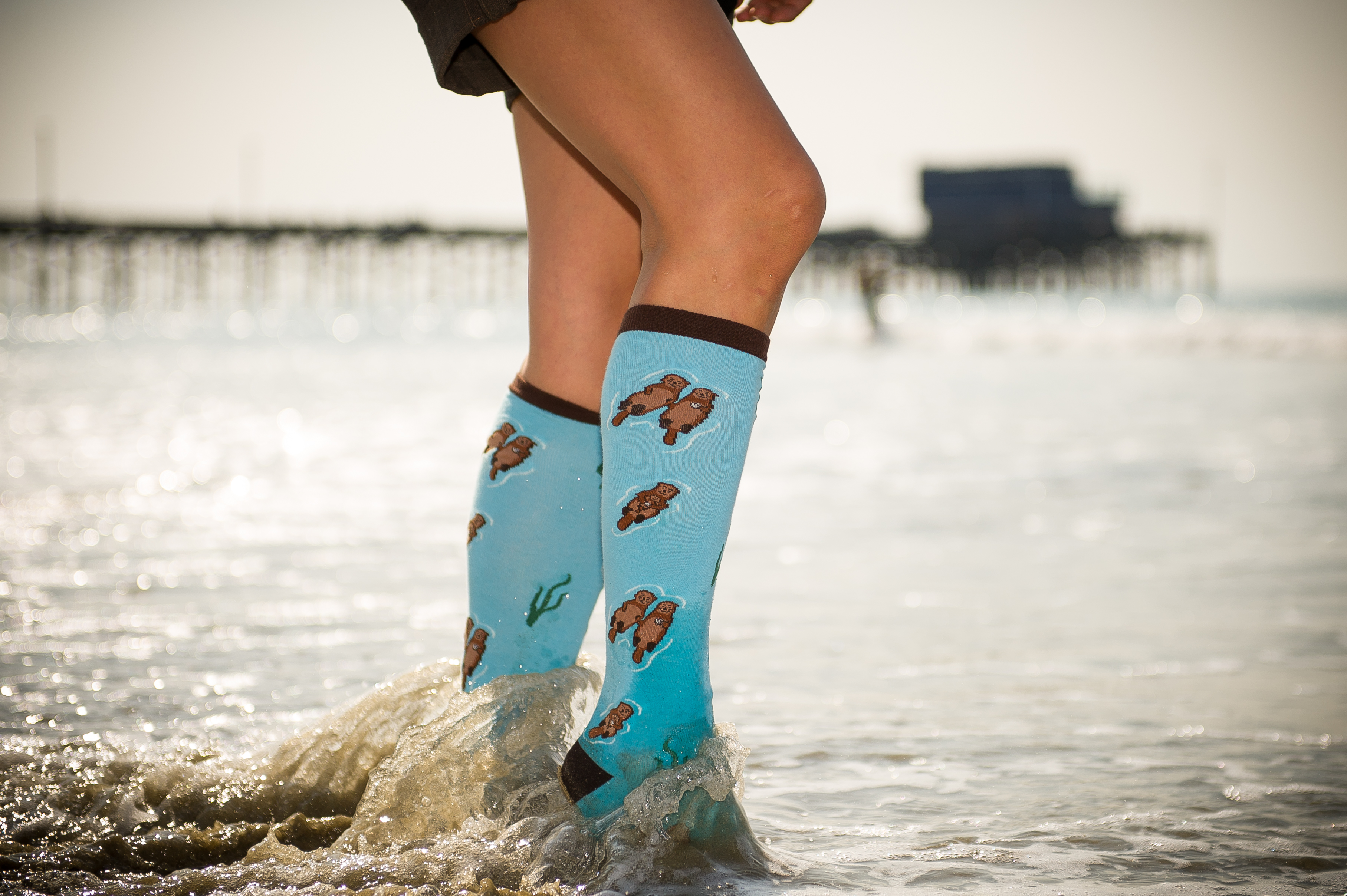 Mermaid Kisses from Deb's Calming Creations: "Our Mermaid Kiss Bath Bomb captures the aromas of both land and see. Ocean mist, sea moss, and dewy cyclamen petals transport you to a calming seaside; while middle notes of geranium flower, mint, and coriander seed sitting on base notes of white cedarwood and earthy vetiver, ground you and bring you back to center."
The Monterey Bay National Marine Sanctuary covers 5,312 square miles, one and a half times the size of the largest national park in the continental U.S. At its center, is an underwater canyon twice as deep as the Grand Canyon. 


Perfect for mermaids! www.etsy.com/shop/DebsCalmingCreations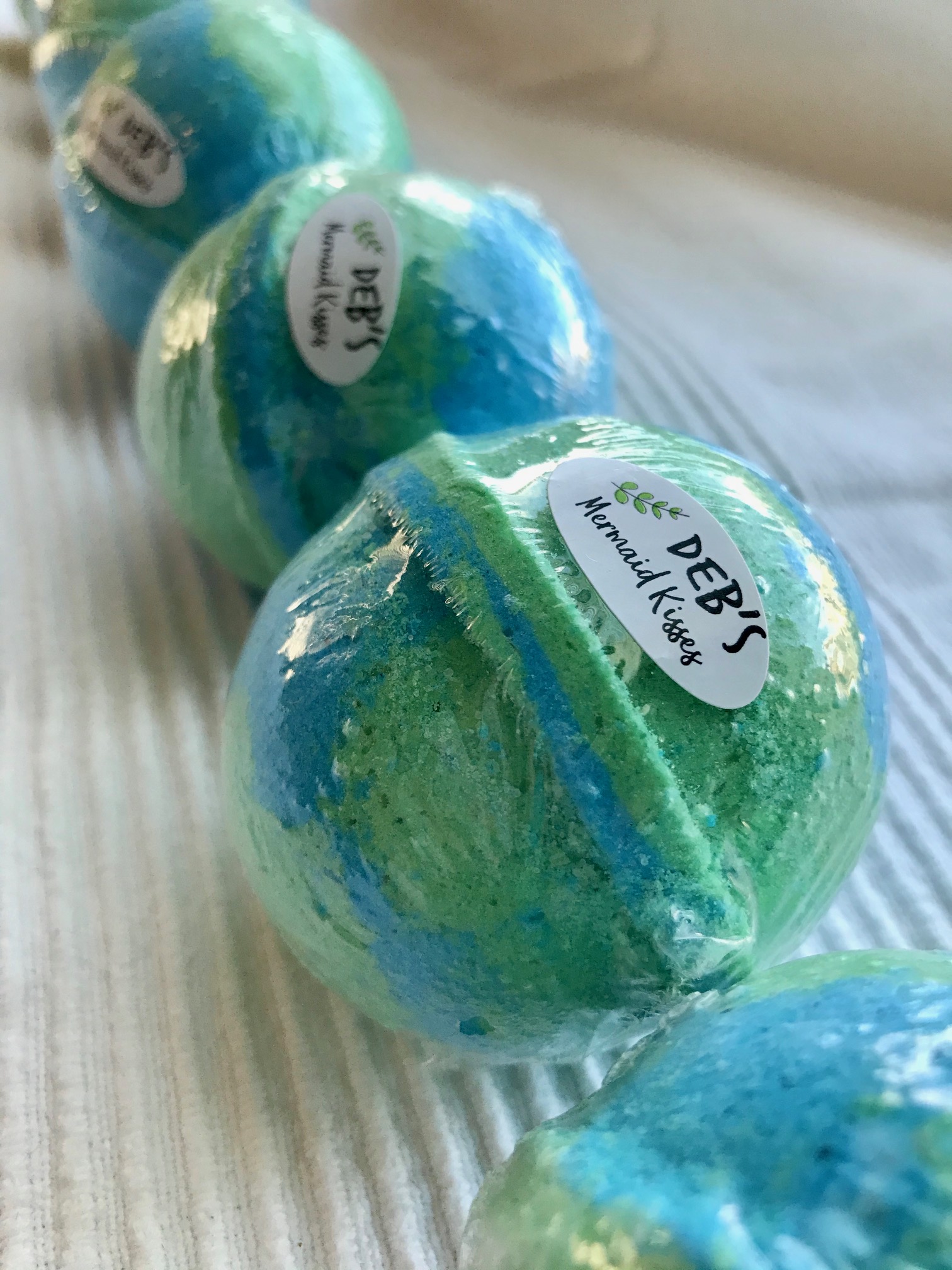 Every October, thousands of butterflies make a stop in a Pacific Grove eucalyptus grove in Monterey Bay, the preferred Monarch butterfly habitat, during their migration to warmer climates.  


Pacific Grove's annual Butterfly Parade, a tradition that goes back almost three-quarters of a century, is held on the first Saturday of every October. The Butterfly Parade, as well as the Butterfly Bazaar that follows, celebrates the return of the Monarch butterfly to Pacific Grove, the beautiful insects' annual wintering stop.
Vintage Monarch Butterfly Illustration Canvas Tote from Whimsy Bags 
www.etsy.com/shop/Whimsybags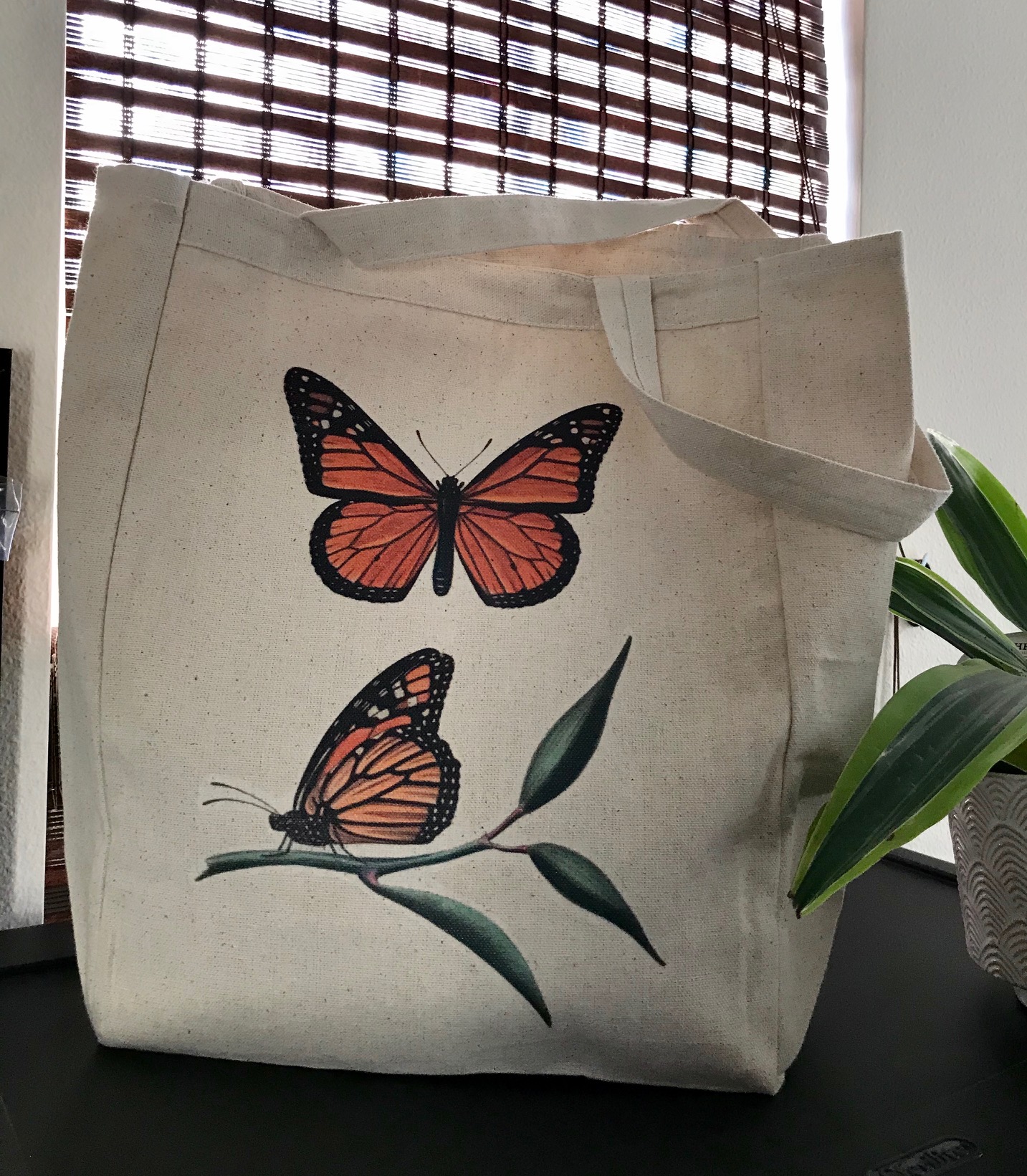 "We created wearable mementos to honor your incredible memories, magical stories and connections. Inspired by studying a 200-year-old Indigenous ancient tradition of crafting clay marbles & jewelry as a way to make our powerful beads."
www.earthbands.co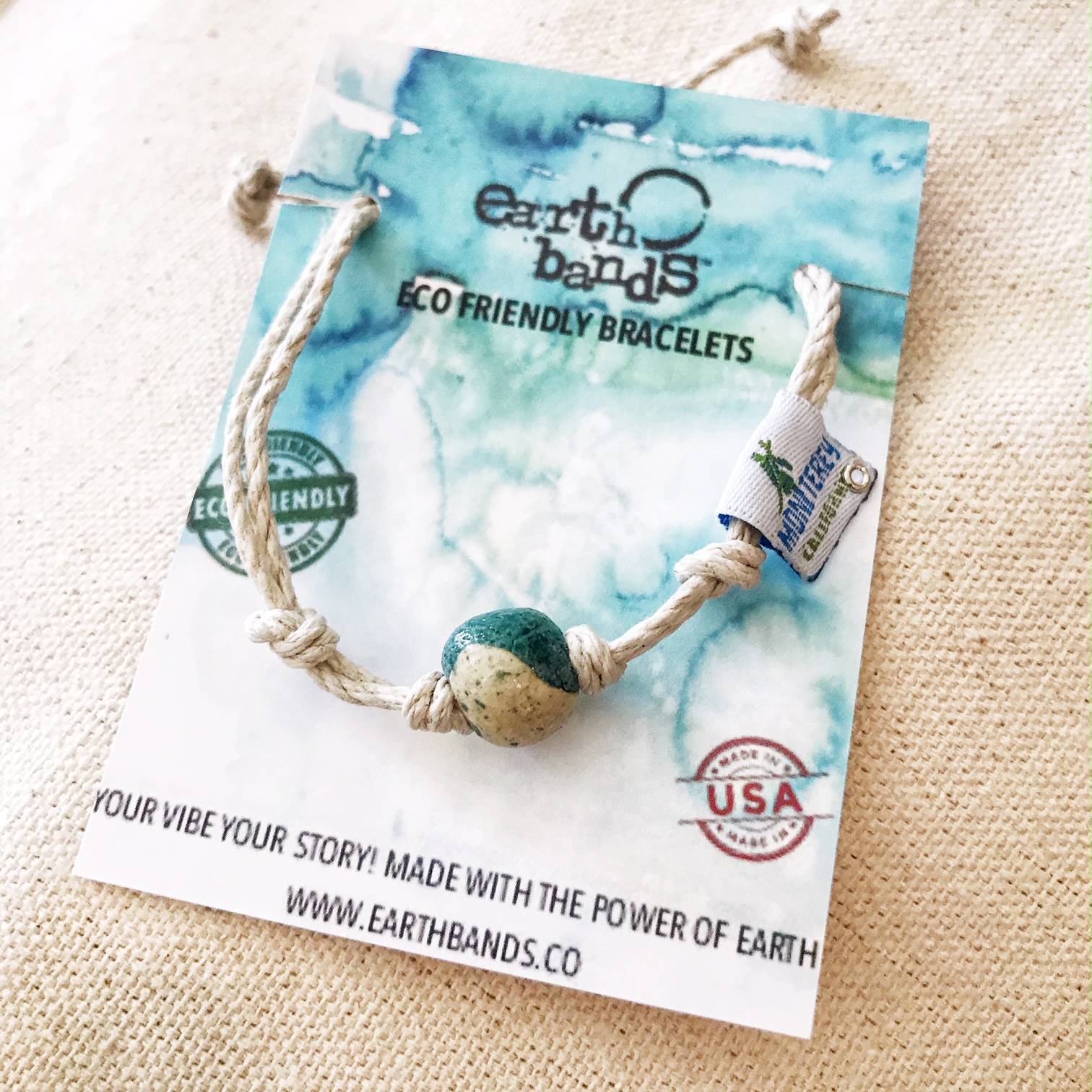 Sitting at the top of the Monterey Bay, the family-operated Santa Cruz Beach Boardwalk has been entertaining locals and visitors since 1907. The oldest amusement park in California and one of the last seaside amusement parks on the west coast of the United States, the Boardwalk remains a favorite destination for Northern California families. 


The Giant Dipper roller coaster and Looff Carousel are both National Historic Landmarks and the entire Boardwalk property is a California Historical Landmark.
From our friends at NESW Wax Co, "That nostalgia you feel when you get the whiff of cotton candy. And then you remember the county fair, your favorite theme park or riding a rollercoaster on the boardwalk."  www.neswwaxco.com