Lake Tahoe is a major tourist attraction connecting Nevada and California. It is home to winter sports, summer outdoor recreation, and scenery enjoyed throughout the year. Snow and ski resorts are a significant part of the area's economy and reputation.
Lake Tahoe does not get its iconic blue tint because the water is so clear. Instead, the lake's blueness comes from the amount of algae in the water, a fact researchers were surprised to discover when they first set out to quantify just how blue Lake Tahoe is.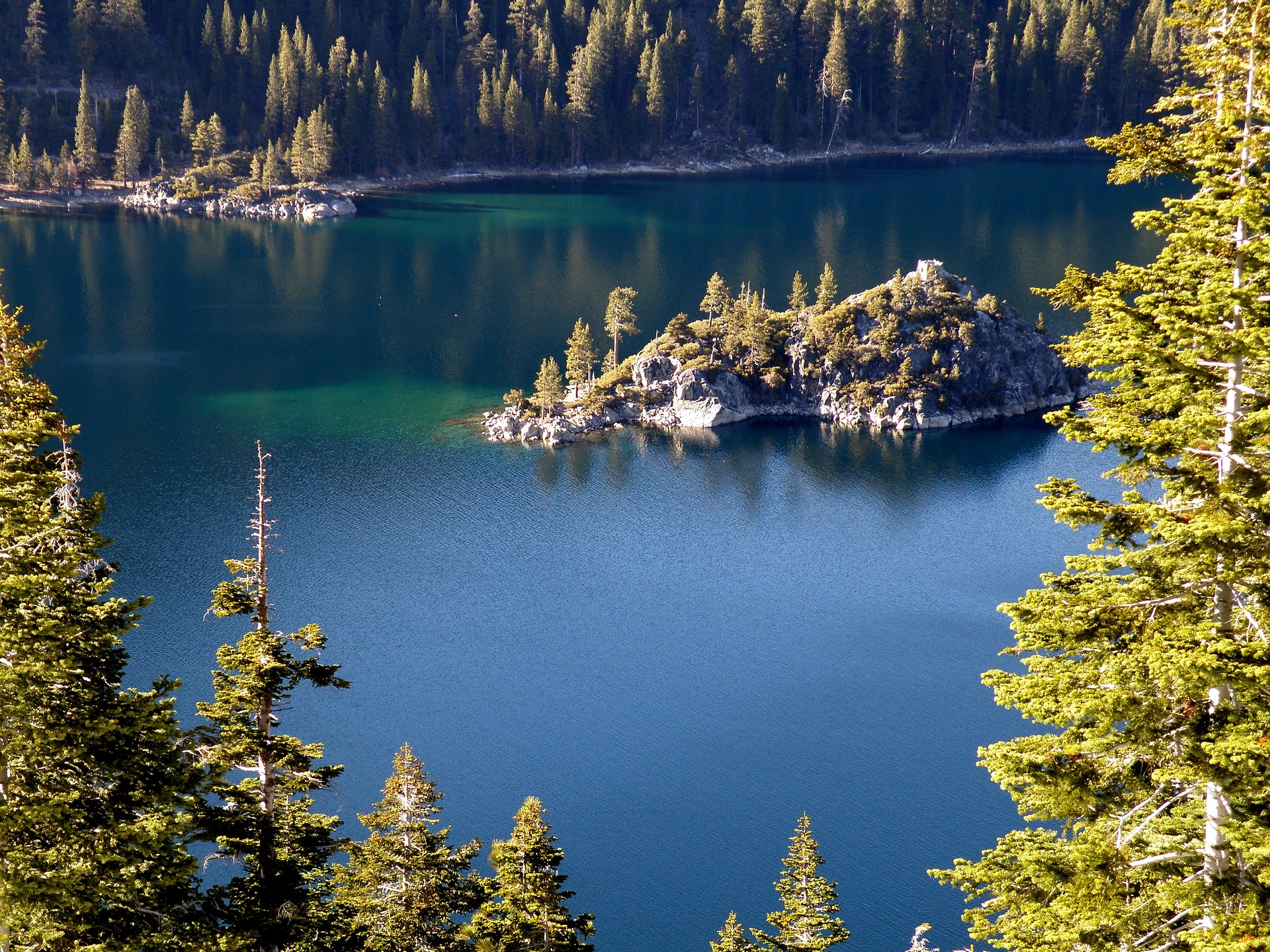 In November, we decided to feature Lake Tahoe as it is a childhood vacation location and has a very special place in our hearts. Our vendors included some from the Lake Tahoe area itself and others that share our love of this tranquil place.
"My design line was inspired by traveling to my favorite places, from Cape Elizabeth, Maine to Marin County, California. While traveling and admiring the landscape from 35,000 feet flying above California, the design name came to mind...elizabeth & marin."  -Aysha, founder of elizabeth & marin 

Use this cute tote to hold your favorite bottle of wine, or a large water bottle. Perfect for gift wrapping! 

Shop more of elizabeth & marin's collection: 

www.etsy.com/shop/elizabethandmarin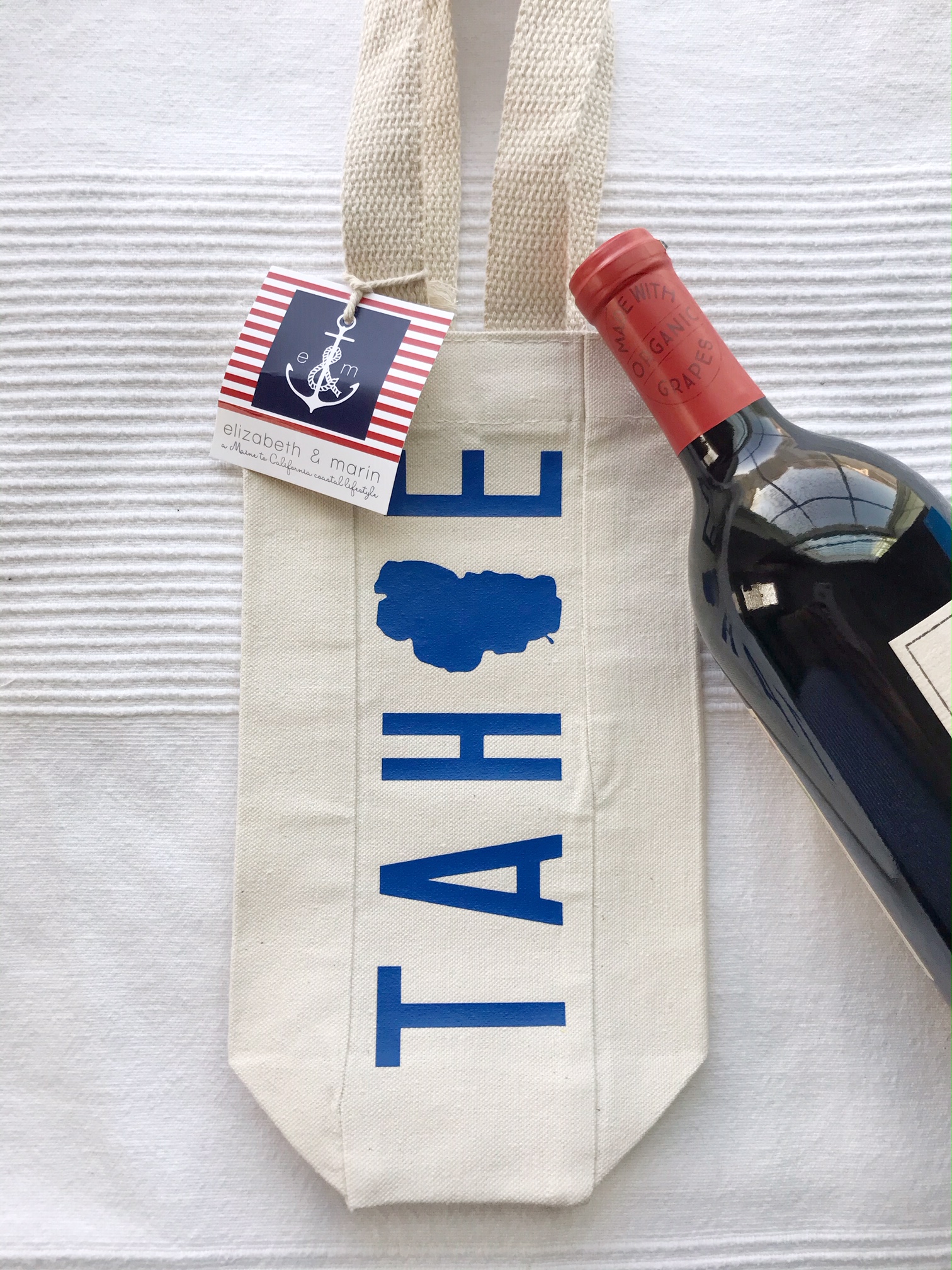 "The story is, I work really hard on many different things, and I love all of it. I wish I had 12 extra hours each day to do more of it. Beads. Mandalas. Rocks. Resin. Paint. Patterns. Nature. Color. 
Everyone needs the Tahoe Mandala sticker! It's great on your car, your water bottles, your boards, helmets, skis, bike baskets, computers, etc. Put it wherever you want (unless you're vandalizing...don't do that.) The sticker is a reproduction of my original artwork - which is a hand-painted mandala on a 20-inch canvas that took about 80 hours of painting time."  

- Nicole Stirling, Maker of many things and passionate about each of them. Tahoe native, and deeply affected by it. 

Please visit: 

www.etsy.com/shop/StirlingStudios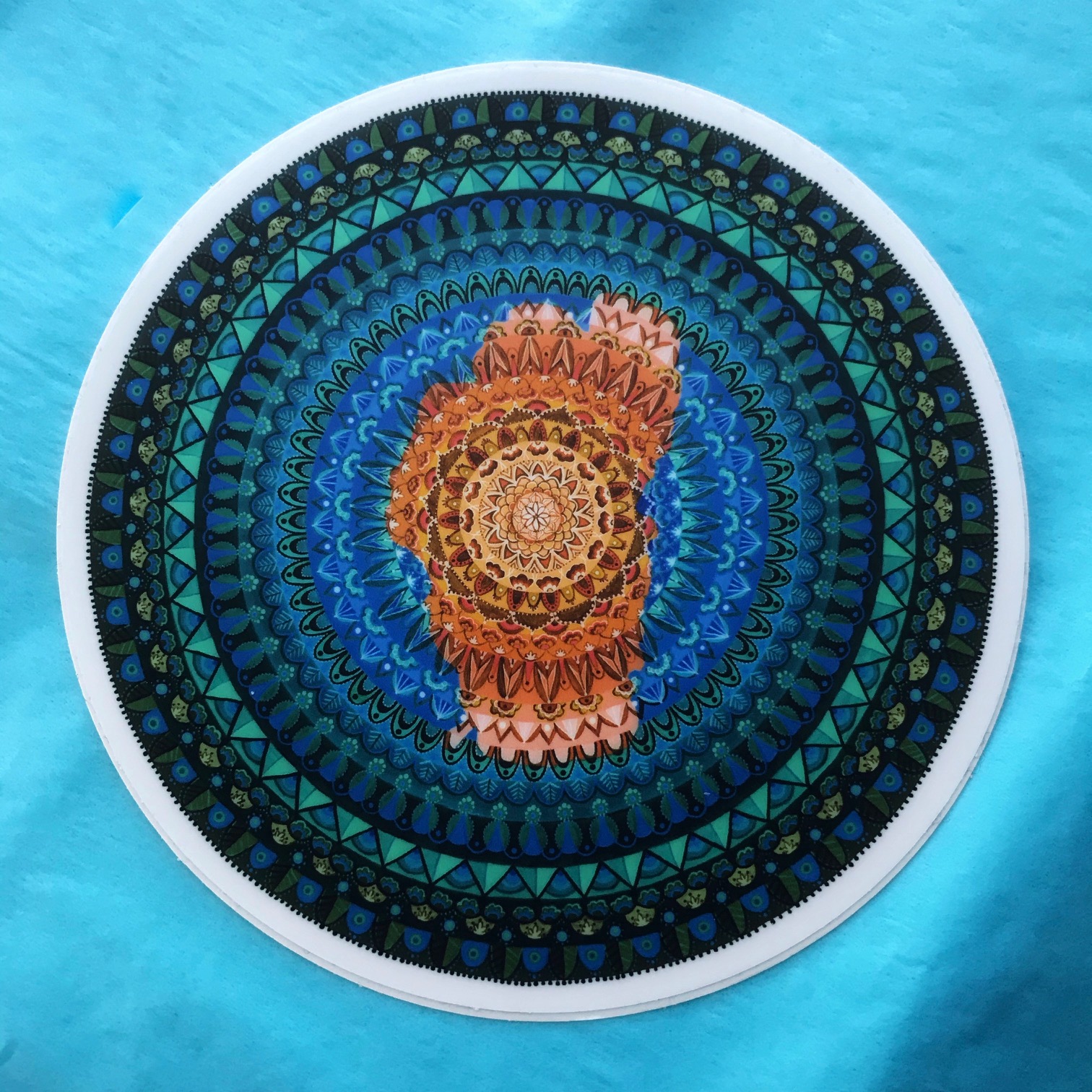 "We still live in beautiful Sonoma County and to this day our favorite family memories still involve two things– a lake and a boat. These child-hood memories we share and the new ones we create as a family inspired us to start Lakebound Candle Co. An evening cruise along the glassy water, sitting around a campfire with family and friends, cocktails on the dock... Our most treasured moments are tied to emotions that our sense of smell can help invoke. We hope our candles help to ignite a once forgotten memory while inspiring you to create new ones." - Lakebound Candle Co. 


Support small business by shopping more: 

www.lakeboundcandleco.com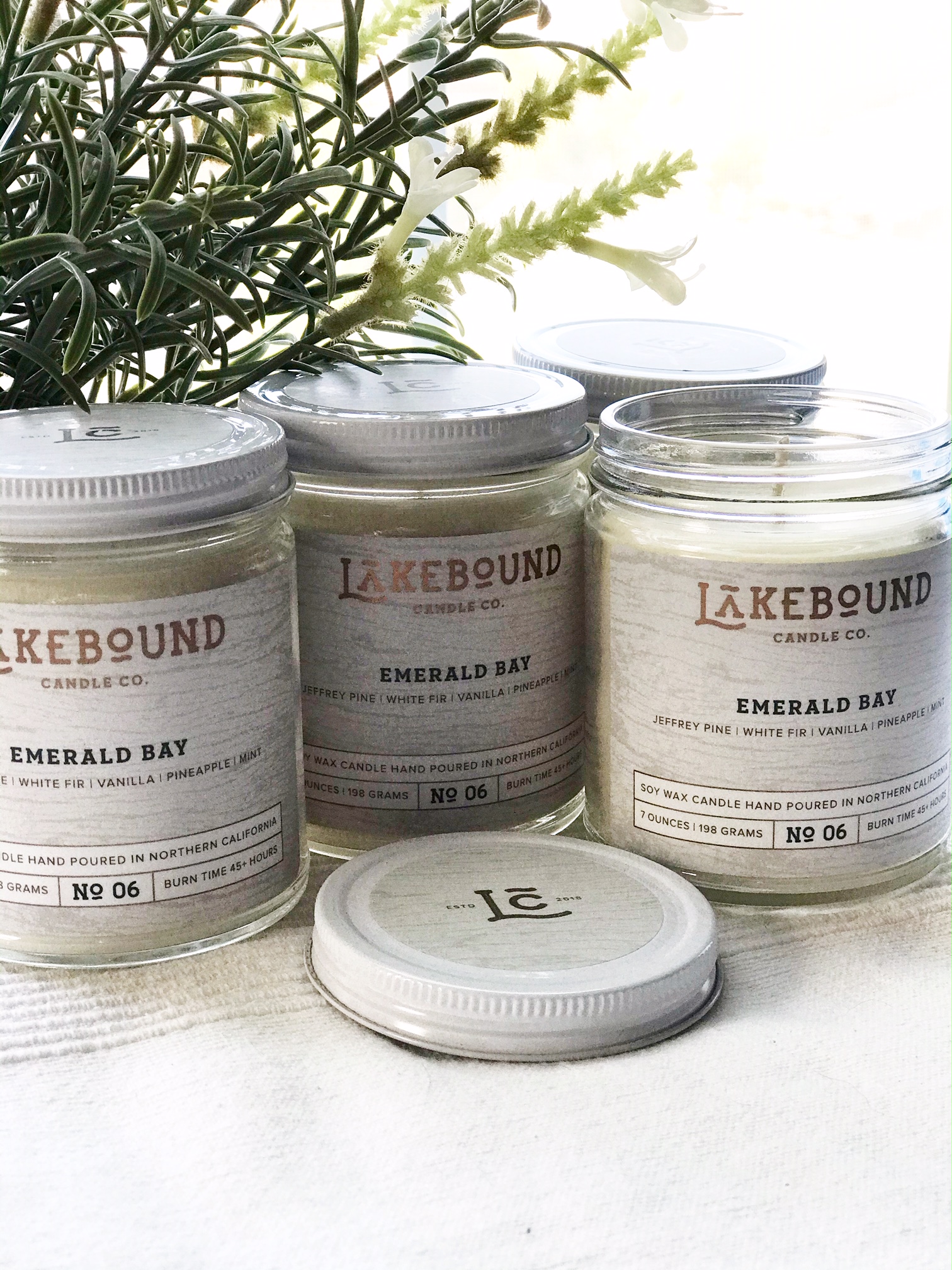 "Wildflower Fibers is a unique home décor store filled with woven and textile art for your home or office. Located in Southern California, I am an aspiring Speech Language Pathologist attending graduate school. I am passionate about alternative mediums like woven and textile art." - Kerensa, creator at Wildflower Fibers 
Find more of their lovely items at:  

www.etsy.com/shop/WildflowerFibersCA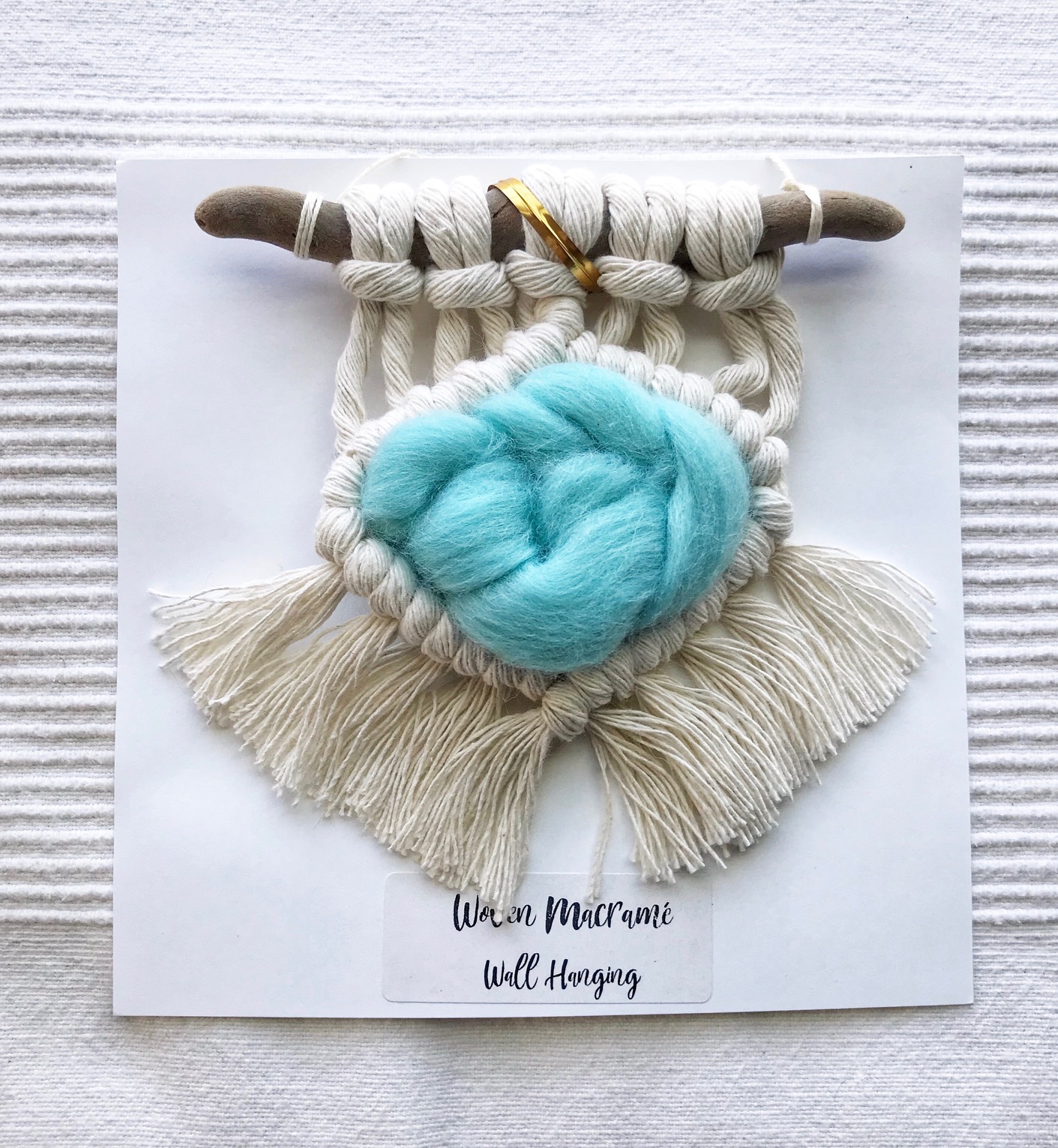 "SFNotes, Inc. began business in mid-1990s in San Francisco as a wholesale company selling unique and high qualities of selection of gifts and prints with beautiful illustrations and photographs." 


We thought this is the perfect little hand mirror. It fits nicely into your purse or even your wallet! The artwork is a fun way to show off our love of Lake Tahoe. SFNotesInc is a great place to start your holiday shopping.  



Shop their online store:  

www.etsy.com/shop/SFNotesInc