When you think of northern California, do you think of San Francisco or maybe Lake Tahoe? Well keep going north… more… more… and then more north. All the way up, almost to the Oregon border, you'll find the georgeous redwood forests of Humboldt county, right next to a stunning coastline. 
Here are some Fun Facts about this NorCal county:
• The 20 tallest trees in the world are all redwoods in Humboldt County.
• The Redwood Coast has three living drive-thru trees, all right off Highway 101.
• The California county with the most Bigfoot sightings is Humboldt.
• Eureka has been ranked number one by the annual best-selling book 100 Best Art Towns in America.
• Eureka was the inspiration for Duckberg, the hometown of Disney characters Scrooge and Donald Duck.
• The entire Victorian village of Ferndale has been designated a state historical landmark, the only town to have such a distinction.
• The Hoopa Valley in Humboldt County is California's largest Indian reservation.
• Two-thirds of all oysters consumed in California originate in Humboldt Bay.
• The oldest continuously operating movie theater in the nation is the Minor Theater in Arcata.
• The world's tallest totem in the town McKinleyville is 160-foot high.
• The SpongeBob SquarePants creator studied marine science at Humboldt State University and drew inspiration for the show's Krusty Krab café from working at a local eatery, Stars Burgers.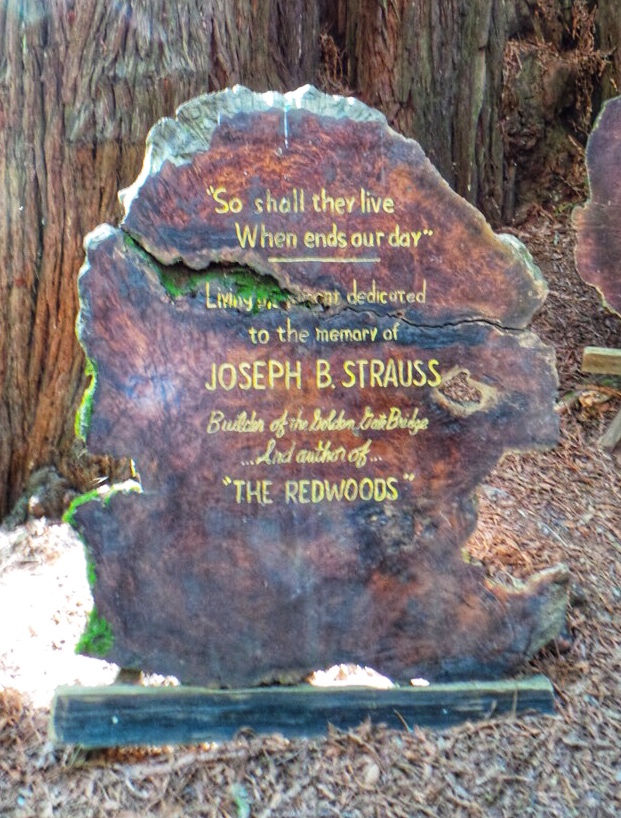 With this unique theme for May came treasures from our California small businesses:
How adorable is this card from Little Red House? These bears are driving right thru a giant redwood!!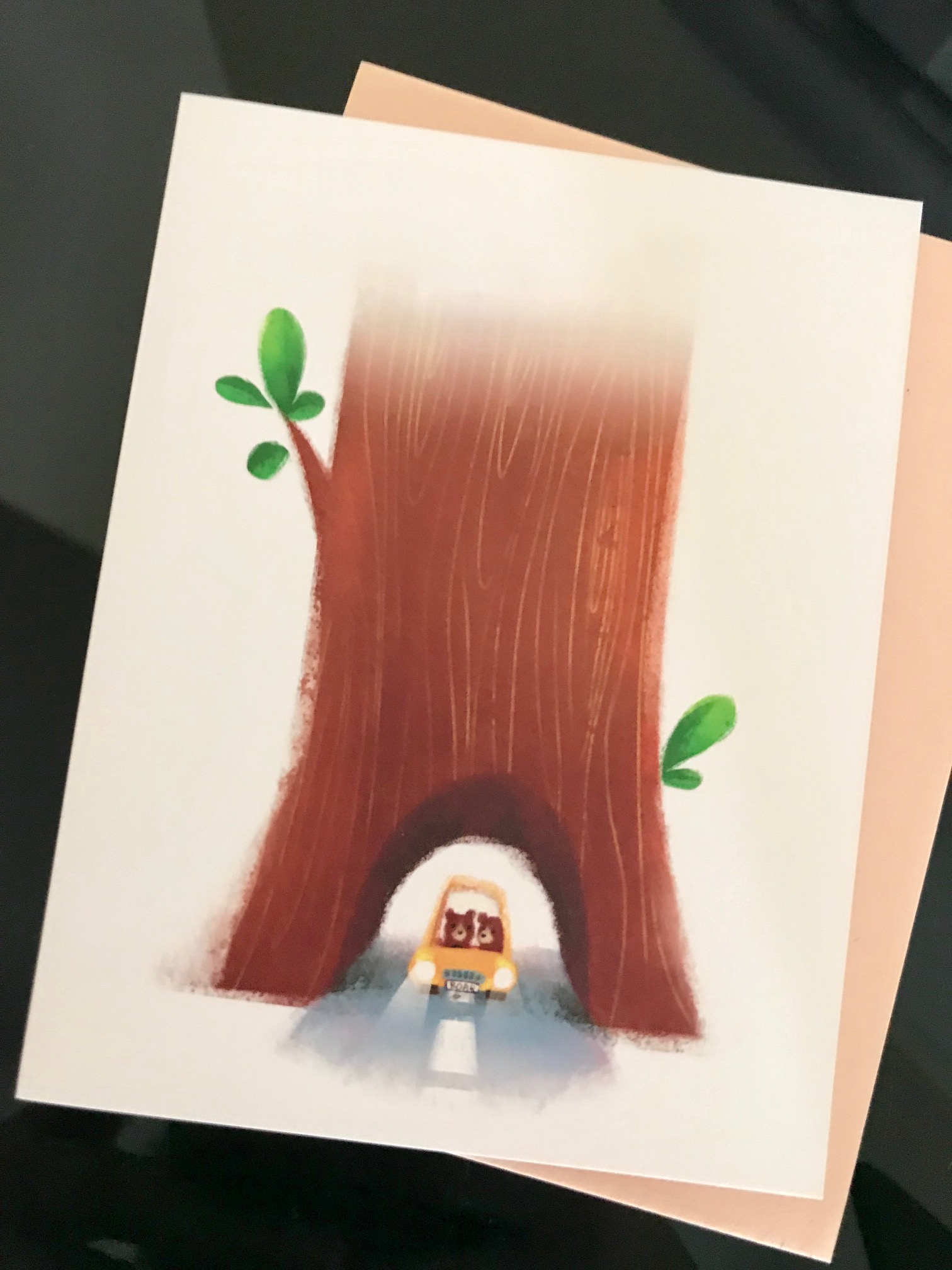 Whether you need to prop up your cell phone or a have place to display your business cards, Griffin Wood Design has you covered. The wood is reclaimed from old pianos!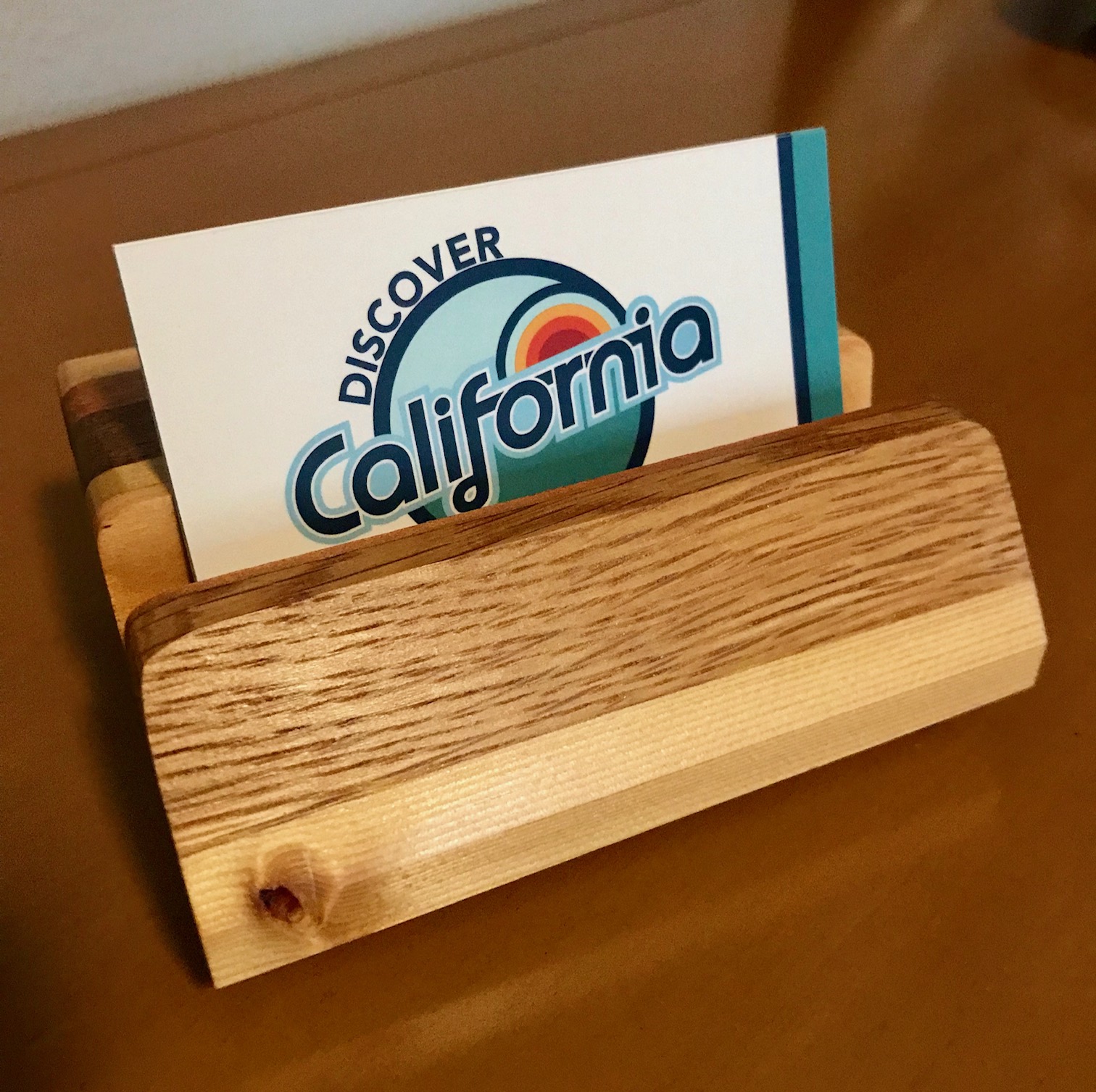 "Why add Goat Milk to soaps and lotions? Because, goat milk is very good and never ba-ha-ha-had." 
– One Blessed Acre
The Bibby family's homestead is located in the heart of the redwoods in the pacific-northwestern town of Ferndale, California. They pride themselves in using fresh goat milk, from their family goats, in each of their artisan soaps and body care products. This month, our subscribers received two items from this small business!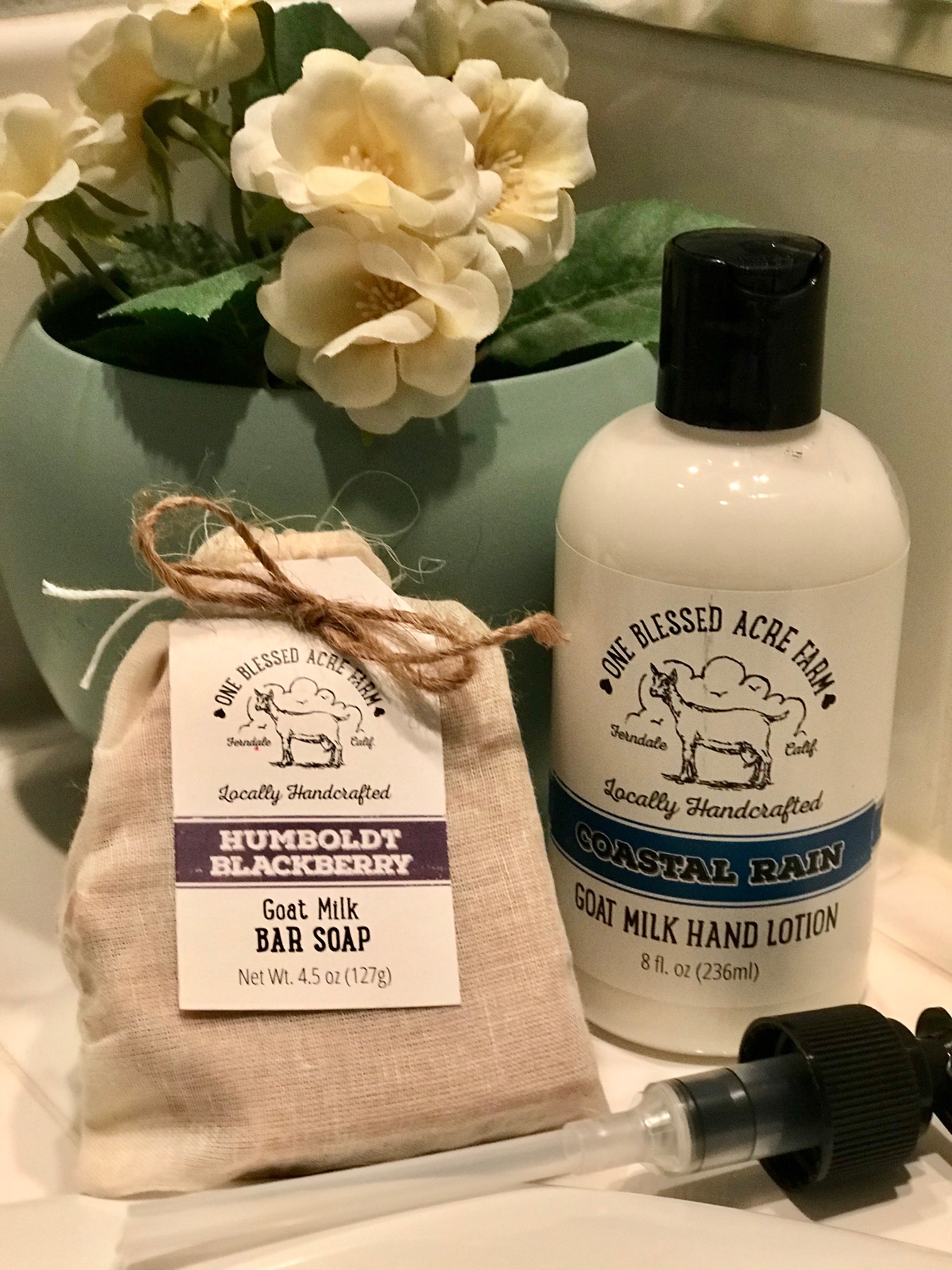 Grow your own California Redwood with this kit from Jonsteen Company. At its founding, Jonsteen committed to spread a message of respect for our environment, and a love of trees.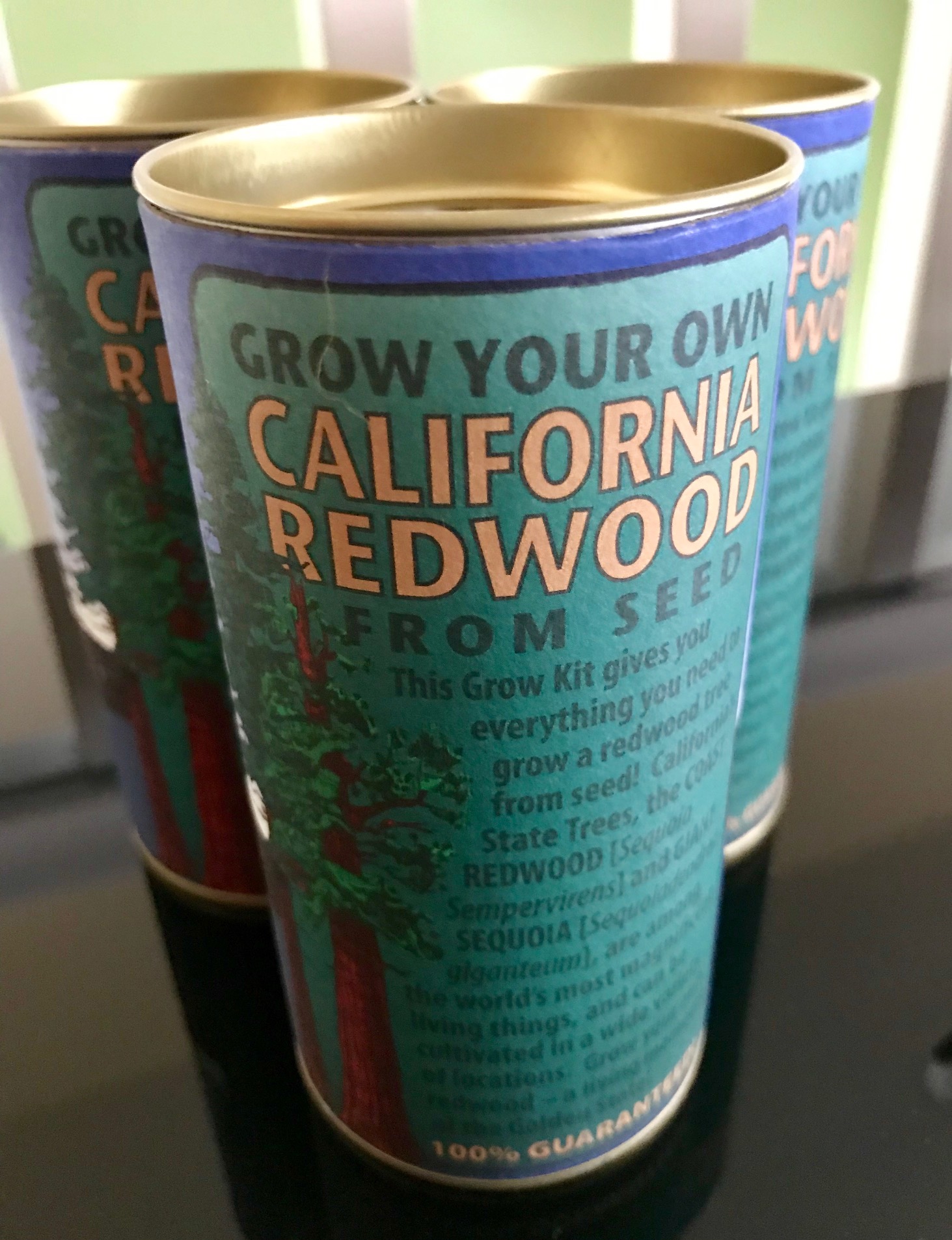 How can we top this? Well, June is going to be a HIT!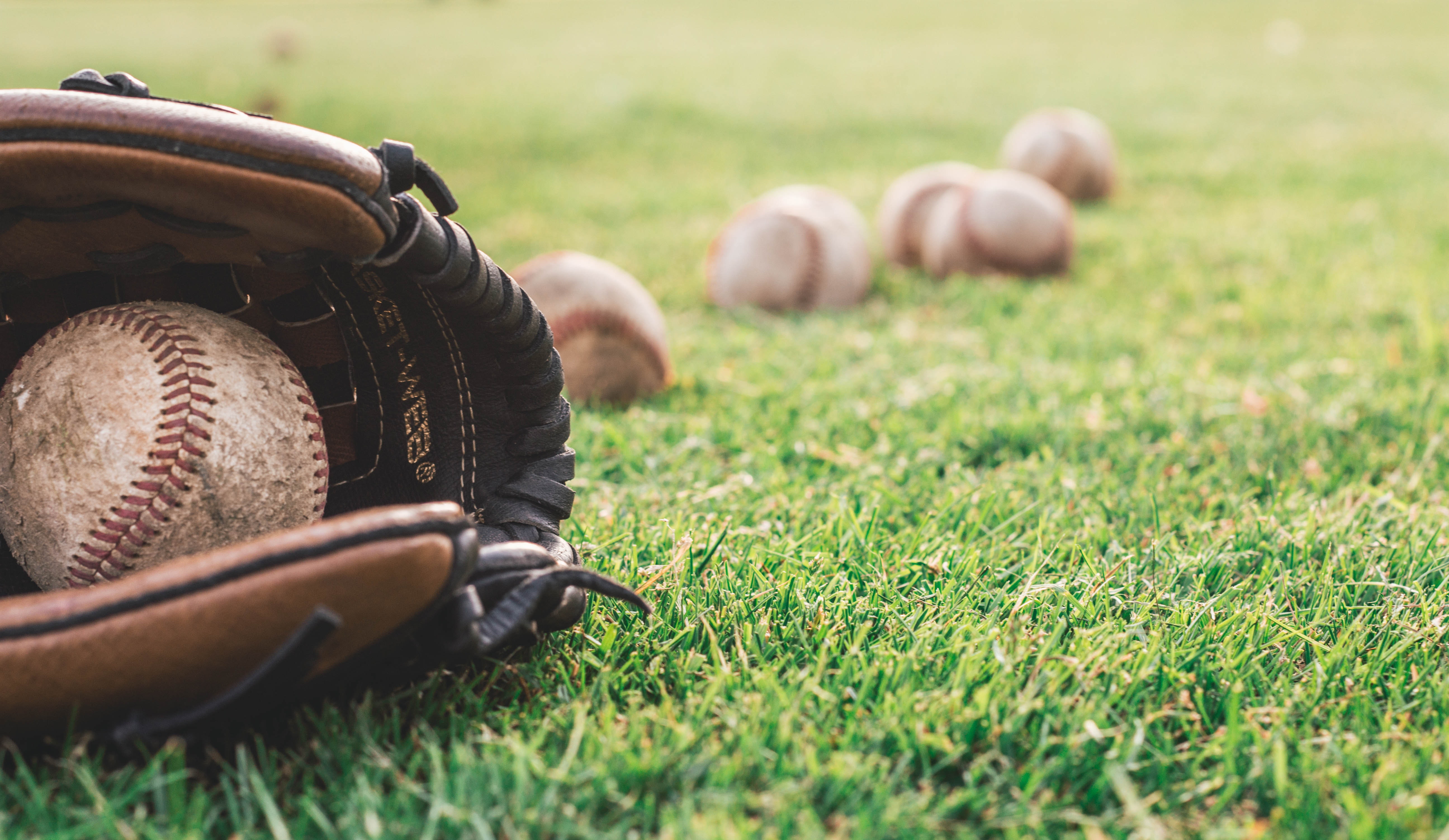 Grab some peanuts and cracker jack, it's time for California Baseball!
Remember: In order to receive the next month's box, you must subscribe by the end of the current month. Don't miss out!!