Every October 17th, on the anniversary of the Loma Prieta earthquake, California participates in a statewide earthquake drill - The Great California ShakeOut!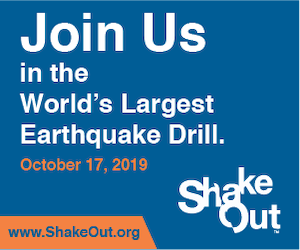 The 1989 Loma Prieta earthquake occurred in Northern California on October 17th at 5:04pm, and registered with a magnitude of 6.9. Because it happened during a national live broadcast of the 1989 World Series, it is sometimes referred to as the "World Series Earthquake". The earthquake caused severe damage in some very specific locations in the San Francisco Bay Area, most notably on unstable soil in San Francisco and Oakland. In Santa Cruz, close to the epicenter, 40 buildings collapsed. In total, 57 deaths were directly caused by the earthquake; six further fatalities were ruled to have been caused indirectly. In addition, there were 3,757 injuries as a result of the earthquake. 
Next to Loma Prieta, the most well-known California earthquake is likely the The San Francisco earthquake of 1906. It is the strongest recorded, with a magnitude of 7.9. At 5:12am on April 18, the people of San Francisco were awakened by an earthquake that devastated the city. The destruction from the earthquake was multiplied when city-wide fires broke out and much of the city was left in ruin.
Would you feel an earthquake?
4.0 - Could shake your house as if a large truck were passing close by. Some people may not notice. 

6.0 - Stuff will fall off of shelves. Walls in some houses may crack and windows break.  

7.0 - Weaker buildings will collapse and cracks will occur in bridges and on the street. 

8.0 - Many buildings and bridges fall down. Large cracks in the earth. 

9.0 and up - Whole cities flattened and large-scale damage.
(source: Duckster)
Powerful Earthquakes that have rocked California
7.9  San Francisco (1906) 

7.8  Owens Valley (1872) 

7.5  Kern County (1952) 

7.3  Landers (1992) 

7.2  Mendocino (1923) 

7.1  Ludlow-Hector Mine Quake (1992) 

7.1  El Centro (1940) 

7.1  Ridgecrest area (2019) 

6.9  Loma Prieta (1989) 

6.7  Northridge (1994)
(source: The Sacramento Bee)
Our California small business vendors this month include:
Add your favorite first aid items to this custom bag from Sweet Mellow and you'll be prepared in case of emergency!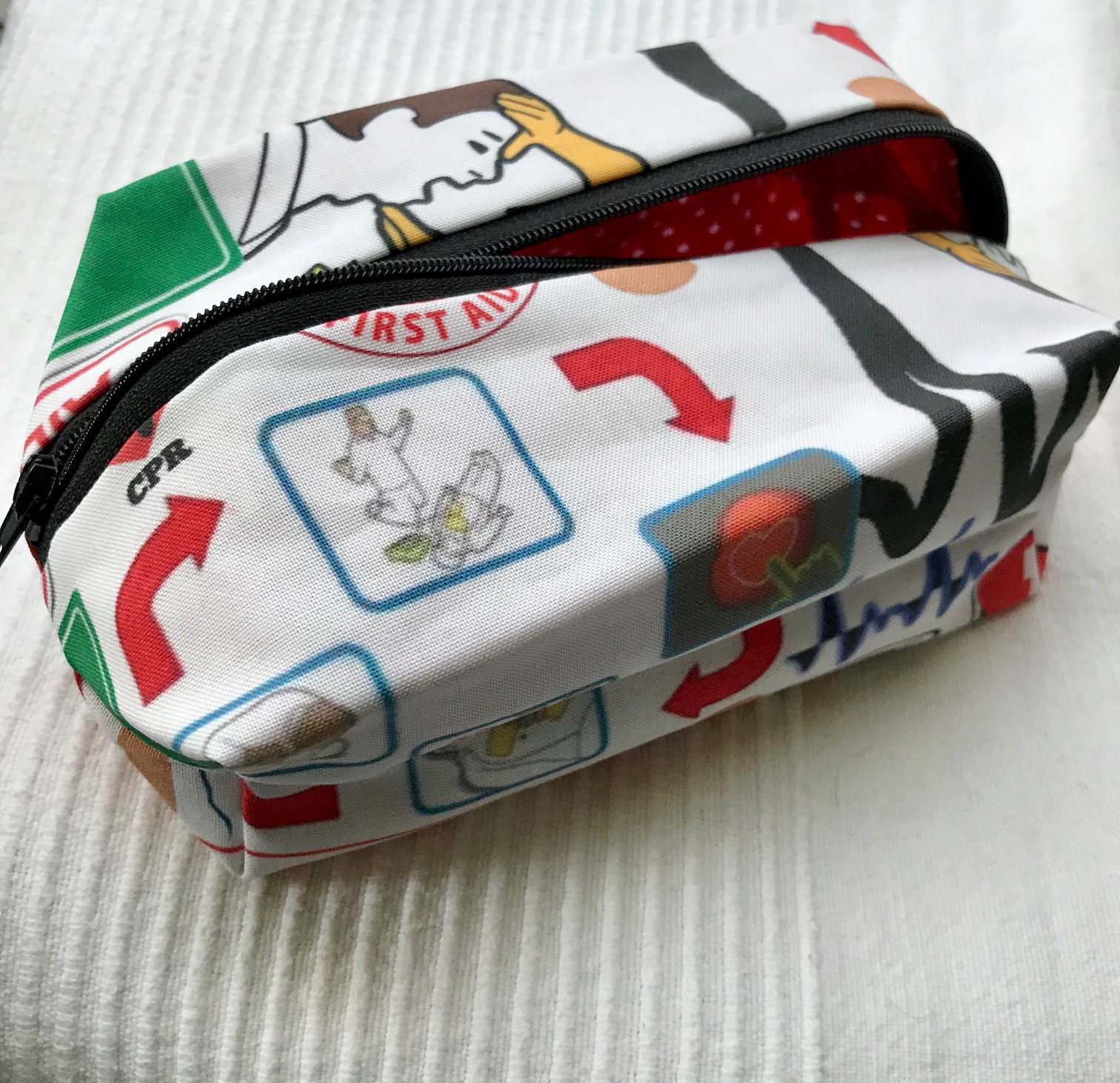 www.sweetmello.com 
(retail $12.00)
Start filling your first aid kit with these items from Moonrise Creek, a small 2-person, family-owned, home based company from Northern California.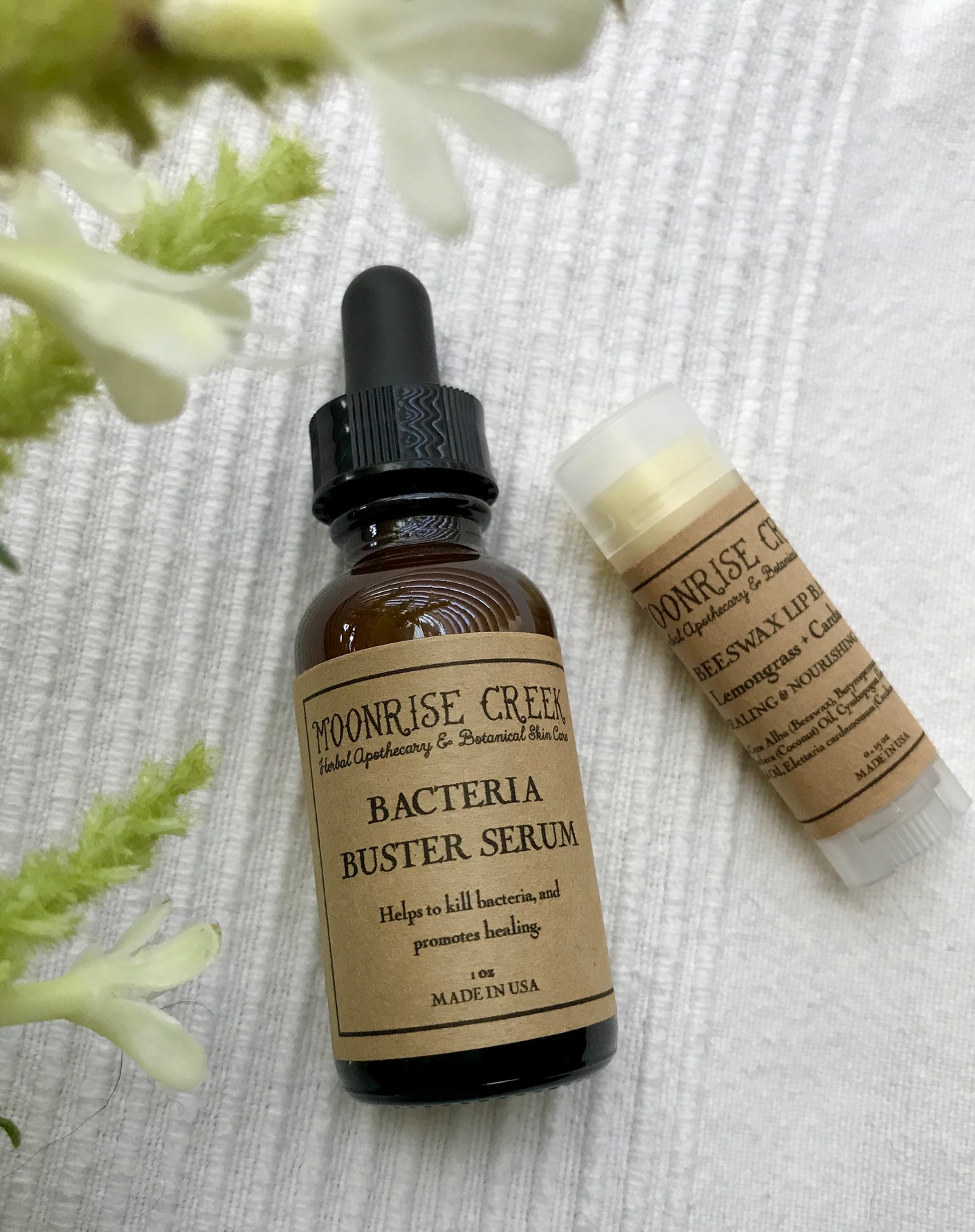 www.etsy.com/shop/MoonriseCreek
(retail $20.00 & $6.50)
'EARTHQUAKE' is a stunning abstract artwork print from Christina Twomey, and we were lucky enough to get a postcard print size to share this month.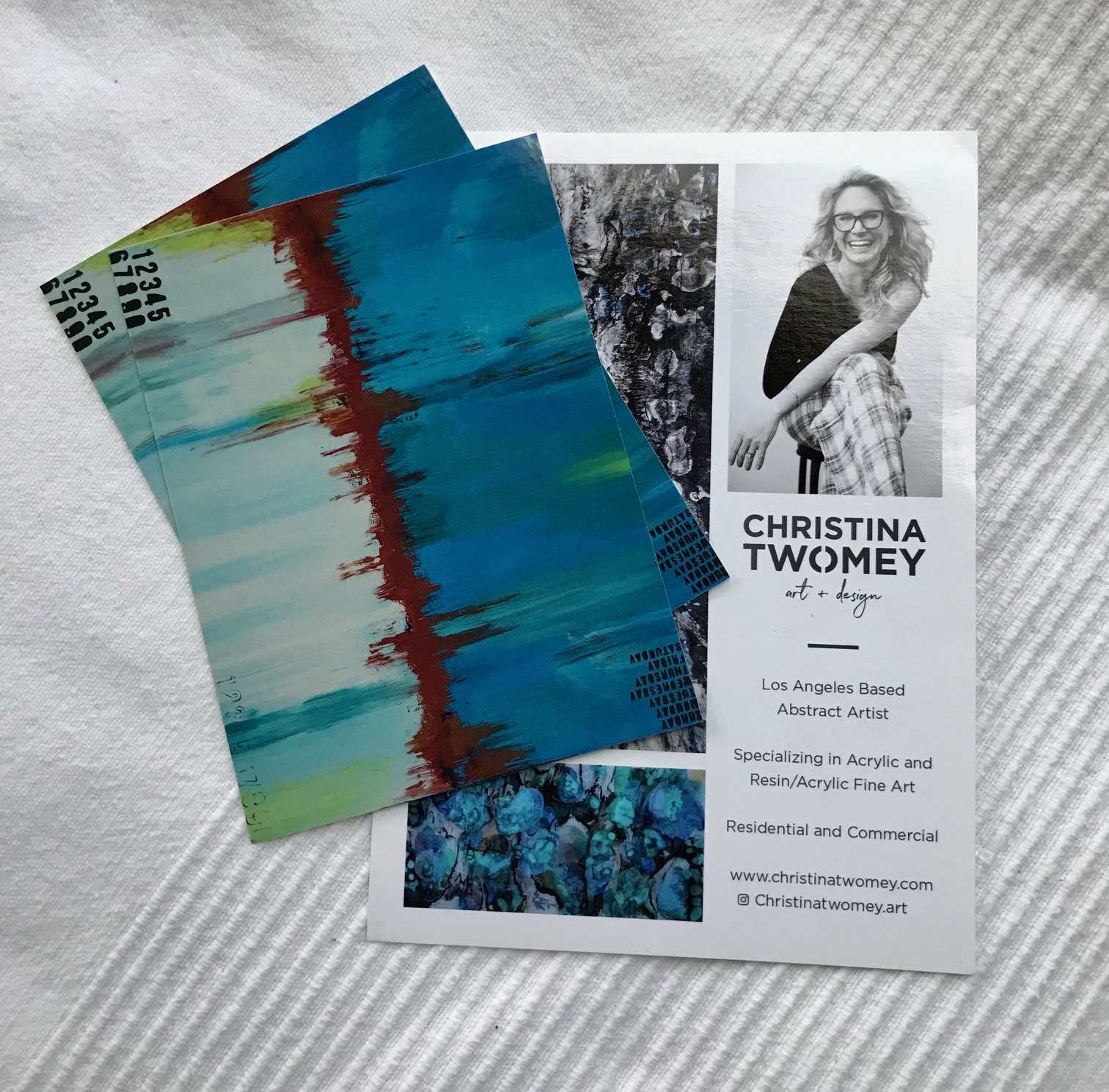 (retail $10.00)
www.ChristinaTwomey.com
A little bit of levity is just what we were looking for. This potholder is made from a Ridgecrest native herself.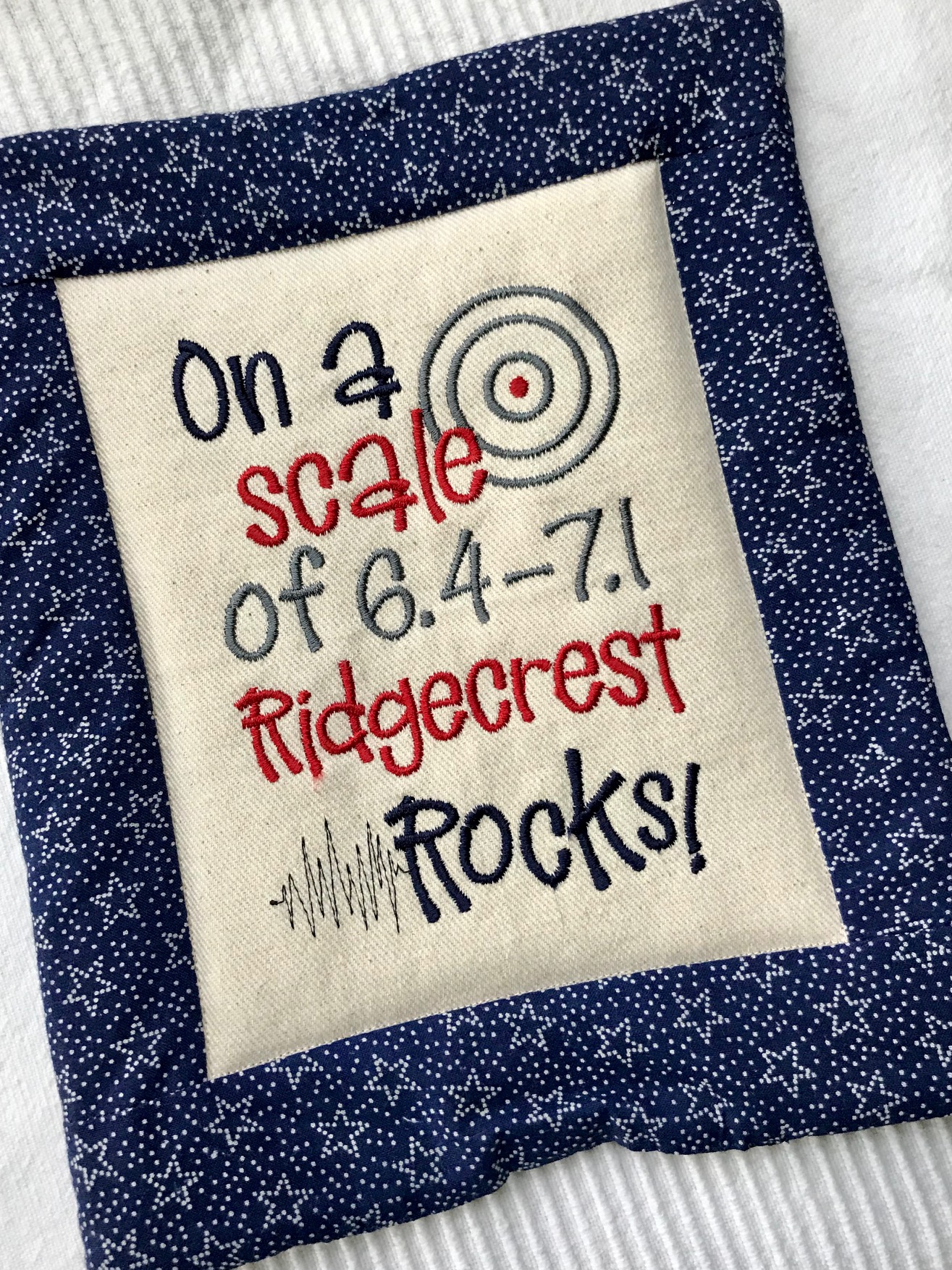 (retail ($12.00)
www.etsy.com/shop/SewSassy55)
Keep this emergency candle handy, just in case! It's one item you hope you won't need to use, but you're glad you have it when you do!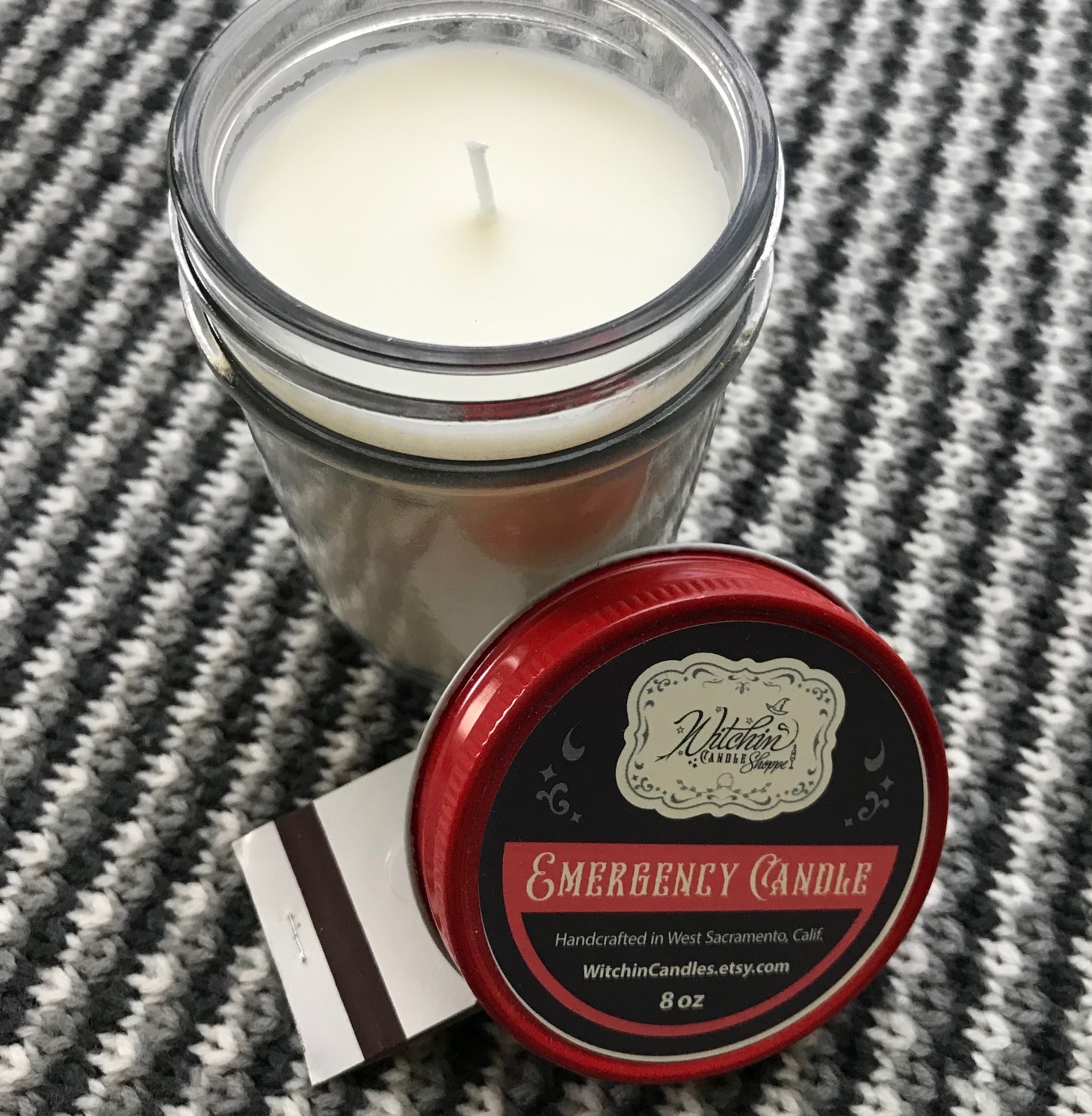 (retail $5.95)
www.etsy.com/shop/WitchinCandles
Maybe not for your first aid kit, but when all else fails... ice cream can save the day!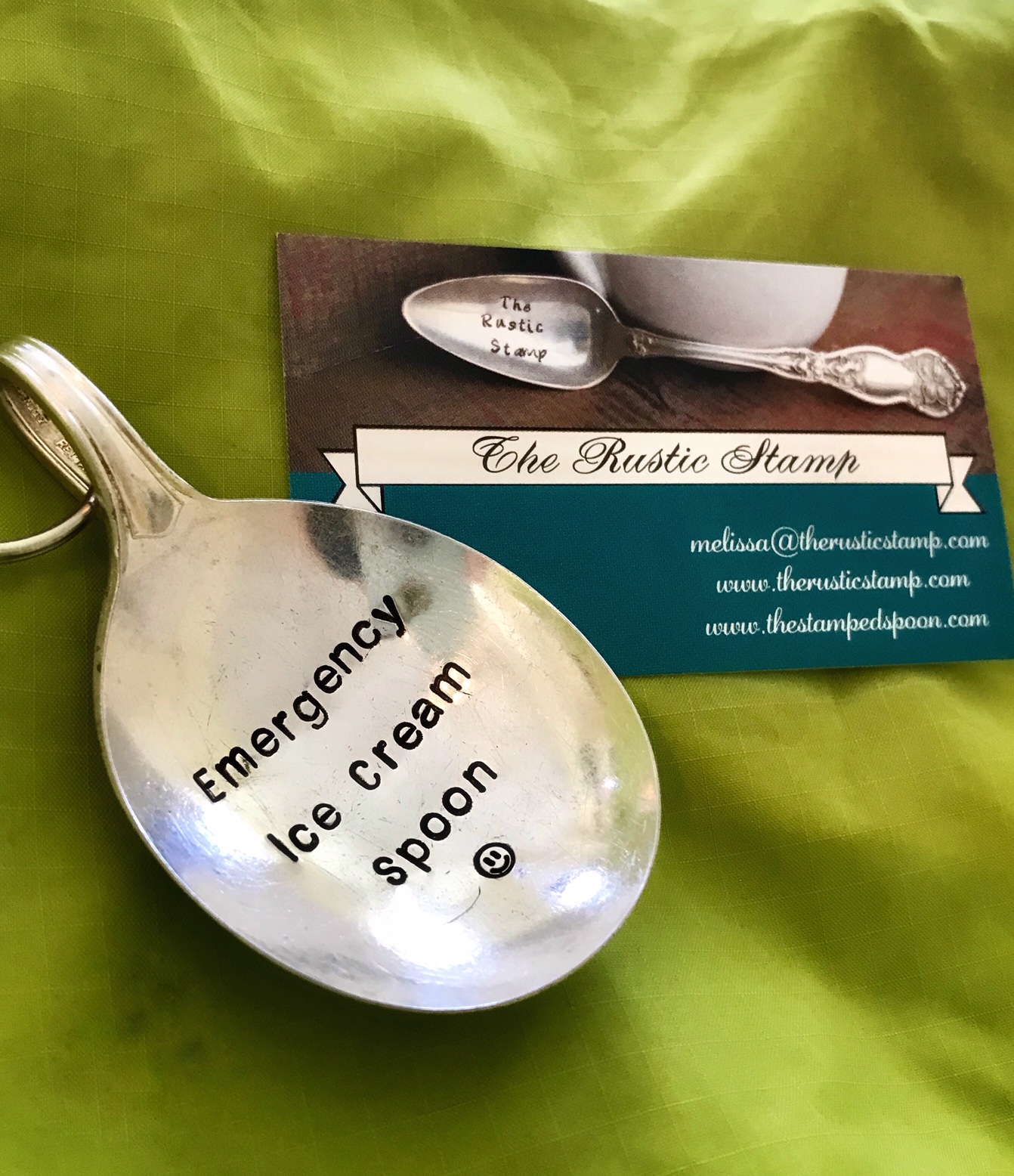 (retail $15.50)
www.etsy.com/shop/TheRusticStamp
Please continue to support your local small business artisans and vendors! 
Coming next month!
It is 6,229 feet above sea level and has 72 miles of shoreline. You can soak in the sun in summer or brave the slopes in winter. Join us in November for Discover Lake Tahoe!