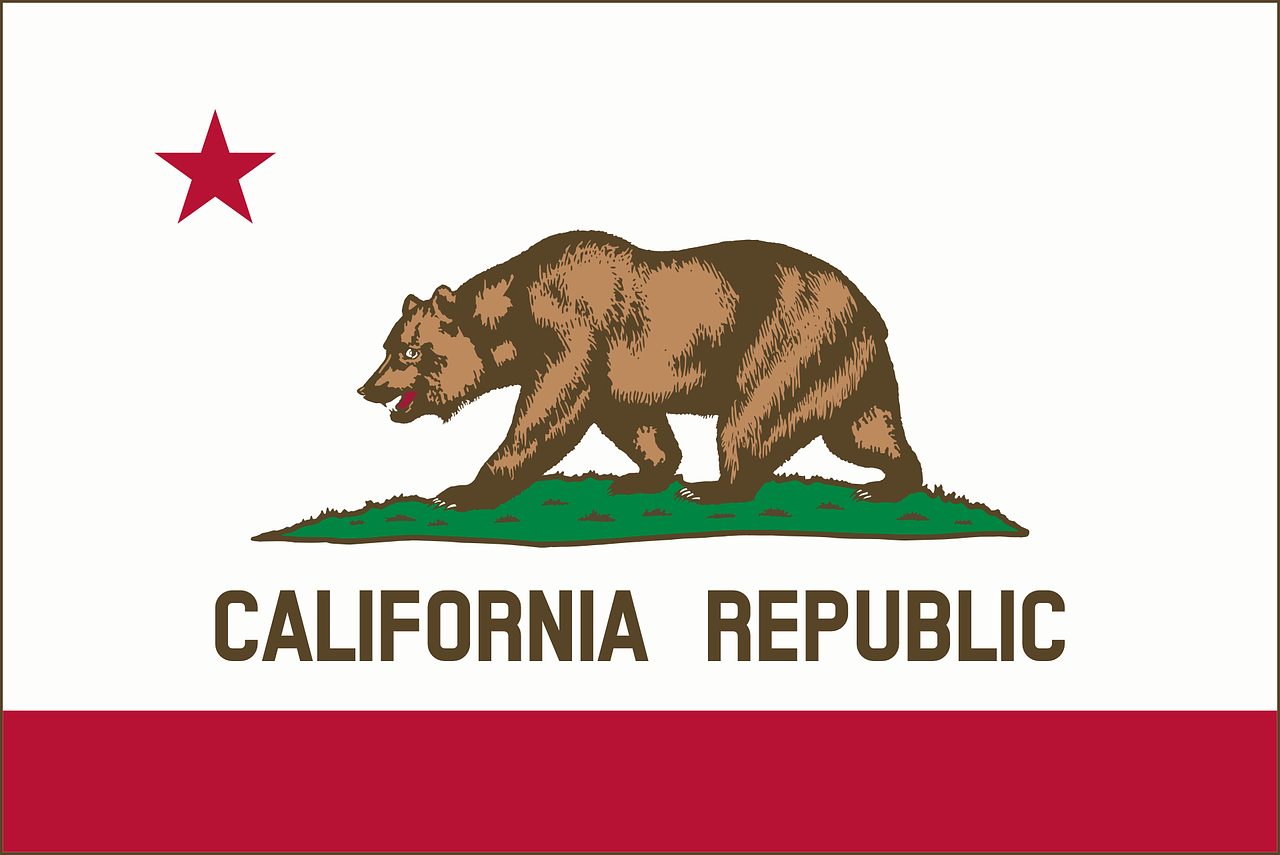 We are so excited about wrapping up 2018 with a fun California State Symbols theme for December!
How many Golden State symbols do you know?
State Motto:
Eureka (I found it!)
State Colors:
Blue, which represents the sky, and Gold, the color of the precious metal found by the forty-niners
State Flower:
Golden Poppy
State Fruit:
The avocado is a tree and the part that we eat is actually the fruit of the tree.
State Marine Mammal:
Gray Whale, which can grow to 50ft and live to the age of 70!
State Vegetable:
The Artichoke center of the world, Castroville, once crowned Marilyn Monroe (then Norma Jean) as its first Artichoke Queen.
State Bird:
California Quail
State Tree:
Coastal Redwood and Sequoia
State Animal:
The California grizzly bear is one of the state's most visible and enduring symbols, and is found on both the state flag and seal.
State Song:
"I love you California" by FB Silverwood (1863–1924)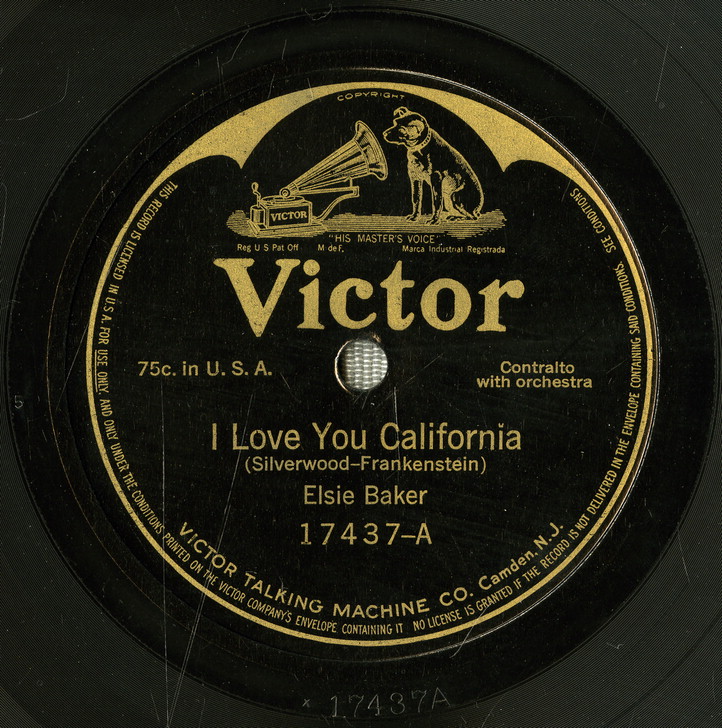 Click here to listen to California's State Song "I love you California".
Once again, our vendor items were a hit!! Make sure to Like, Follow, Tweet, Share and shop with them online:
"Make it pretty and make it useful." Simply Irresistible US does both! Shop their products at www.etsy.com/shop/SimplyIrresistibleUS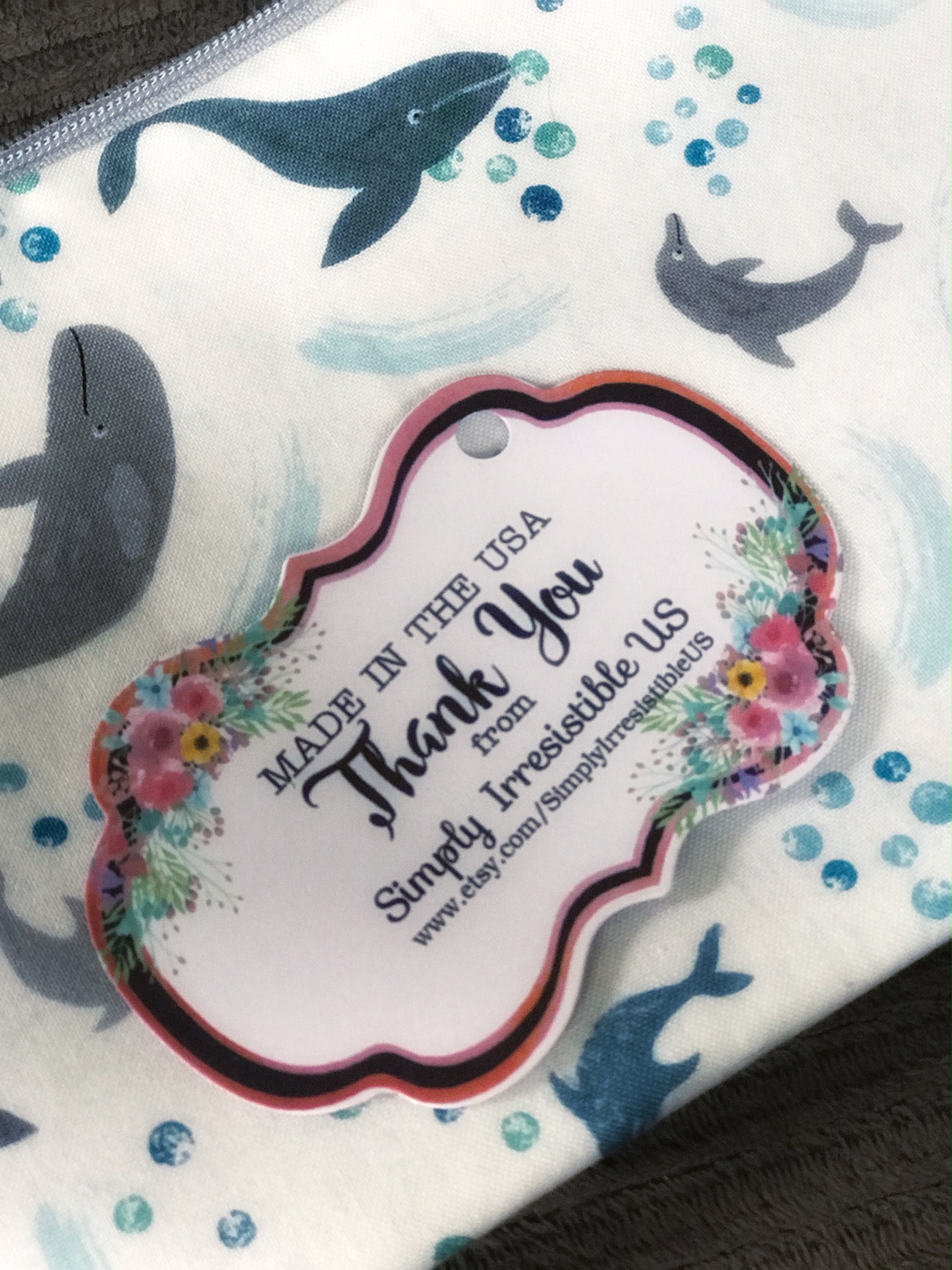 "Everyone should have that one Little Red House in our Childhood dream, I hope our works remind people their childhood moment."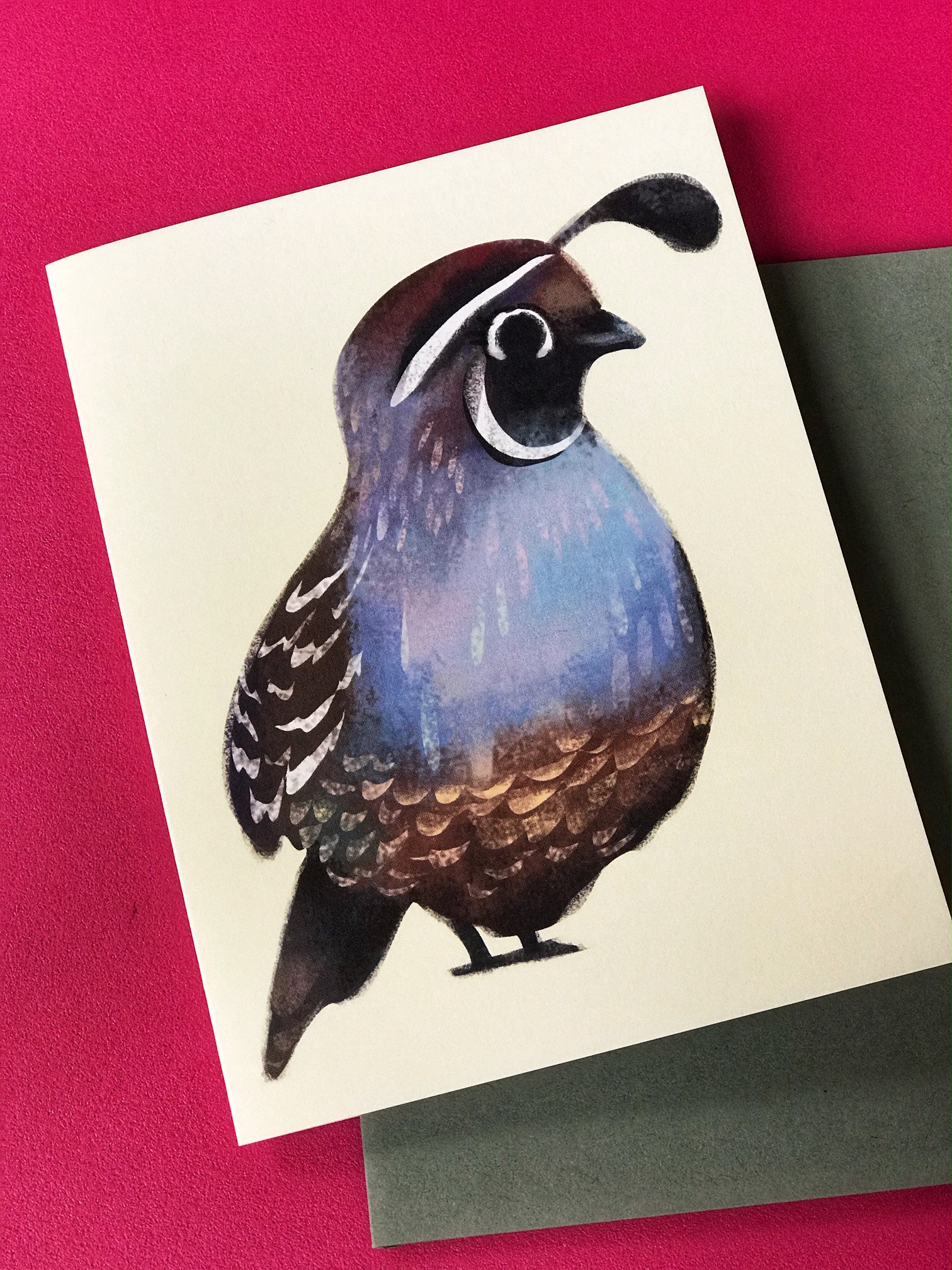 Wilderess constantly works to "bring you new scents and selections that follow our code of using healthy-for-you, natural ingredients."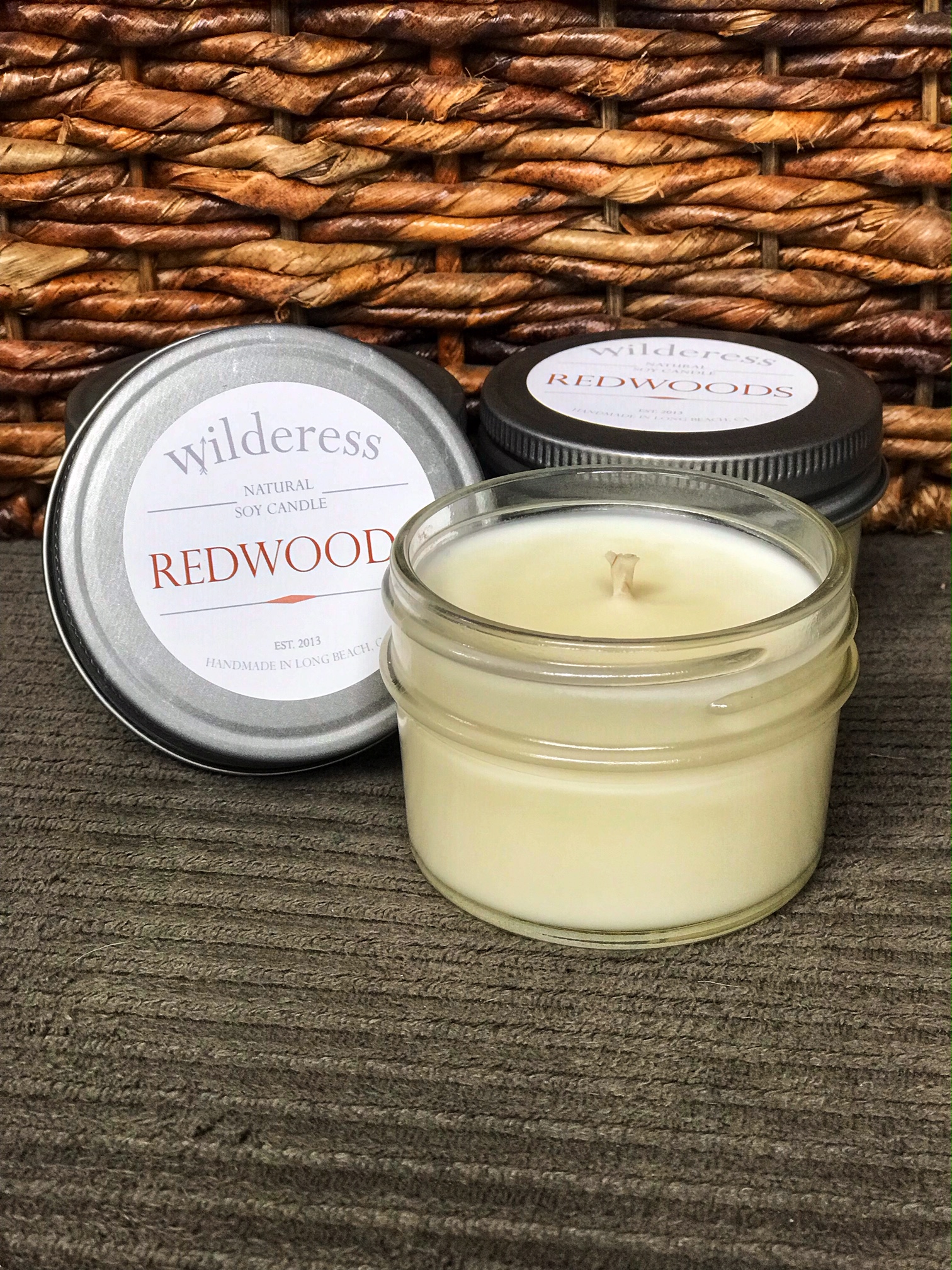 Mi So Happi boutique has unique handcrafted kitchen wear.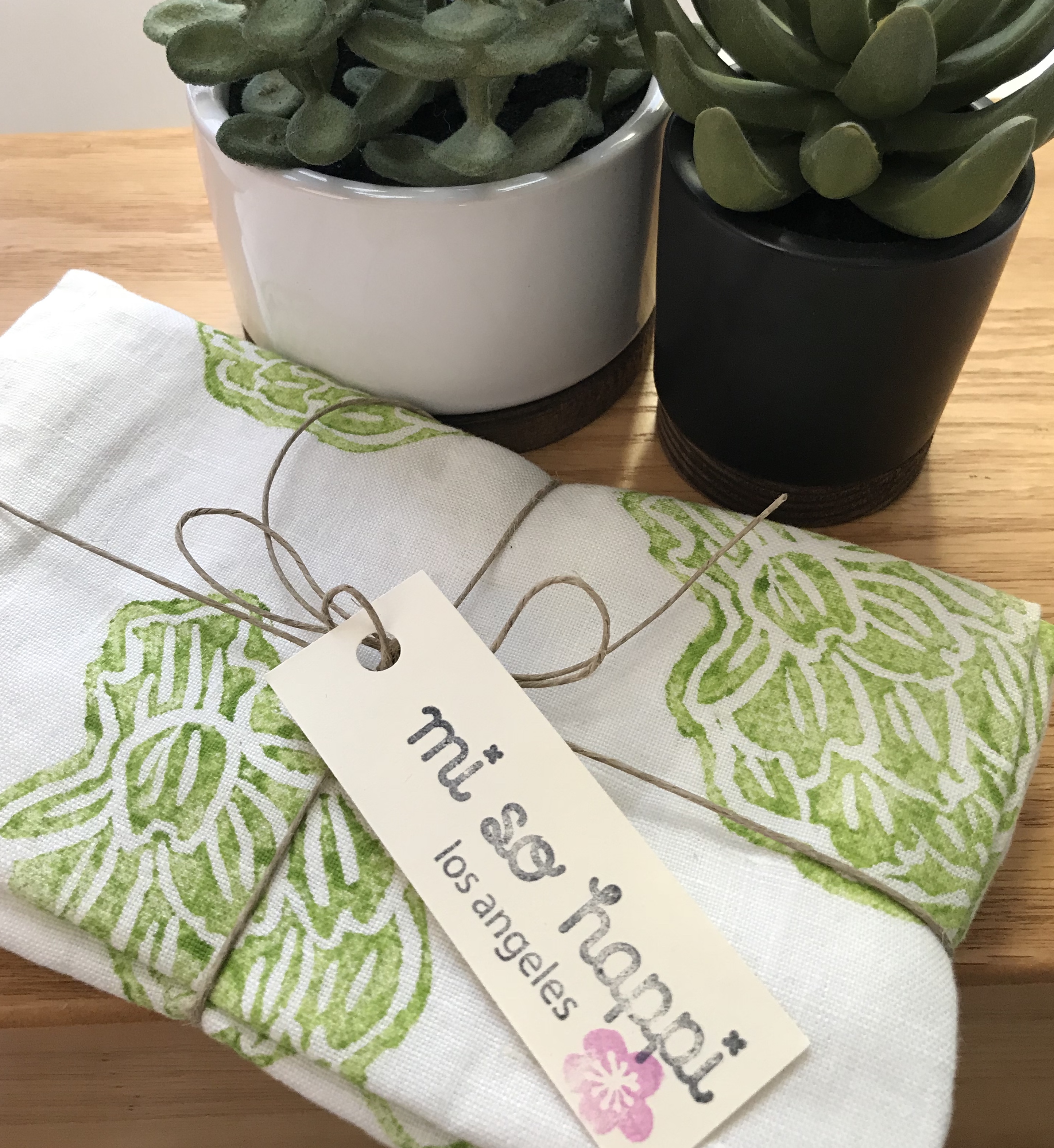 MisNopalesArt artist, Jose Pulido, draws his inspiration from Mexican Art and culture, as well as from American pop culture.