First... a bit of a confession - We grew up just a block away from the rodeo grounds in Salinas, and as you can imagine this month's theme is near and dear to our hearts. It was fun to learn more about this staple in Salinas' culture and to open back up the memories of childhood. The scent of eucalyptus, the mention of concerts, horses, and parades... ah... heaven. We hope our subscribers enjoyed this month's box as much as we did putting it together.
What's to see at the California Rodeo Salinas?
barrel races - calf dressing - horse show - kiddie kapers parade - horse parade - colmo del rodeo parade - professional bull riding - cowboy church - tim mcgraw concert - cowboy poetry - heritage museum - miss california rodeo - rodeo clown - carnival - mutton busting - stick horse racing - live music - prca professional rodeo - chuck wagon races
In our box this month: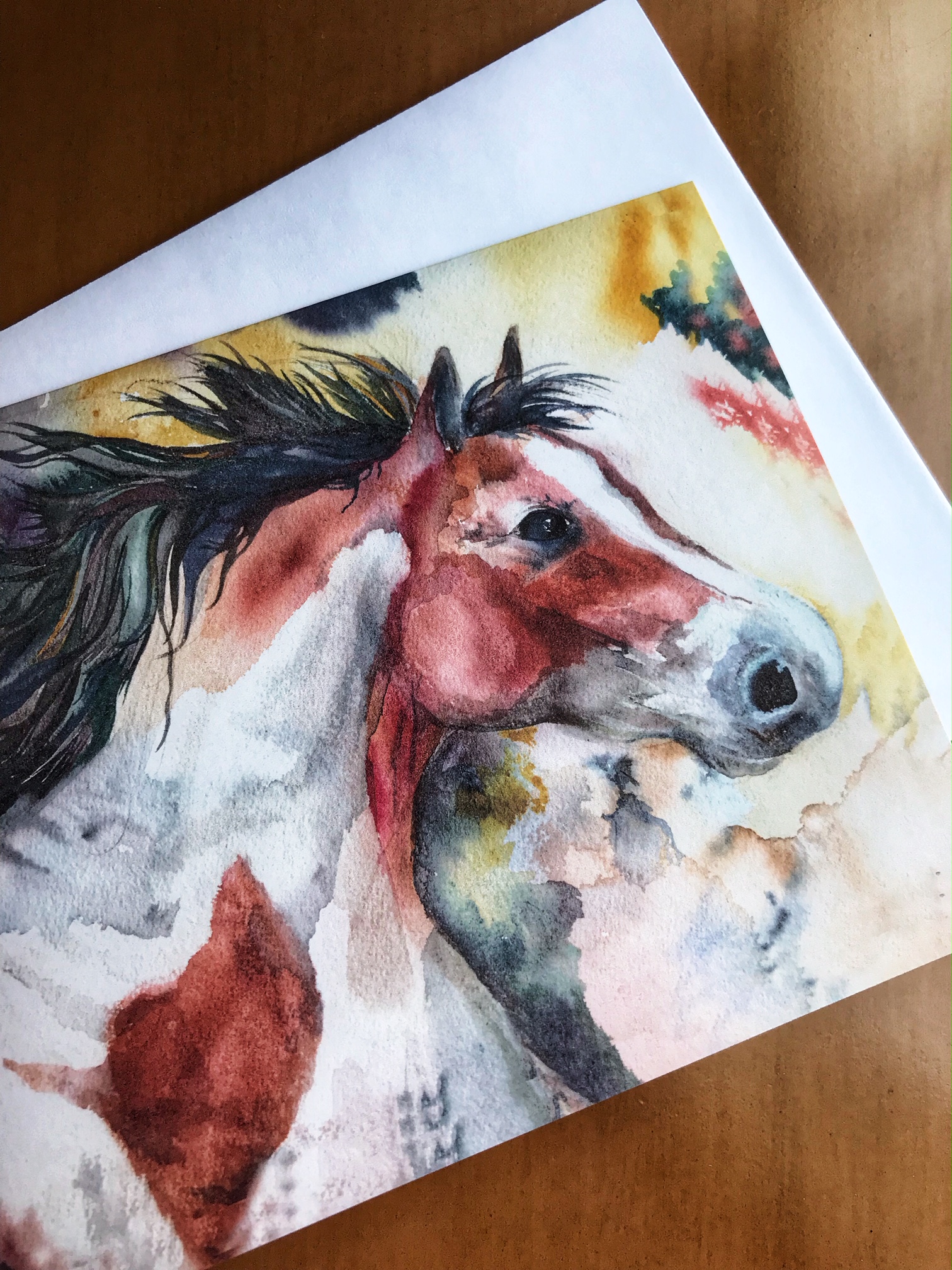 "Prints and Paint is an online store for Artdivas.net. A mother and daughter artist owned business. Mom, Dotty Reiman is an award winning watercolor artist and daughter, Tamara Kapan, paints with acrylics often adding other mediums such as glass and minerals." 
www.etsy.com/shop/printsandpaint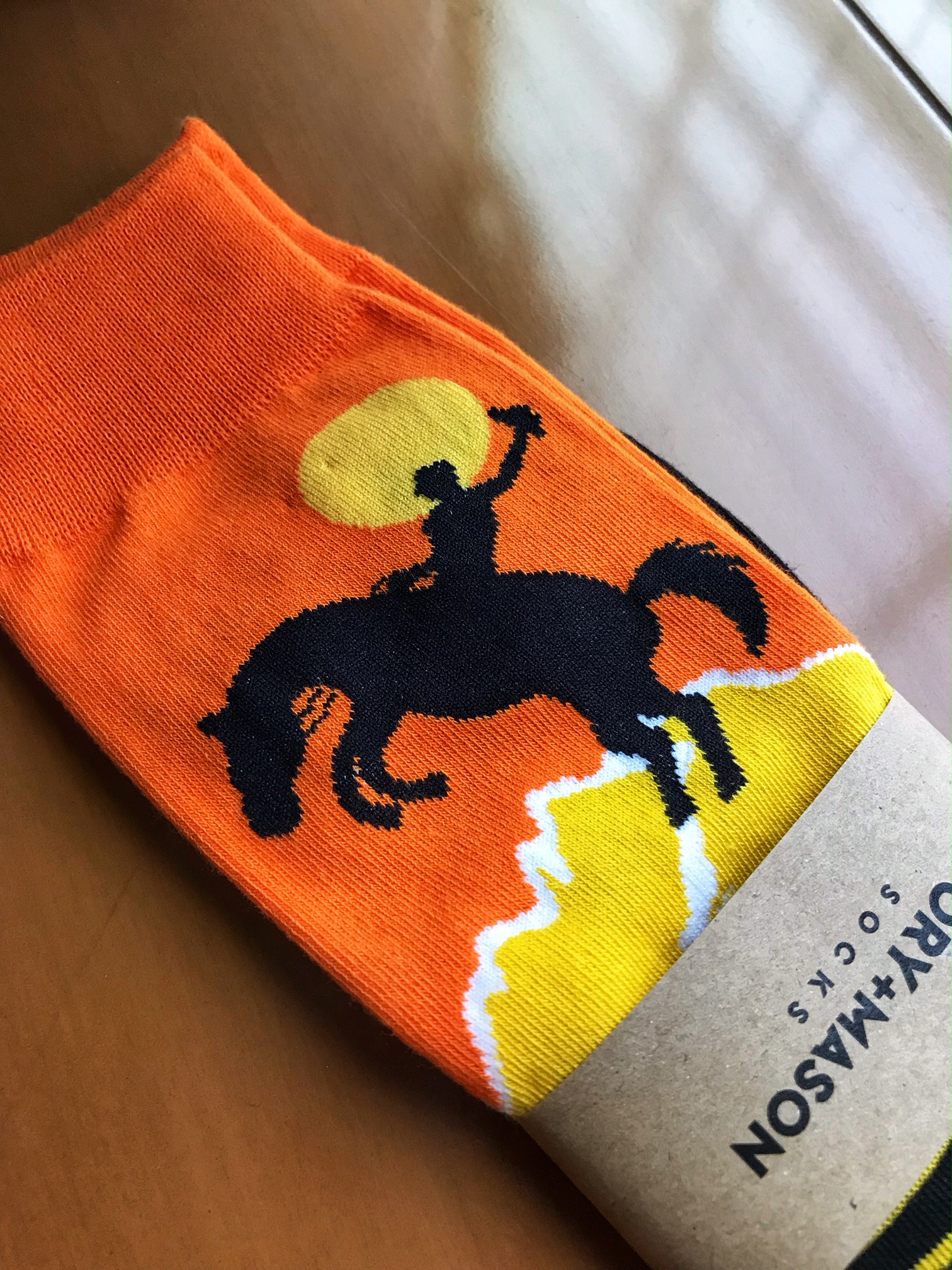 Ivory + Mason specializes in high-quality goods for both men and women, specializing in sunglasses, socks, men and women accessories, and much more! 

www.ivorymason.com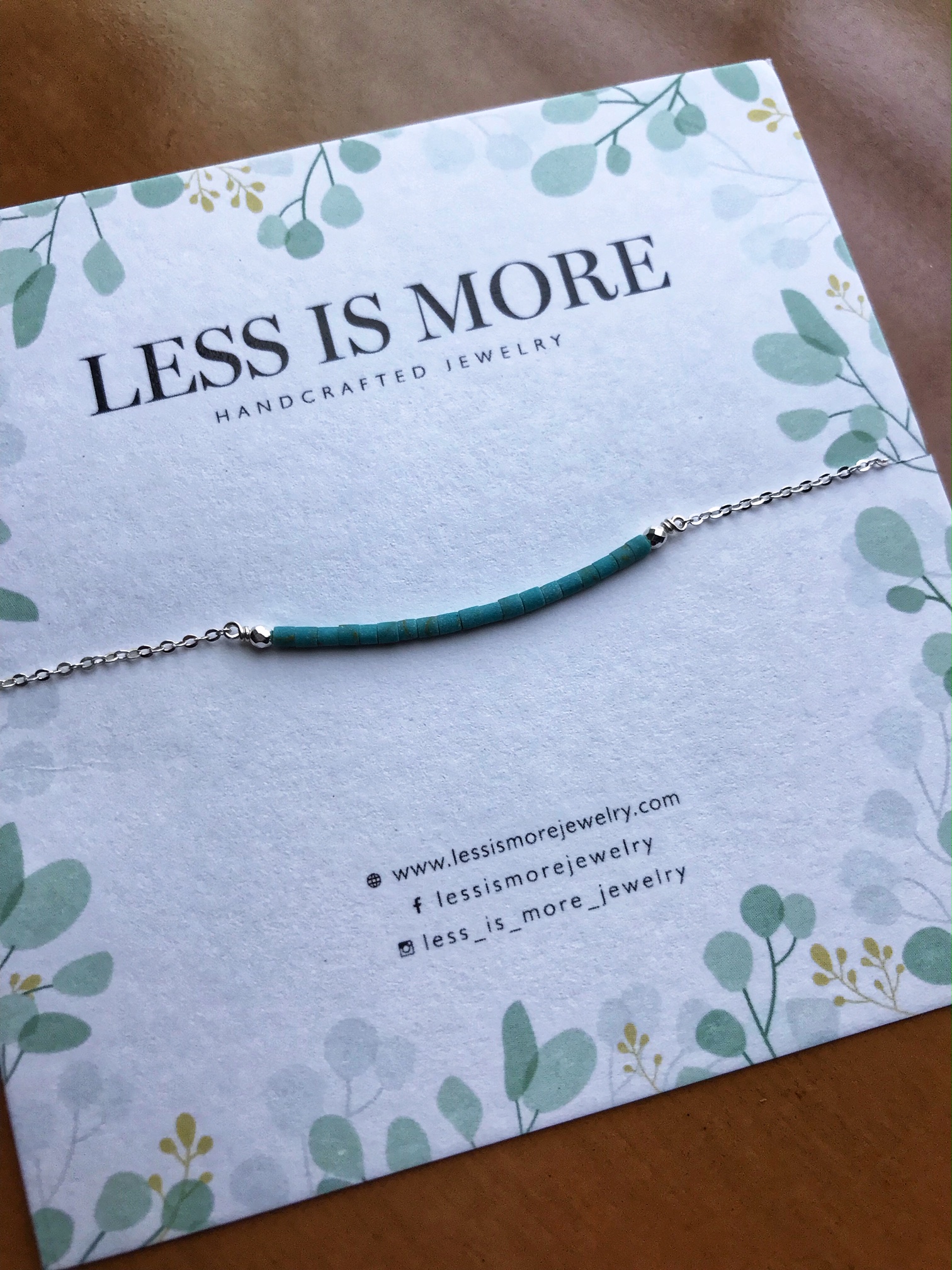 "Turquoise is a stone of protection, strong and opaque, yet soothing to the touch, healing to the eye, as if carved from an azure heaven and slipped to earth."  
www.lessismorejewelry.com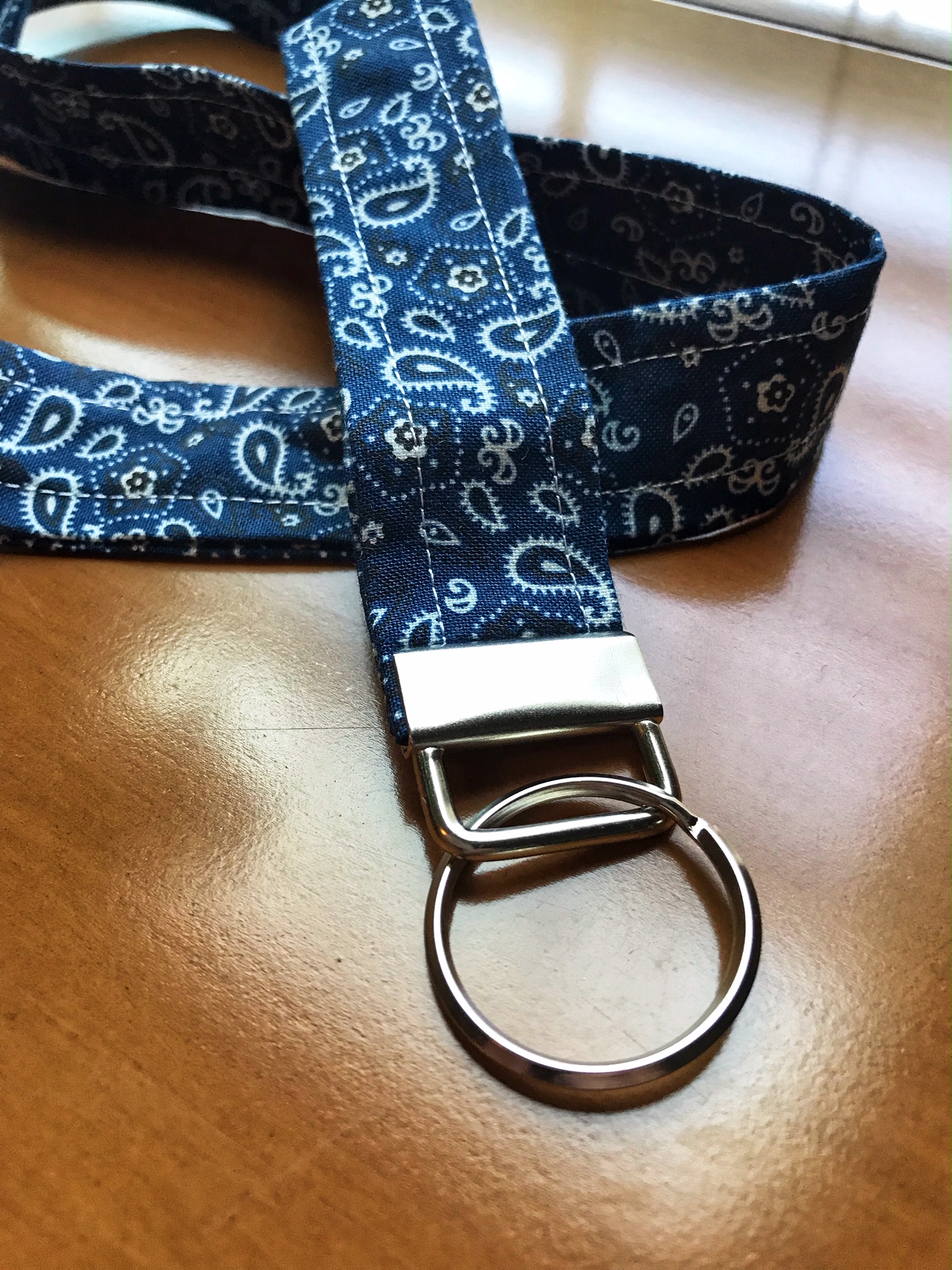 SweetMello has fun fabric sundries for everyone! Check out their full line of products on their site: 
www.sweetmello.com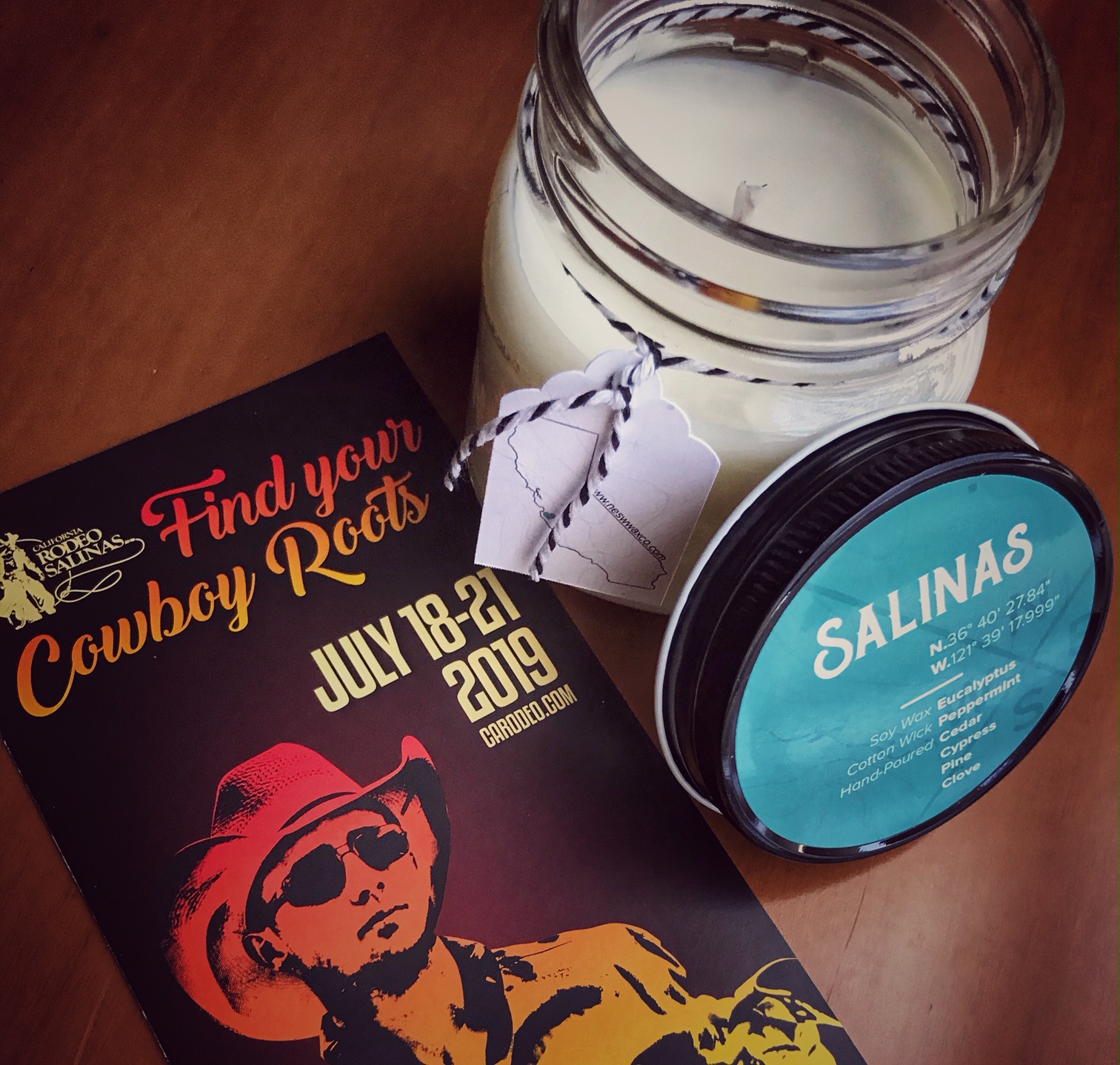 NESW Wax Co created this custom candle for our subscribers! The scent of eucalyptus is nostalgic for us that grew up in Salinas. NESW Wax Co has the perfect blend that brings us right back home!  
www.neswwaxco.com