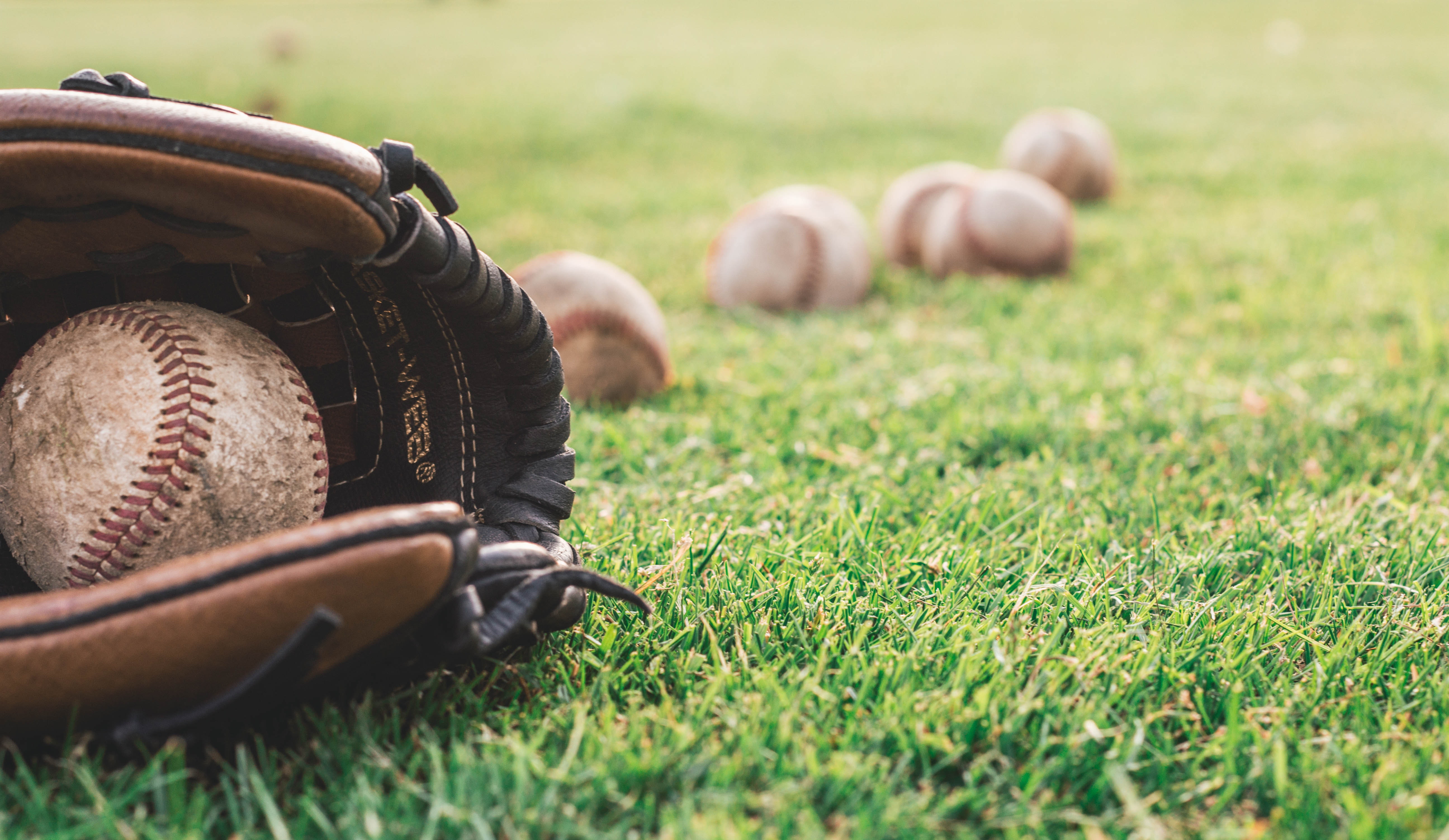 Summer in California must include a visit to the ballpark. Luckily for us, the Golden State is home to FIVE Major League Baseball teams:
Los Angeles Angels of Anaheim
Los Angeles Dodgers
Oakland Athletics
San Diego Padres
San Francisco Giants
While we can't say which is our favorite, we've included some items from our California small businesses to help you cheer on YOUR team!
They're known mainly for their Sports Roses, but we knew you'd love this tote for your next game!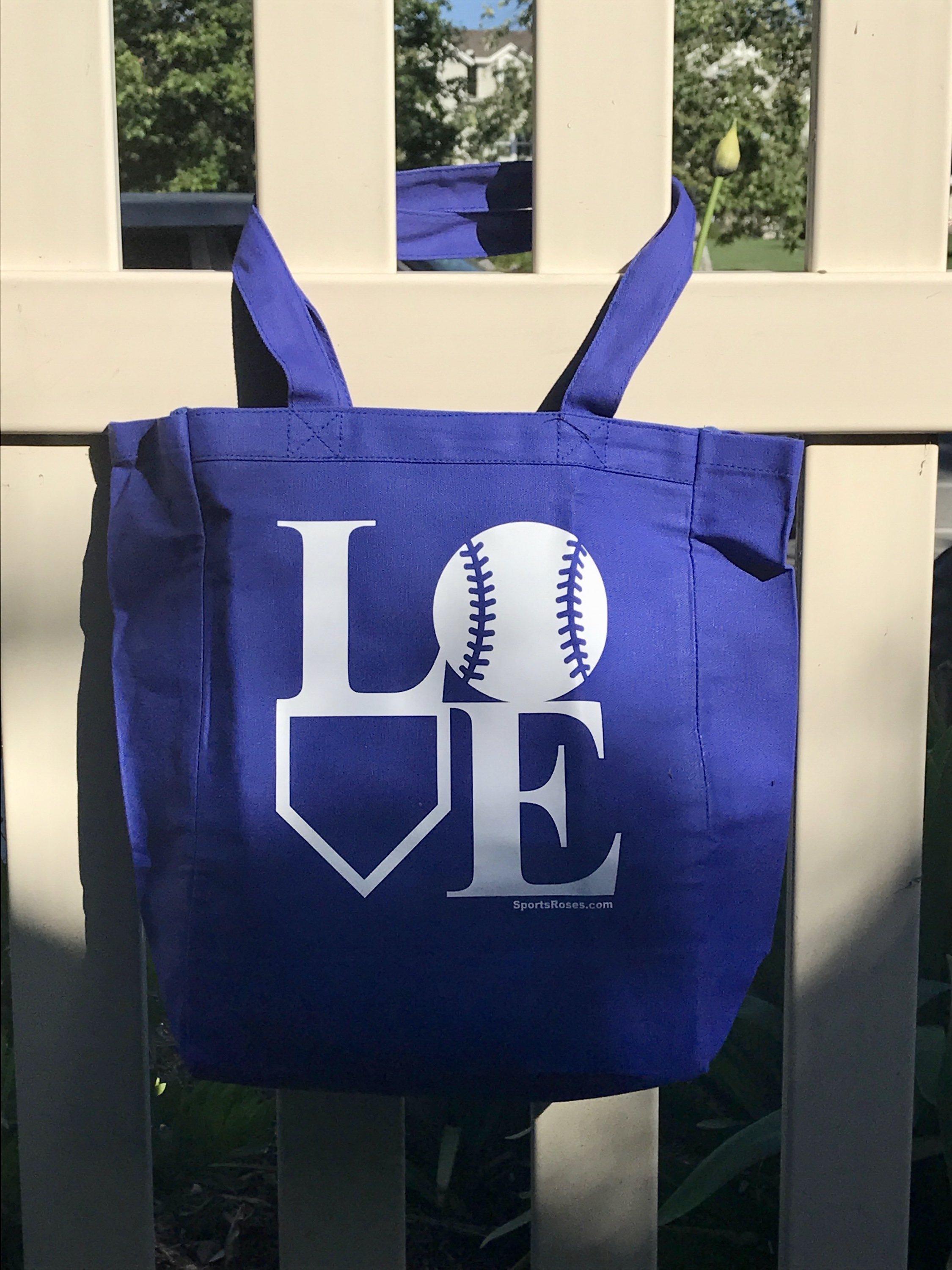 We paired these two items from Chivas Skin Care and Moggo Designs. Chivas Skin Care's Lip Balm will keep your lips soft AND help protect you from the sun with SPF15. Great for a sunny day at the ballgame!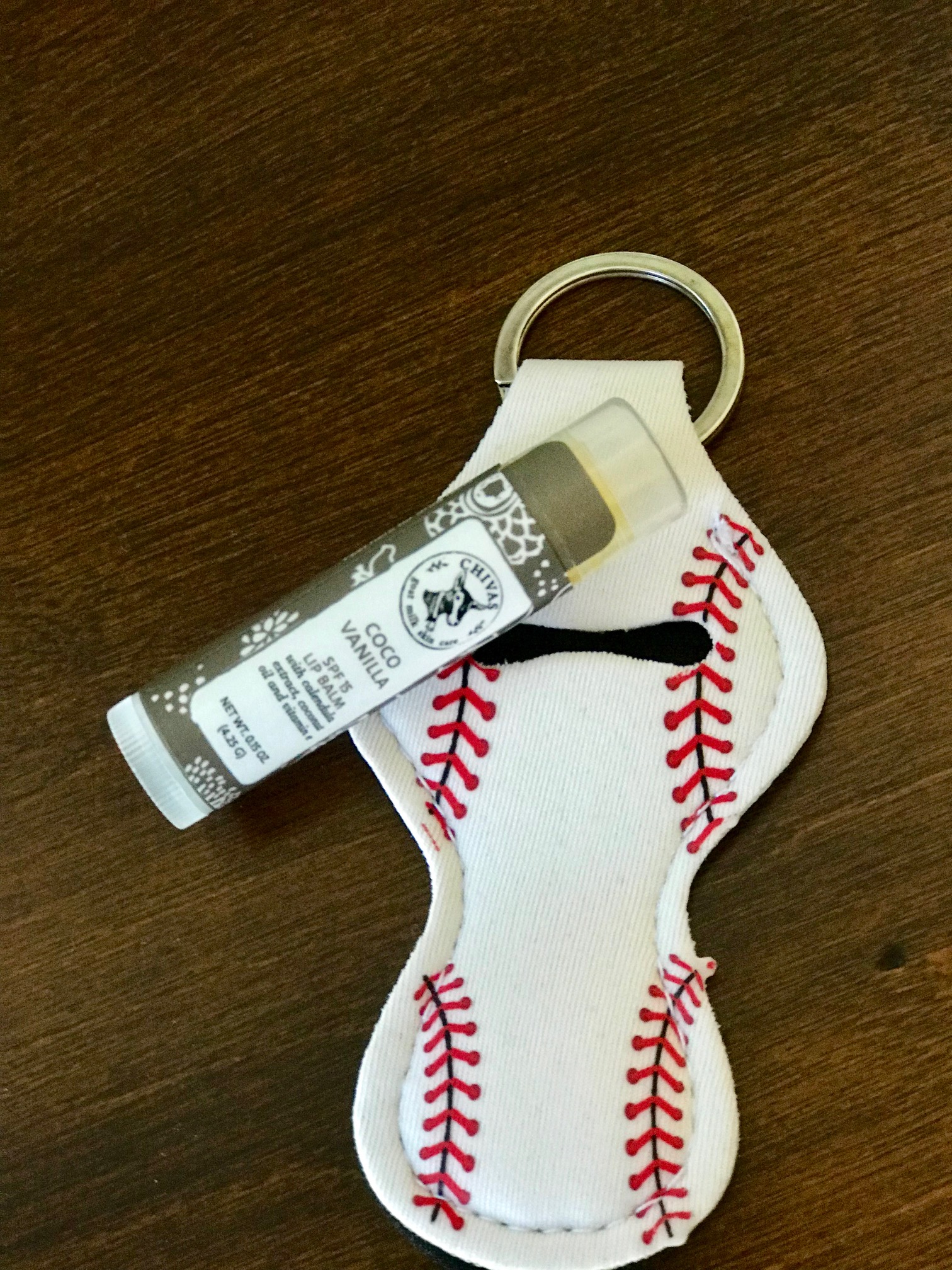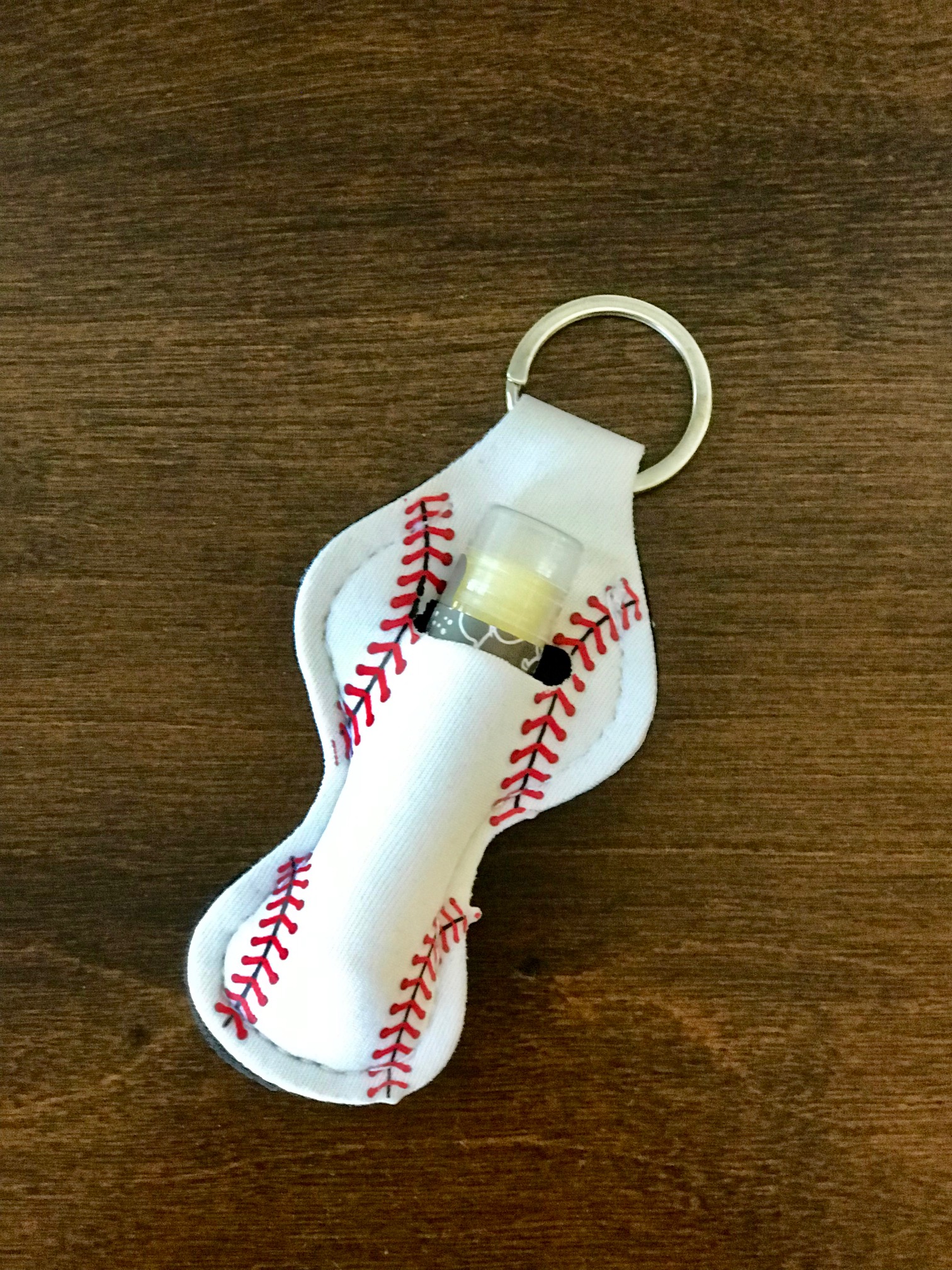 This caramel popcorn candle brought us right back to 'peanuts and cracker jack' at the old ballgame.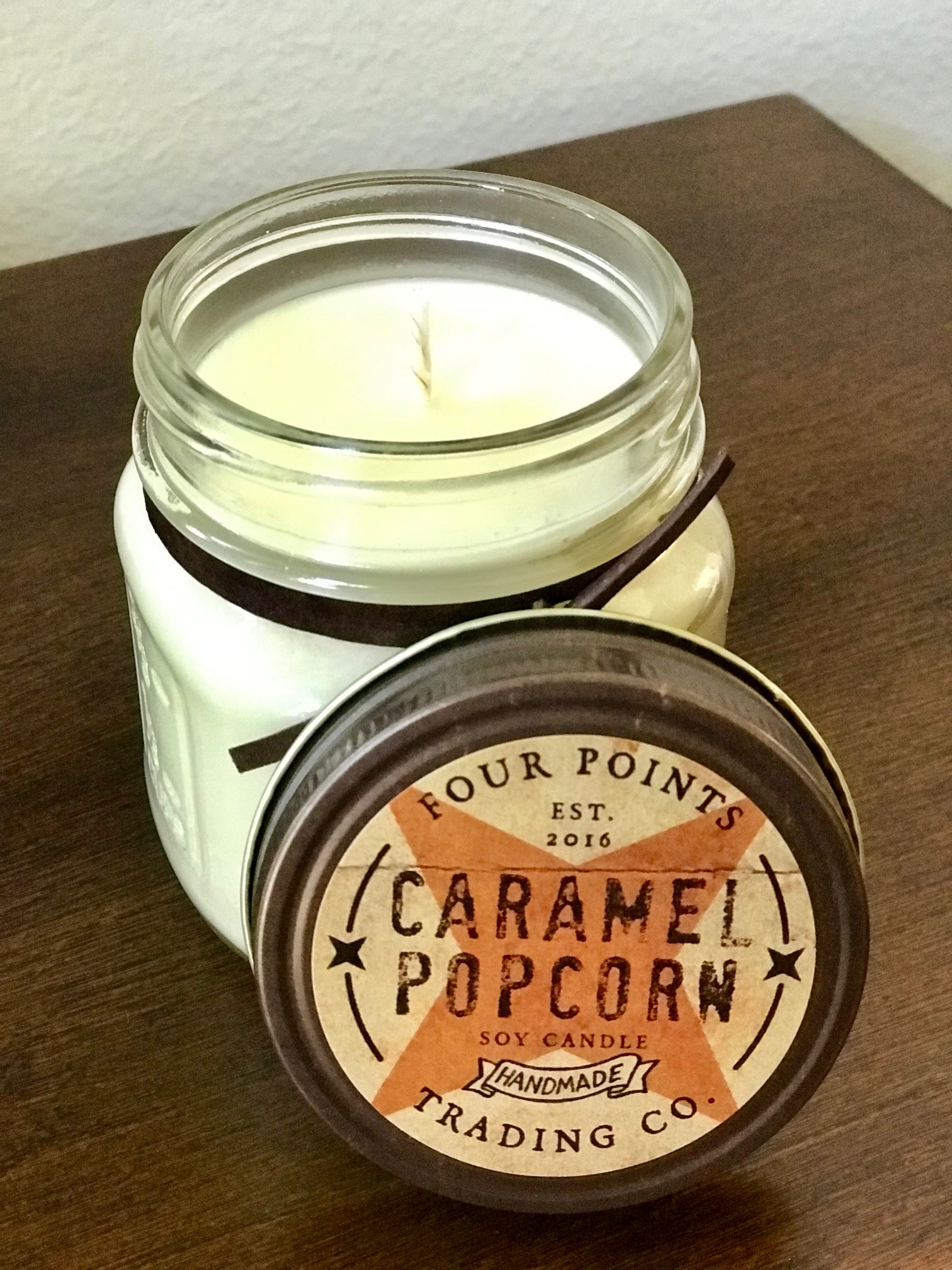 "Every candle is handcrafted and hand poured right in our home with love."
Happy Lilac's wine charm collection includes colors for California MLB teams – SF Giants, LA Dodgers, SD Padres, Anaheim Angels, and Oakland A's.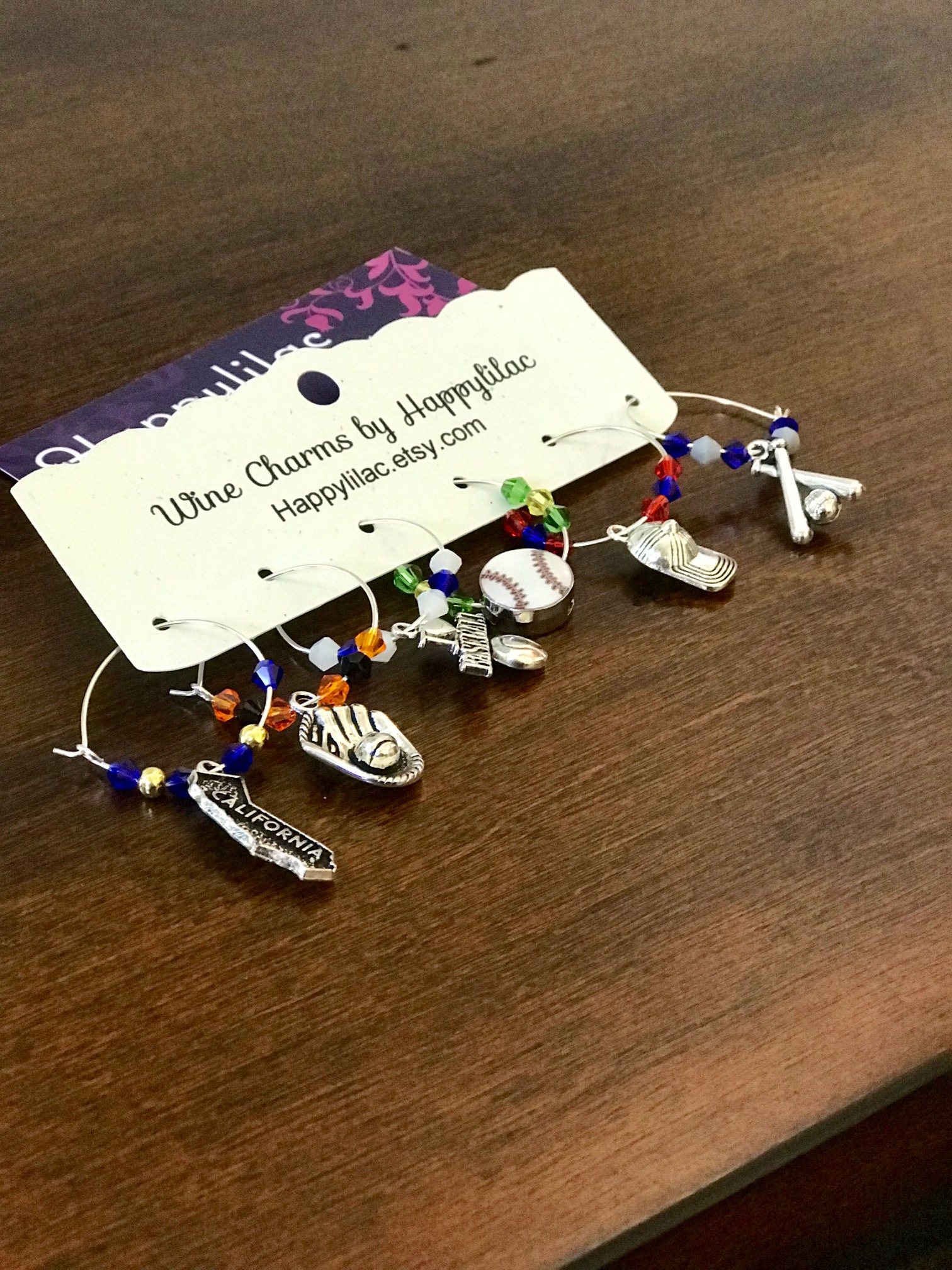 SportFAB's earrings are made from real baseballs!
 "Watching our boys play sports was the inspiration for SportFAB jewelry."
What's coming in our Discover California box next month?
The California Rodeo Salinas is one of the top 20 Professional Rodeos in the United States and the largest in California.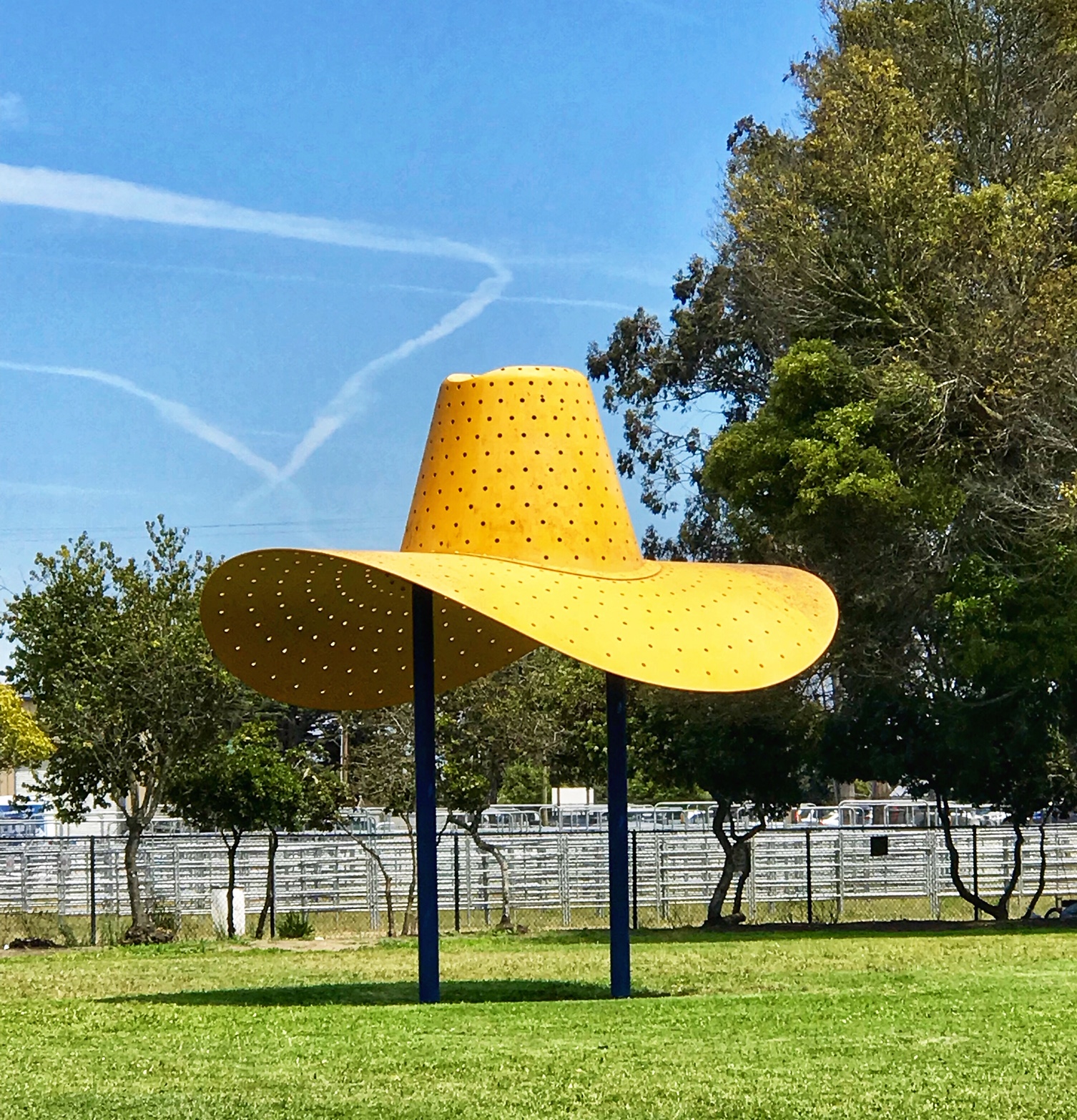 Subscribe by June 30th to receive or gift July's box!