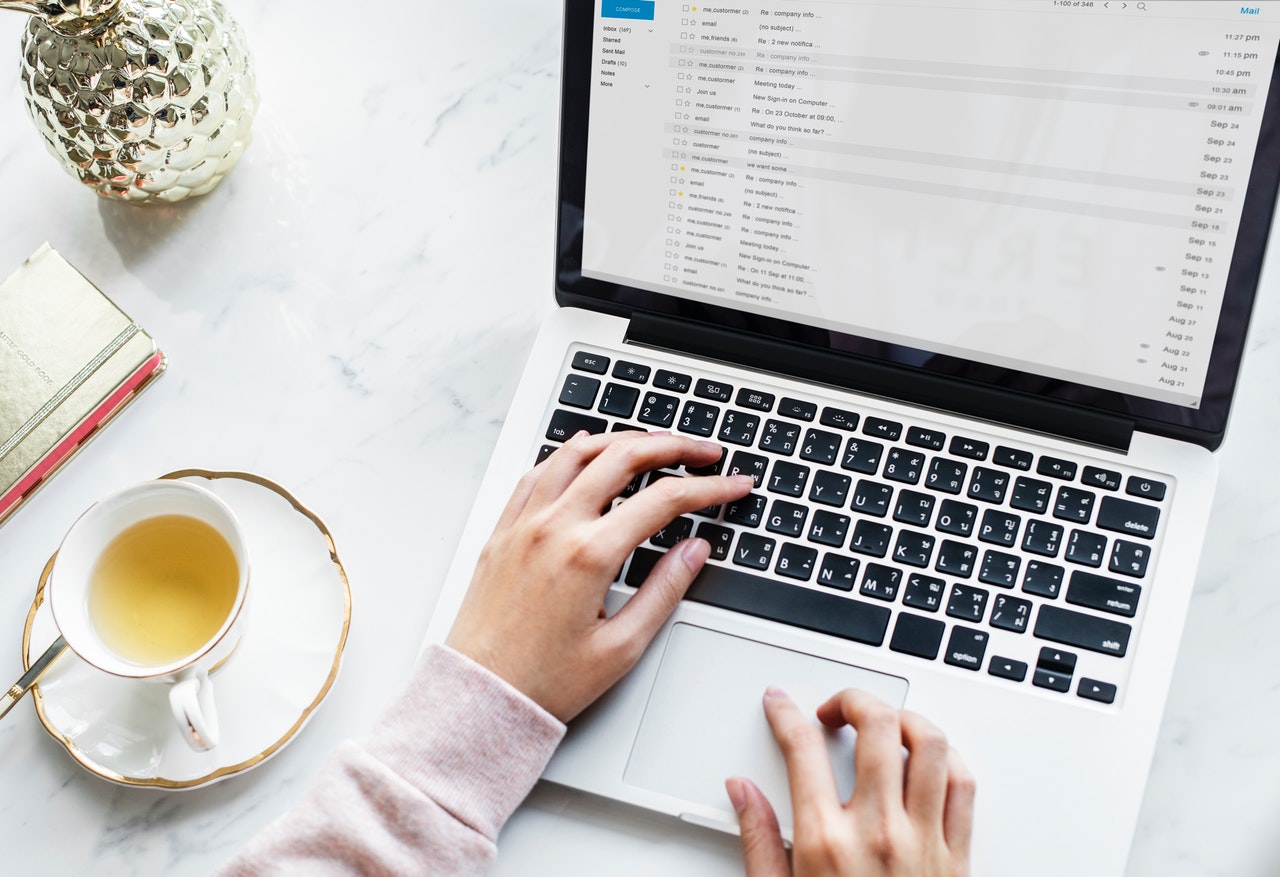 We'd love to hear from you!
Have a  question for us? Take a look at the most frequently asked questions to see if it's there. If not, contact us and we'd be happy to help!
What day of the month do you ship out Discover California boxes?
Boxes are packed and mailed out to subscribers by the 13th of the month, and we email tracking numbers too!
Currently we ship inside the United States for $8, including tracking.
For international orders, please contact us to calculate exact shipping costs.
How can I order from the vendors in the box?
One of our main goals for this subscription box is to highlight our fellow Californians and their small businesses.
We share vendor and product information via our social media, with a brochure we place in the box when it ships, and online with our website. We know you will love their products and want to shop small!
Can I customize or request items in my box?
We are searching our California small business vendors months in advance, and therefore we are unable to offer customizing or requests for items.
Is there an option to place a subscription on pause while I'm away on vacation?
Yes, subscribers can pause their subscription for one month at a time.
Because we have a new theme each month, we are unable to fulfill orders for past boxes.
Keep an eye out, though, because when it's California's birth month, we like to bring back past items that were favorites!
What are Discover California's Terms of Service?
You can read our Terms of Service by clicking this link.
Want to be featured in one  of our boxes?
If you're a California small business, send us a message!