Get it while you can! Our December boxes will be our last. Discover California is closing soon, so don't miss out! 
Order yours by November 30th, and we'll ship out the first week of December!
Whether you've visited for a weekend, or lived in California your whole life, the Discover California subscription box delivers all the culture of the Golden State right to your door. 
Each monthly box contains a selection of handpicked items by local vendors, which offer a glimpse into the month's theme.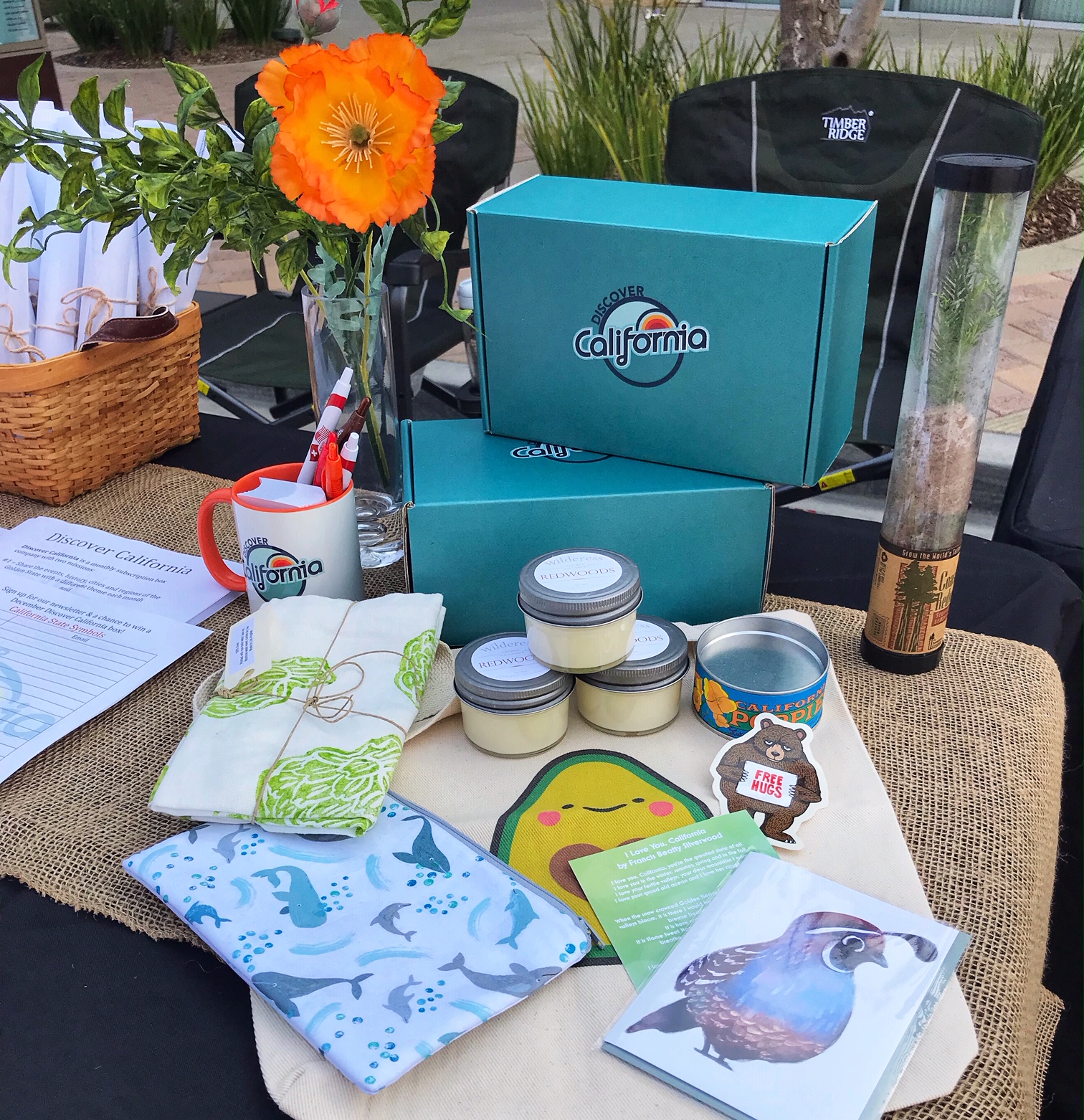 We Deliver the Golden State to Your Door, One Month at a Time